15th July 2023
Kohrra review: toxic masculinity will be the death of us all
Police apathy, failed fathers, and a foggy future make a deadly cocktail in this spiritual successor to Udta Punjab.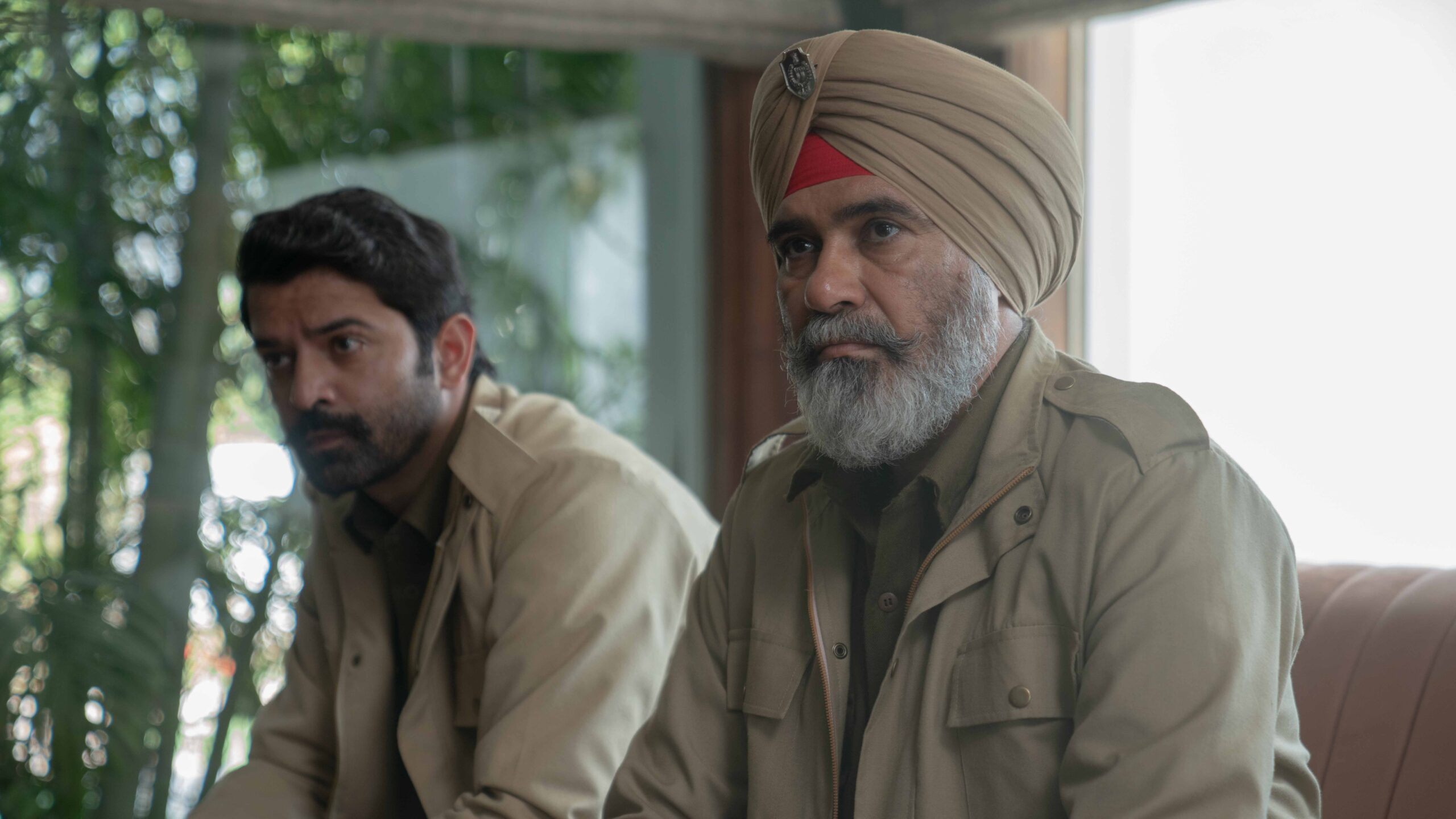 A little over three years ago, Sudip Sharma—then best known as the co-writer of Udta Punjab—gave us a chilling, first-rate examination of India's deep-rooted socio-political problems with Paatal Lok. (It greatly benefited from the powerhouse performances of Jaideep Ahlawat and Abhishek Banerjee.) Naturally, there was going to be a close eye on what Sharma did next, just as I noted during its induction ceremony into my list of favourite TV shows from 2020. Lo and behold, that moment has arrived. And it finds Sharma doing what he does best. Kohrra—a Punjab-set police procedural miniseries, now streaming on Netflix in full—is a spiritual successor to the Abhishek Chaubey movie, in the style of the Prime Video series.
In fairness, Kohrra also belongs to creators and writers Gunjit Chopra (Paatal Lok) and Diggi Sisodia (whose IMDb filmography is virtually empty). While Sharma is separately credited as a co-creator, he doesn't have a writing credit on a single episode of Kohrra, which suggests he had a hand in shaping the bigger picture. Chopra has been working with Sharma for a while—he helped translate Punjabi dialogues on the Chaubey film and was part of the writers' room on the Amazon show—and Kohrra is proof that Sharma has used his Paatal Lok success to give the deserving writers around him a leg up.
An understated Udta Punjab, a more localised Paatal Lok
Think of Kohrra as an understated and more nuanced Udta Punjab, one that doesn't commit some of the film's narrative mistakes. It's also slimmer and more localised than Paatal Lok, which painted broadly in its bid to capture the rot at the core of Indian society. There are minor thematic overlaps—mostly in the dysfunction of and the terror spread by the government's executive branch, and the ills of the fourth pillar of our democracy (at the other end of the spectrum than Paatal Lok)—but the Netflix series doesn't share the same sociopolitical rage as Sharma's Prime Video venture.
In turn, that allows Kohrra to be more focused. It's much more of a straightforward police procedural. There are no cults like in the Saif Ali Khan and Nawazuddin Siddiqui-led Sacred Games, no greater evil orchestrating a world apocalypse. It feels more lived-in and believable than Netflix's previous Punjab-set drama series CAT—the two share one of the leads—which was full of braggadocio. And it's not about bigger forces driving society or overtly political as Paatal Lok (though arguably, everything is political).
Kohrra's focus is simply toxic masculinity—it's about men who have failed as fathers, men who can't leave behind their outdated beliefs, and the effect that has on those trapped in their universe. The Netflix series spans the haves and the have-nots, trying to draw parallels and looking at the intersection between the two worlds. No matter how much we deny it, we are caught in the vortex of Indian men who boast about "56-inch chests" and men who worship those men. And there seems to be no escaping it.
But the best thing about Kohrra is that it doesn't ever attempt to paint its characters as good or bad. It's not interested in glorifying or demonising their actions. Every single individual in its male-dominated world is flawed. Except the Netflix show never judges them. They are just presented as is—you decide how you feel about them.
The plot of Kohrra
When an NRI Punjabi man is killed and his white British friend disappears in a remote part of Punjab, the case lands in the lap of SI Balbir Singh (Suvinder Vicky, from CAT and Milestone). Balbir is an underachiever—or a failure—on every front. Even though he's close to retirement age, he's still a low-ranking police officer. His wife, who struggled with mental illness, left him years ago. And his daughter hates him for it (perhaps unreasonably) and holds Balbir responsible for her own failed marriage (justifiably). Kohrra's protagonist is an even bigger loser than Paatal Lok's Hathi Ram Chaudhary—the only thing going for him is that he wants to do right by this investigation.
Not that his superiors give a rat's arse. They don't care if Balbir solves the case, all that matters to them is that the book is closed as soon as possible. Especially because it involves foreign nationals. They want to put an end to the unrelenting negative news coverage, hold a big press conference of their own, and take credit for how quickly the job was done. It's all about image, perception, and good publicity—you know, the same ethos as India's current Hindu nationalist government.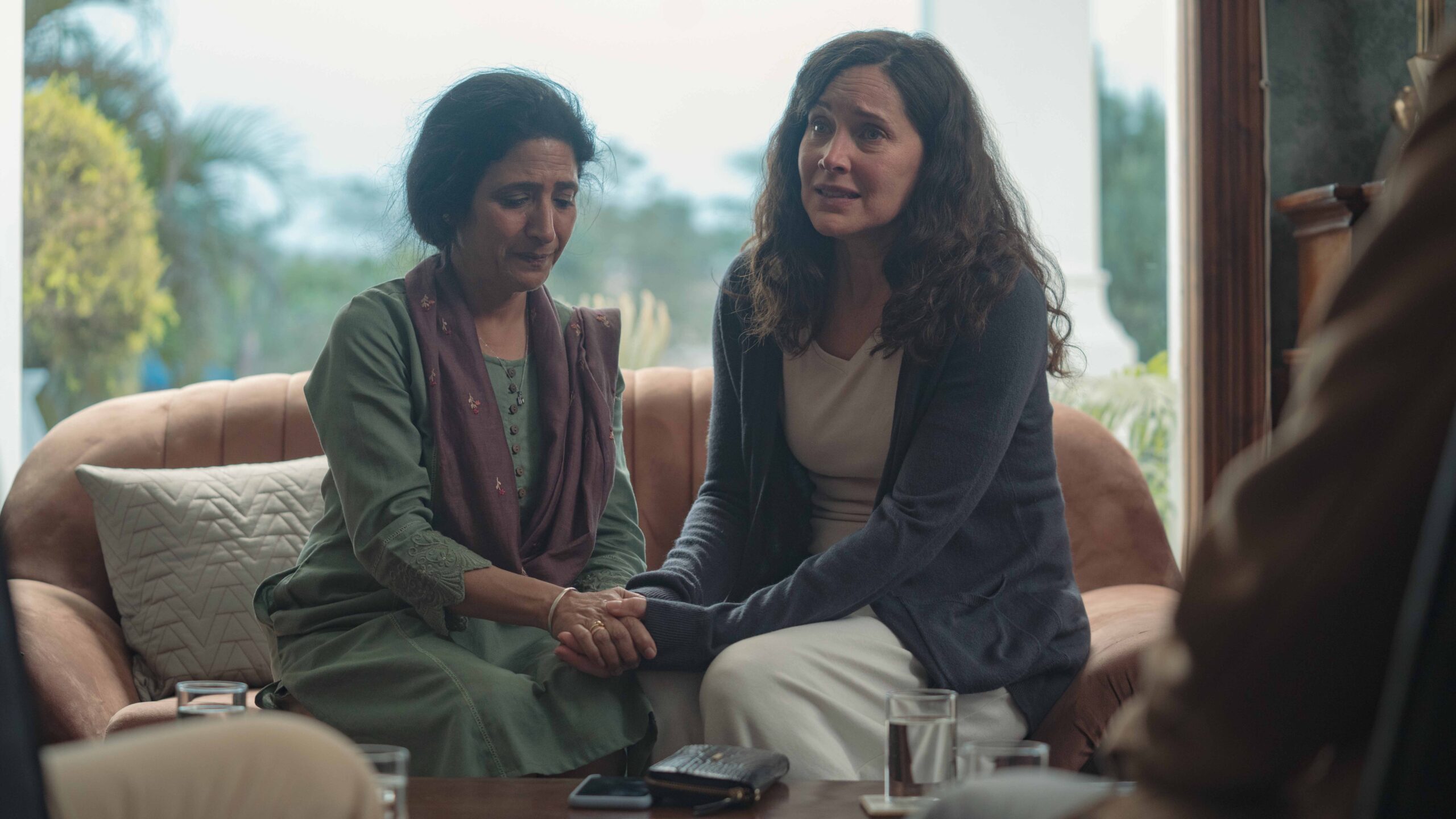 Largely well done, with minor complaints
Unlike in Paatal Lok, where the detective element didn't work very well for me, the investigation in Kohrra doesn't have any sagging parts. As you would expect, it drips feed information across episodes, though it's pretty easy to make certain calculations around the midway mark of the six-episode Netflix series. That said, the answers to the central mystery are unsatisfying and a tad unbelievable—like the way they unfold and the way it all intertwines—with people, who are seemingly normal, suddenly acting in cold blood. Their actions don't fit in with the rest of the show's tone and it doesn't help that we are told little about these characters.
It tends to get a little dramatic in places, in ways that stretch its otherwise-quiet fabric. Instead of pushing itself into a melodramatic corner, Kohrra could've used that opportunity to really confront a character's flaws, letting the audience soak it in. The writing lets it down a bit towards the end, where a subplot is used as a red herring to build tension and craft an ultimately meaningless cliffhanger—at a moment when everything ought to be coming to a head, it feels unnecessary.
Kohrra also dangerously skirts close to the edge of the "bury your gays" trope, only avoiding it because the straight characters who mourn them and improve their lives barely have any space of their own in the Netflix series.
But these moments stand out only because the rest of the show is well-handled. Kohrra largely doesn't spoon-feed and expects you to follow along—Randeep Jha, who directed portions of multiple episodes of Netflix's stellar Trial by Fire, is responsible for all six episodes—though it does at times talk directly to the viewer. It's a rare sign that Jha and the writers are afraid that we may not be able to follow. That said, it's miles better than most Indian series on Netflix, including the likes of CAT, which tend to be in-your-face.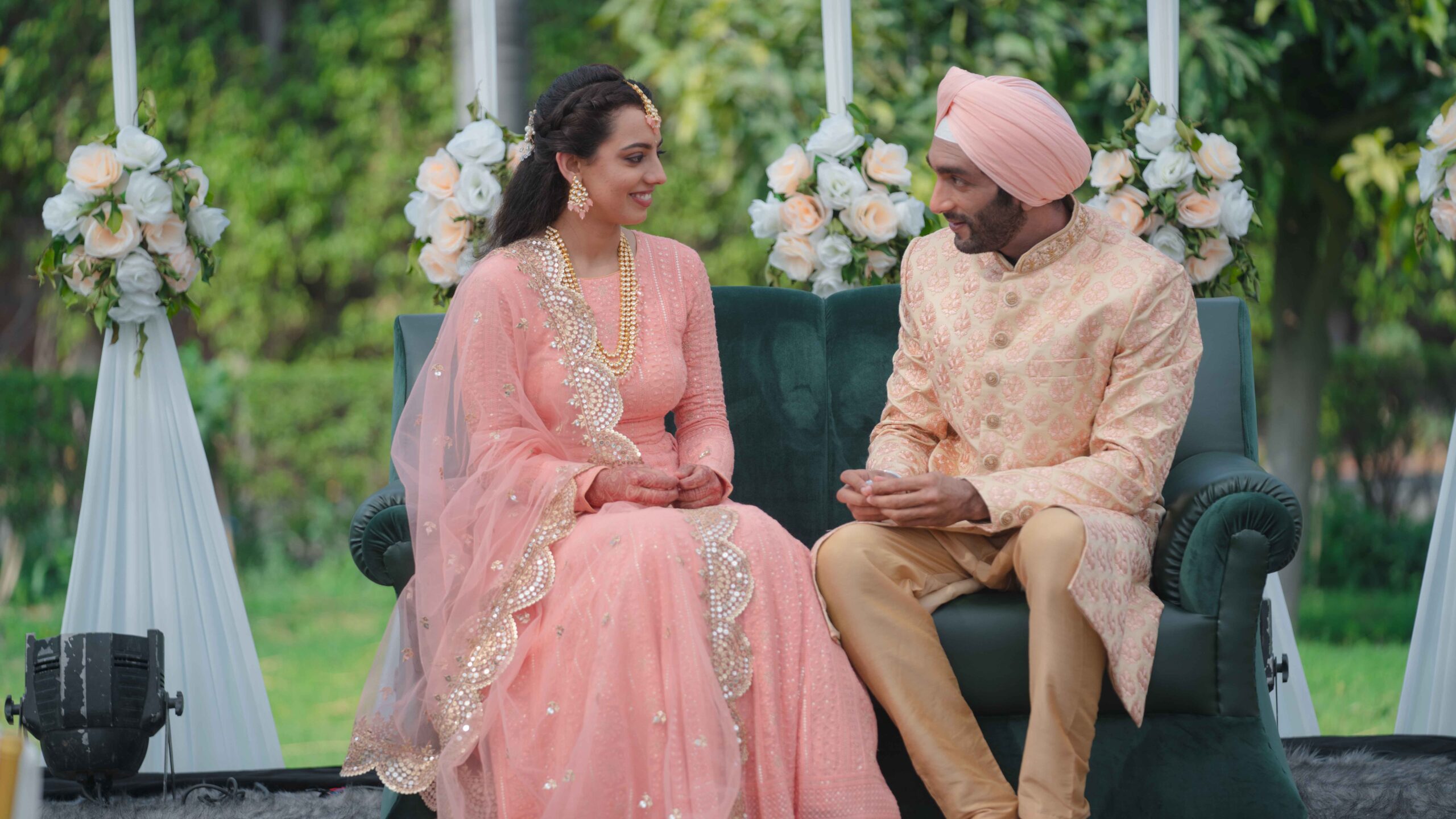 Kohrra is about the ugliness of the patriarchy
In the world of Kohrra, as in real life, everyone is ultimately trying to exercise control over their little worlds. Some rule the world with violence. Some abuse their socioeconomic standing. The indebted and less privileged ones beg, borrow, and steal to get by. But the one common thing is that they are all struggling to hold on. Their world unravels in the face of the storm that brews thanks to the investigation, guilt, or a desire to prove themselves. And while some choose security and others find acceptance, the path is thorny for all.
At the start of the Netflix series, while Balbir may have accepted his professional fate, as his world dissolves beneath him, he lashes out at home. This is why he tells his junior officer ASI Amarpal Garundi (Barun Sobti), who's still relatively early in his career, to take this case seriously—you can tell he's speaking from experience. You can sense that such cases have come and gone, and Balbir possibly failed those tests, which is why he is where he is. Or maybe Balbir is still a lowly inspector because he didn't know how to play in the big leagues. He merely danced to the tunes of those above him, leaving him bitter and broken.
Kohrra is a show about anti-heroes and the self-righteous. Forget being likeable, these aren't people that you would even morally or ethically feel comfortable supporting. Especially as the Netflix series pushes deeper into its narrative, they cross boundary after boundary. It's a show about the ugliness of, the dysfunction purported by, and the rot that fuels the patriarchy. It's about how male ego and pride have gotten us to a point where the country is burning—and we aren't even allowed to ask questions.
All six episodes of Kohrra released on July 15 on Netflix worldwide.