18th August 2023
Guns & Gulaabs review: gory and garrulous, unfunny and uninspired
From the creators of The Family Man, a bottom-tier series set in '90s small-town India, full of tales that are neither thrilling nor comedic.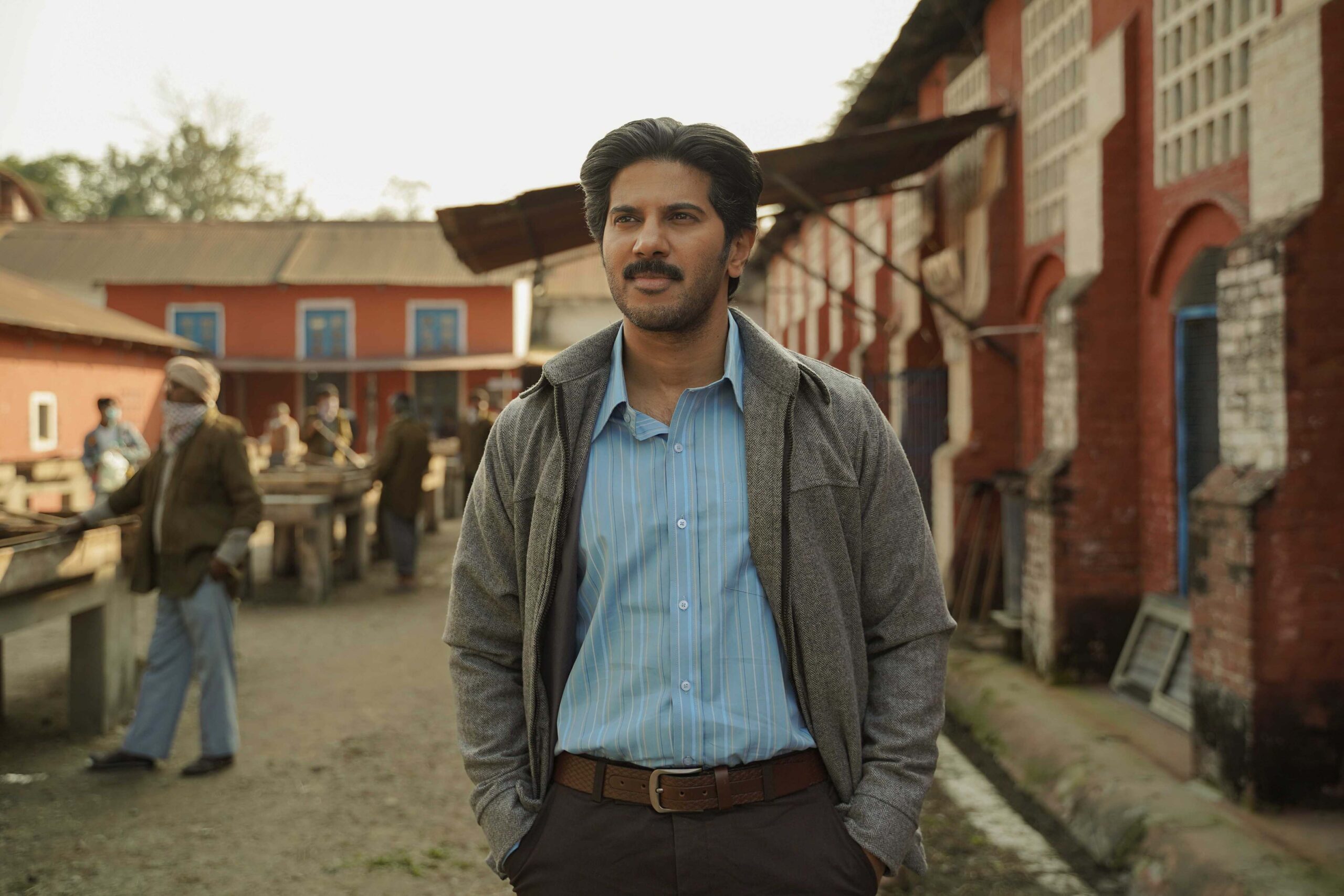 The popularity and commercial success of the Manoj Bajpayee-led The Family Man—I've always taken a dim view of the Prime Video series, from its muddled politics to its middle-class craft—has opened doors for its creators Raj Nidimoru and Krishna D.K. It helped greenlight Farzi with Shahid Kapoor and Vijay Sethupathi (whose own success has led to a season 2 renewal), and it's the reason why they were chosen to deliver the Indian spin-off of the second most expensive TV show of all time, Citadel. Amazon has confidence in them, even if I don't. And it's not alone. Eager to cash in on their name, Netflix has now gotten into the Raj & DK business, which is how we arrive at Guns & Gulaabs, a black comedy crime thriller series set in '90s small-town northern India.
Tarantino-esque in aesthetic, Guns & Gulaabs loves being gory, showcasing blood spurts, and almost glamorising violence. (The cinematography by Pankaj Kumar is awfully pedestrian, which makes it un-Tarantino though.) Mix that with its characters and you've got a pulp comedy full of men with arrested development and who have no future. Rajkummar Rao plays a grating buffoon whose bravado and desire are emblematic of most clueless Indian men today. At work and in his social circle, he's surrounded by kindred spirits. That includes The White Tiger breakout Adarsh Gourav, whom the show fails by giving him little of value across seven episodes. Gulshan Devaiah is a supernatural addition, but the little spark he adds is defused by the sheer normalising force of the Netflix series. Speaking of, Dulquer Salmaan is stuck with the plainest character of them all.
A whole load of nothing
That is essentially Guns & Gulaabs' greatest fault. It's a whole load of nothing. Even though there are three (or more) parallel stories running at any given time, the Netflix series—wholly directed by Raj & DK—completely fails to engage you. There just isn't enough material before we get to the finale, with Guns & Gulaabs spinning its wheels for six episodes. The 80-minute oddly-titled finale briefly makes you sit up, if only because it's different and slightly better than what's come before. Its non-linear structure—the rest of the show is entirely linear—keeps upending what you knew by giving you more context and background info. It's not great, mind you, but at least, it isn't boring on a minute-by-minute level.
It feels the finale was written first—Raj & DK wrote Guns & Gulaabs with their frequent collaborators Suman Kumar and Sumit Arora, the latter supplying Hindi dialogues—before the rest was scripted working backward. (It's almost as if they took Pixar's advice too seriously.) But there's simply no need for six hourlong episodes before we arrive at the briefly inventive finale. For the bulk of its runtime, Guns & Gulaabs is trying too hard—and failing.
The plot of Guns & Gulaabs
Set across the twin fictional cities of Gulaabganj and Sherpur, the new Indian Netflix series follows the people involved in the conflict between two rival gangs. After the death of his henchman father, mechanic Tipu (Rao) is expected to work for Gulaabganj's lord Ganchi Sr. (Satish Kaushik) but having cared little about his father, he wants nothing to do with him. All he wants is to marry the English schoolteacher Chandralekha (T.J. Bhanu ParvatiMurty). (The writing of Guns & Gulaabs gives Lekha no features. She's not a human being really—Tipu loves her and that gives her value.) But after a bit of rage-induced midnight violence, Tipu is pulled into Ganchi's orbit. And it doesn't help that the love of his life is quietly egging him on.
Meanwhile, Delhi cop Arjun Varma (Dulquer Salmaan) has arrived in Gulaabganj, brought in to curb the illegal opium production across the region. He starts throwing his weight around, ruffles the feathers of everyone in Sherpur, Gulaabganj and beyond, and displays a little cleverness in how he deals with his corrupt superior. But while it seems like Arjun loves to keep his nose clean, he does have one big skeleton in his closet. Guns & Gulaabs also devotes a subplot to his daughter, Jyotsna "Jo" Varma (Suhani Sethi), whose proficiency in English and big-city nature doesn't sit well with the backbencher boys Lalkrishna "Nannu" (Krish) the class topper and Ganguram (Tanishq Chaudhary) who's in love with the aforementioned teacher.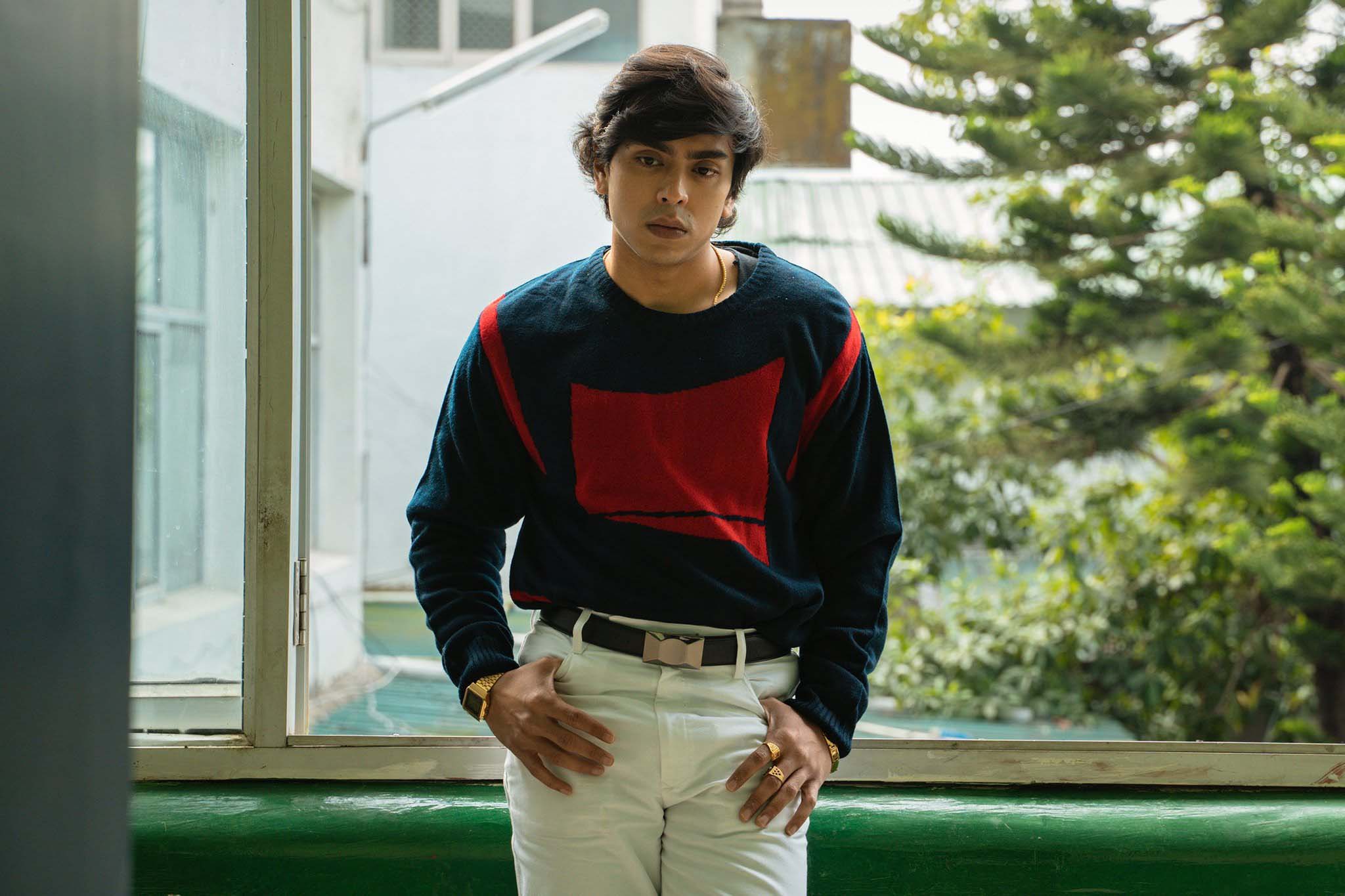 Guns & Gulaabs fails Adarsh Gourav and itself
Arjun's arrival presents a problem for Ganchi, as he's trying to climb the cartel ladder—he has promised a big shipment to guys out of Calcutta. Unfortunately, that's not his only problem. He's also dealing with a rival in Sherpur who used to work for him. And his only son Ganchi Jr. (Gourav) seems to have little interest in helping. (Junior has nothing to do for an episode and a half and he seems to be just waiting in the wings forever. The lack of material given to Gourav, who was excellent in the lead of his previous Netflix outing, is the show's biggest culprit.) With Tipu and Junior, Guns & Gulaabs explores the father-son dynamic. Both of them have always tried to escape the shadow of their respective dads but find themselves being pulled into the sphere, nonetheless.
The Netflix series fails to do justice on either front though—while Ganchi casts a long shadow over Guns & Gulaabs even when he's not around, there simply isn't anything for Junior to do. As for Tipu, the exploration of his indifference to his father is reduced to a recurring one-liner joke. It has no interest in probing deeper. Of course, the bigger problem is that Guns & Gulaabs fails to ever really engage you—it's happy to go around in circles, buying time until the next meaningless thing. There are entire scenes featuring multiple characters, where people talk back and forth, but nothing of import gets said and the narrative doesn't shift at all. Guns & Gulaabs is inert.
Owing to all that, it fails at what it promises to be: a thriller. There seems to be little to no urgency—it doesn't help that we're presented with a vague timeline that never materialises.
More unintentionally funny than actually
As for the other element of its genre claim (black comedy), Guns & Gulaabs succeeds on rare occasions. There are times when it's funny—an assassin notes how his target has repeatedly failed to show up for the vengeance he keeps promising; in another scene, boys and men are awestruck and close to tears as they listen to a Bryan Adams love song, even though most of them can't even understand English. (Surprisingly, despite the titular connection to Guns N' Roses, there are no needle drops featuring the American hard rock band.)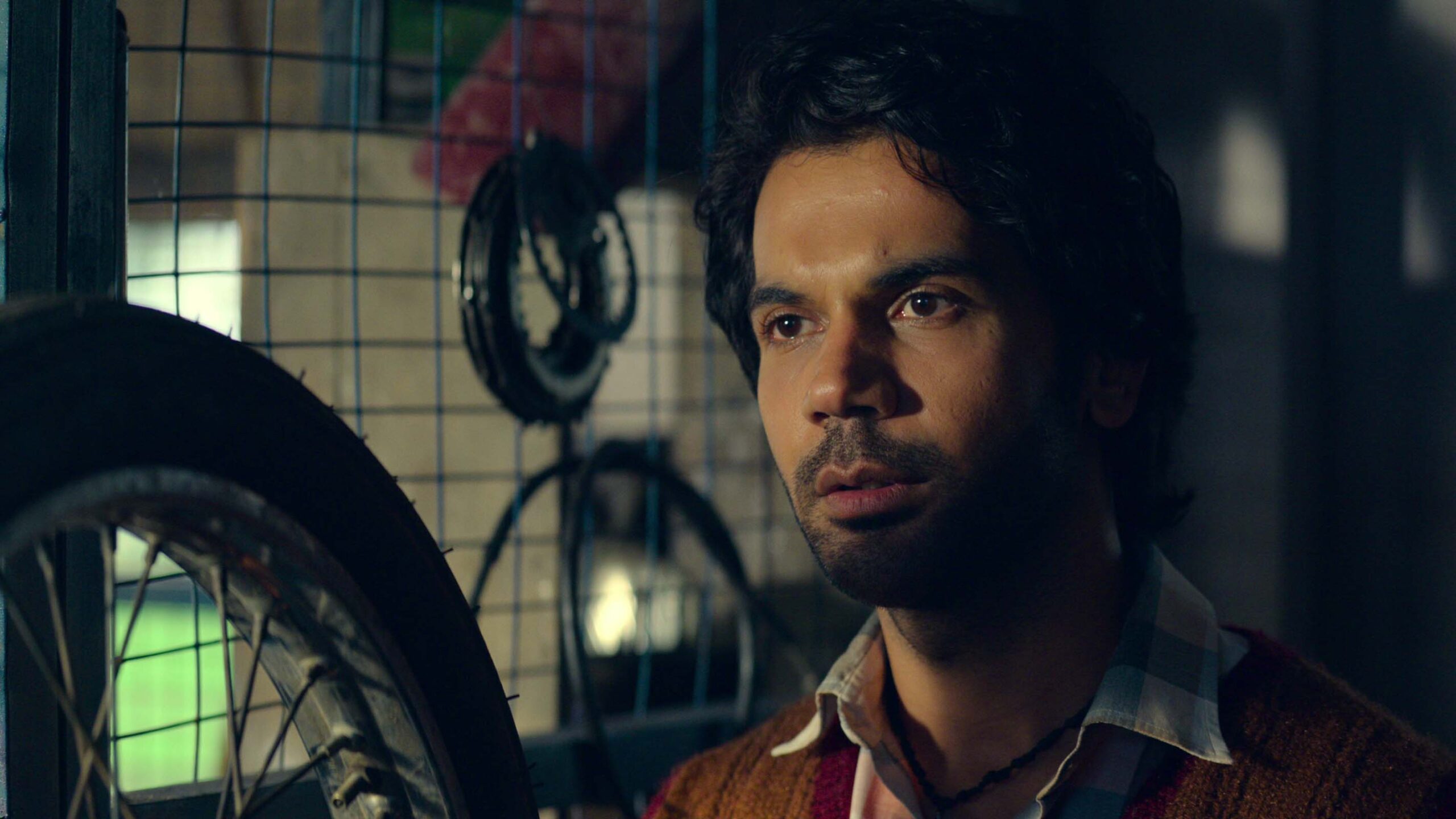 Mostly though, Guns & Gulaabs is unintentionally funny. A drug dealer accepts an unexpected offer from a policeman, even though it could be easily used as a ruse to put him behind bars. A minor character, played by Shreya Dhanwanthary, spends the entire show in a hotel room. She only exists to share scenes with one of the protagonists. She has no other purpose on the show—it's sad and hilarious. And the big-city cop Arjun is more invested in posturing and battling his past for the first three episodes. He only begins to act against the gangs after his junior suggests that this might be the right time to do so since the gangs are busy fighting each other. And he's essentially like, "Yeah bro, what a great idea!" Why would you choose to make your big-city cop look so incompetent?
Neither story nor craft
The Netflix series also indulges in annoying filmmaking tropes and last-minute meaningless character reveals. With the latter, it would've been much better had it come earlier in the season, which in turn would've made the individual in question more interesting and given the actor more to do. There's also a glaring lack of female characters in Guns & Gulaabs. I understand it's a male-dominated universe, but none of Ganchi Sr., his rival Nabeed, or the contract killer Atmaram (Devaiah) seem to have any interest in women. Anurag Kashyap captured lust, longing, and desire wonderfully in Gangs of Wasseypur. By contrast, Raj & DK's world is puerile—that includes Tipu's schoolboy pursuit of Lekha. And the affection between Arjun and his wife Madhu (Pooja A. Gor) is always viewed through Jo's lens.
Having delivered more misses than hits since the launch of its first series, Sacred Games, the new Netflix India is trying to work with creators who've brought fame for competitors. After the action thriller Special Ops became a hit for Disney+ Hotstar (despite being laughably terrible), Netflix picked up the next production from Neeraj Pandey, the crime drama Khakee: The Bihar Chapter. Following the deserved acclaim for the biographical Scam 1992: The Harshad Mehta Story on Sony LIV, Hansal Mehta's next—the crime drama Scoop—made its way to Netflix. And when Netflix needed someone to helm Rana Naidu, the Indian adaptation of the crime drama Ray Donovan, it looked to Karan Anshuman, the creator of Mirzapur and Inside Edge for Prime Video.
But Guns & Gulaabs—as with some of those other titles—shows that merely signing popular creators won't cut it. You've got to have a story worth telling and it needs to be told properly. Guns & Gulaabs has neither.
All seven episodes of Guns & Gulaabs released on August 18 on Netflix worldwide.