3rd September 2023
Every Indian Netflix original movie, ranked
With his years of experience, Rotten Tomatoes-certified film critic and Film Critics Guild member Akhil Arora assesses and ranks every India-set film produced by Netflix to date.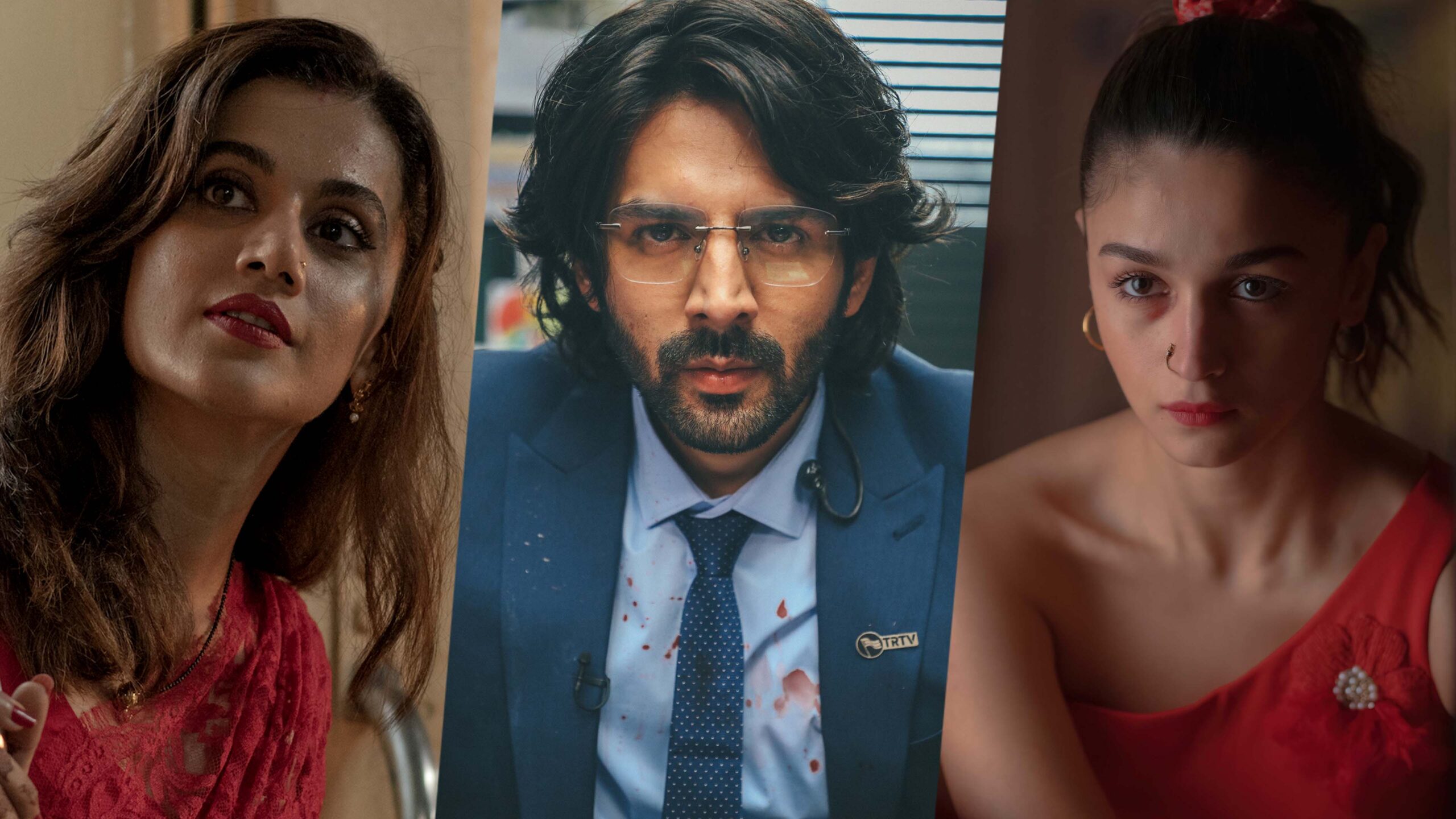 Since its first Indian production in 2018—the only one prior to that, in 2016, was an acquisition—Netflix India has delivered over 50 original movies. (Its most fruitful year was thanks to the COVID-19 pandemic when studios needed money on finished films and couldn't afford to let them sit in the vault.) What began as a grab at whatever Netflix could get—if you look at some of the early titles, they are clearly films that had no theatrical prospects—soon morphed into deals with big personalities running their studios (Karan Johar's Dharma, Shah Rukh Khan's Red Chillies) in an attempt to be associated with Bollywood's elite and nepo-baby elite. All in the hope that it could get said big personalities to star in a movie for Netflix one day (which has happened, but rarely).
Across those nearly five dozen efforts, Netflix India has mostly put out mainstream movies, save for a select few now and then. If anything, Netflix has become ever so mainstream over the years, eschewing its early penchant for picking up off-beat titles to embrace its current status as Bollycore. What began as an avenue to offer alternative cinema has become just another glitzy enterprise. Add to that a frosty reception by the ultra-nationalist far right-wing Modi government—they have been in power since it arrived in India—and Netflix has scaled back on the ambitions it once had. Dibakar Banerjee's Tees was scrapped after it was fully edited, with Netflix execs possibly scared of the film's Muslim protagonists and Kashmir setting, where India has maintained a decades-long brutal occupation.
Set aside the desire to not ruffle any feathers, Netflix India has struggled to deliver on quality. From the list below, I cannot recommend any films outside of the top five without reservations—that says a lot—and anything beyond the top 15 is murky waters. (Funnily enough, the best Indian Netflix movie wasn't even commissioned by Netflix India. The deal was brokered by the global team, thanks to the director nabbing a star executive producer and the film garnering a sensational reception at the international film festival circuit.)
Some necessary caveats before we dive in: I've only included those movies that are branded "Netflix originals", be they produced or acquired. This does cover Indo–US co-productions and international productions—if the film is primarily set in India and about Indians, it counts. This list doesn't include titles that are exclusive to Netflix but lack that branding. Neither does it include feature-length documentaries or anthologies (like Lust Stories, Ghost Stories, Ajeeb Daastaans, or Ankahi Kahaniya). The latter belong in the short film or TV series categories, in my opinion.
With that, after spending over 130 hours watching, reading, and compiling, here's my ranking—from worst to best—of all 57 Indian Netflix movies, including this week's release of Jaane Jaan.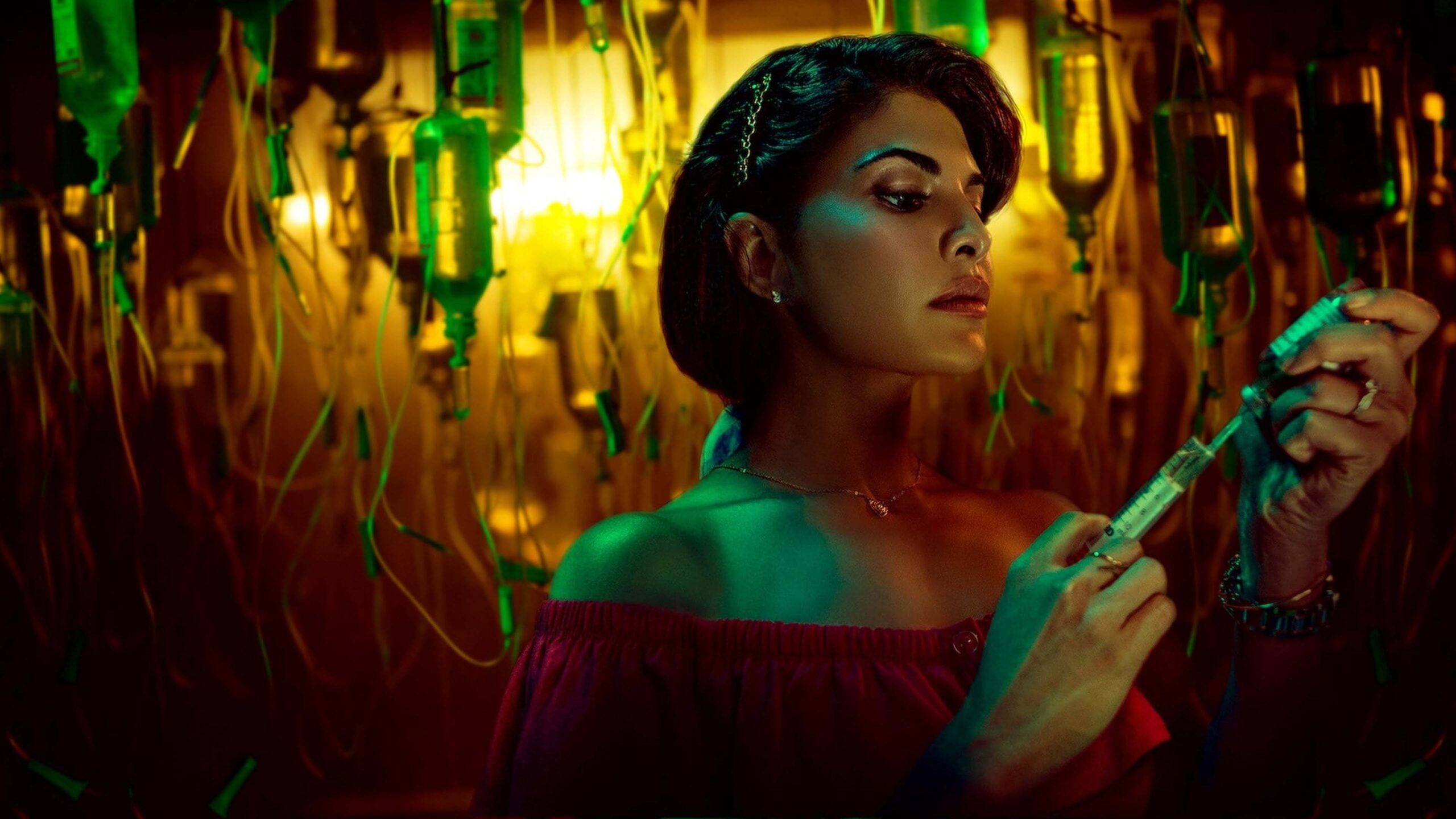 One of the stupidest movies of all time. Everyone involved should issue an apology.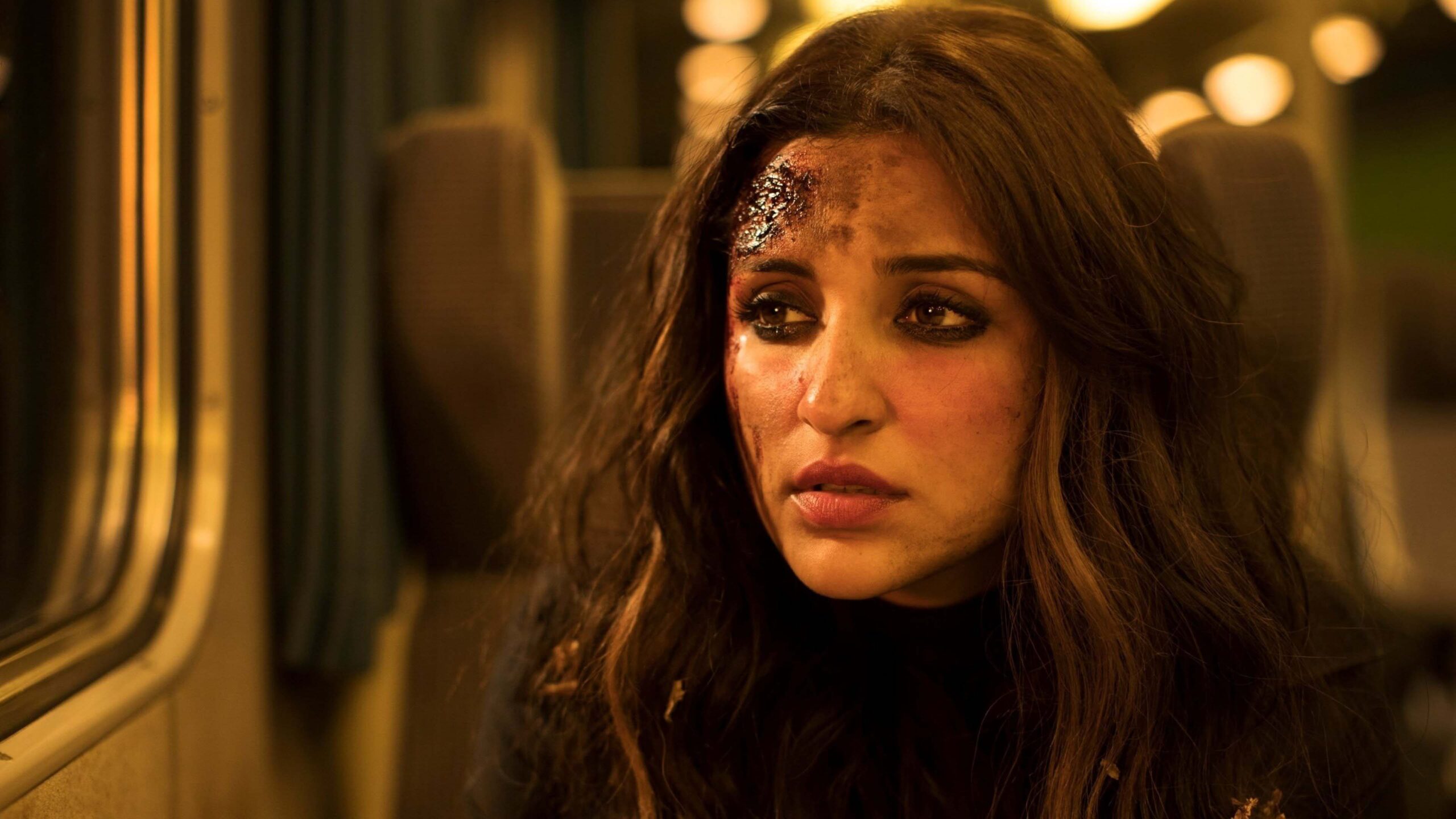 Imagine following up the irresponsible and disastrous Bard of Blood with a godawful remake and still being employed in the industry. The sun bewilderily keeps shining on writer-director Ribhu Dasgupta.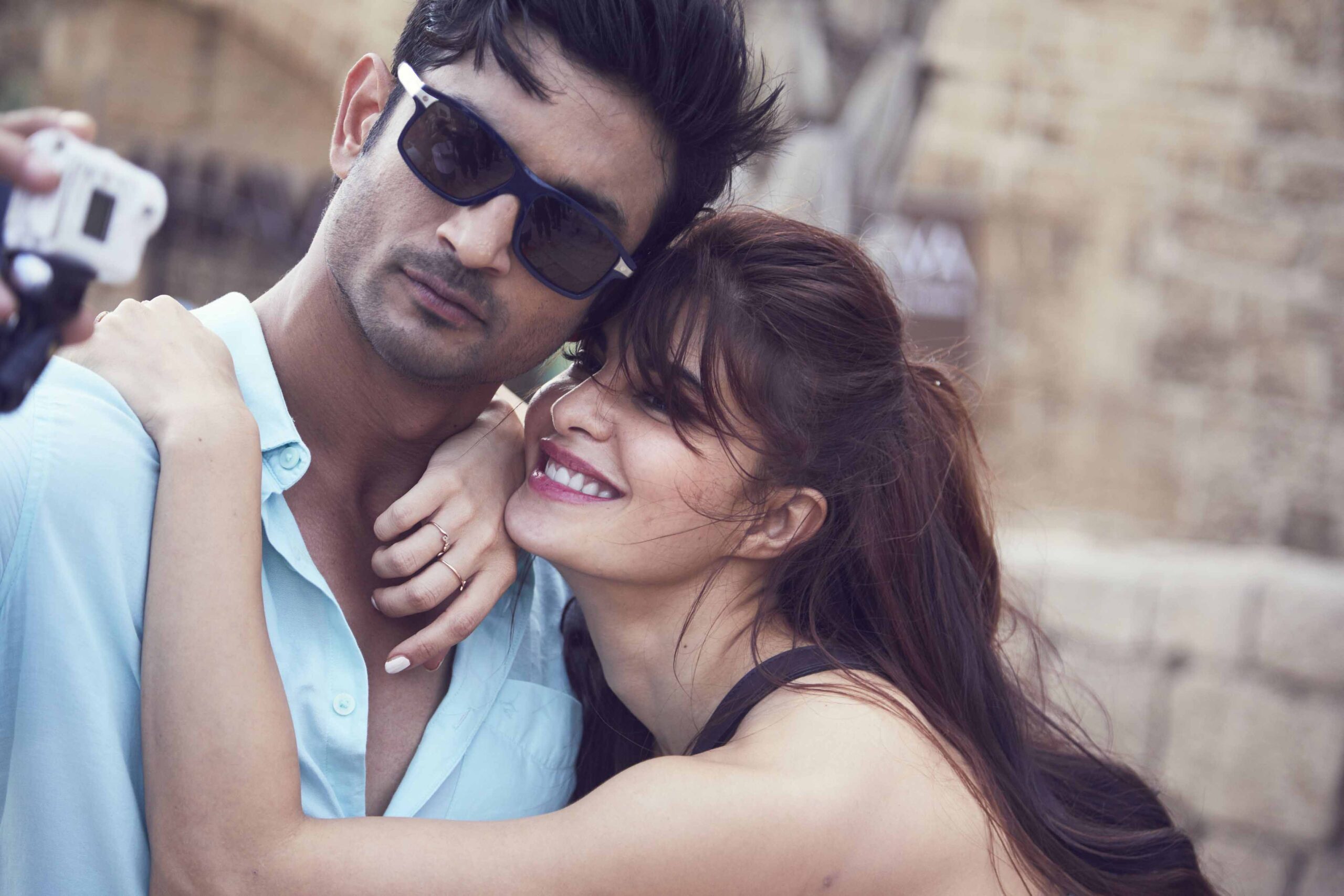 Drive
Every car in this "racing heist" movie is computer-generated, yet somehow, the emotions and dialogues are more fake. Gives into destination marketing when it's not failing elsewhere.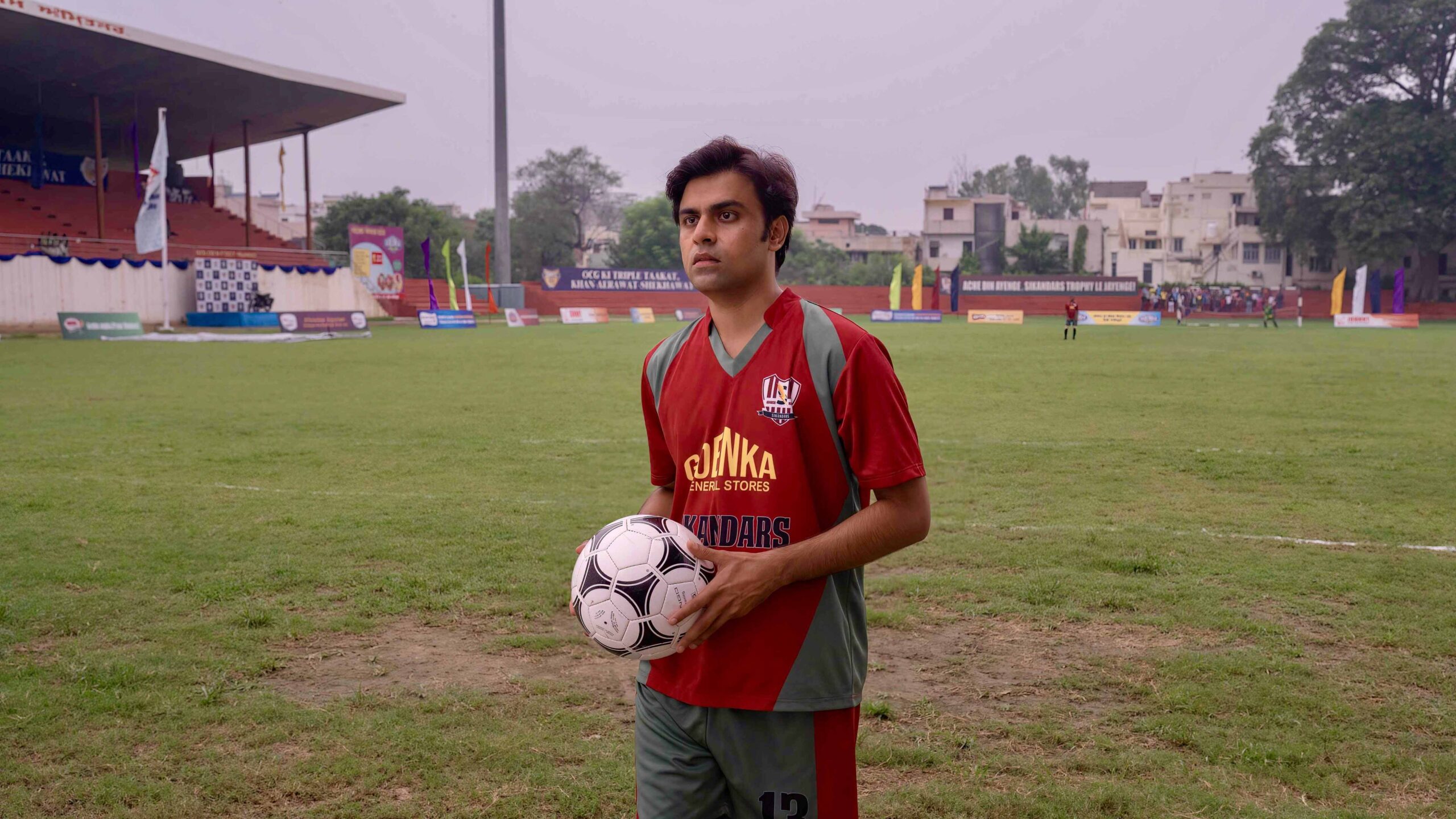 This reprehensible relic of a movie not only excuses the creepy behaviour of a toxic, insufferable man-child but also rewards him.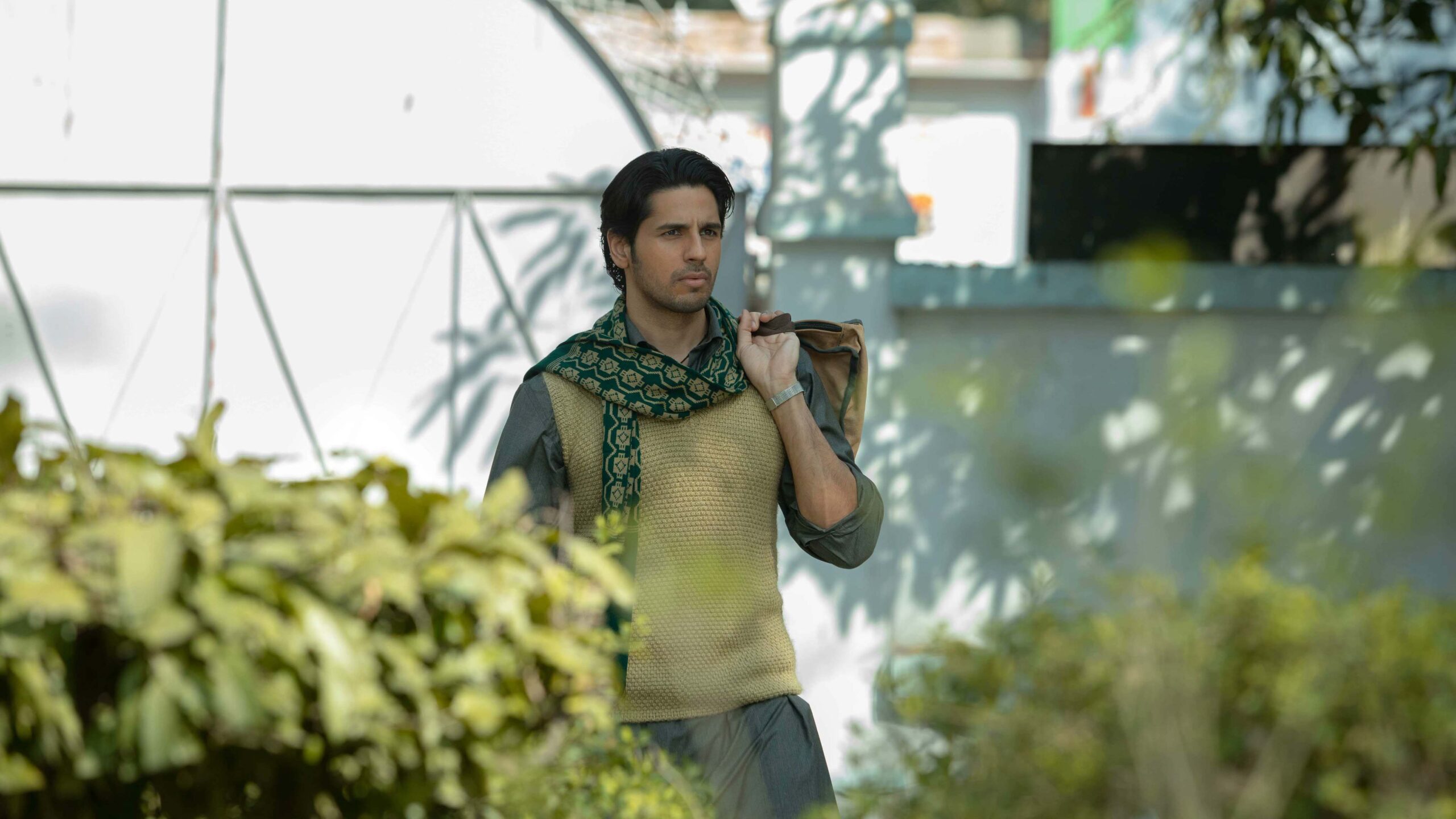 Irritating performances, worse politics, and laughable "spy" shenanigans.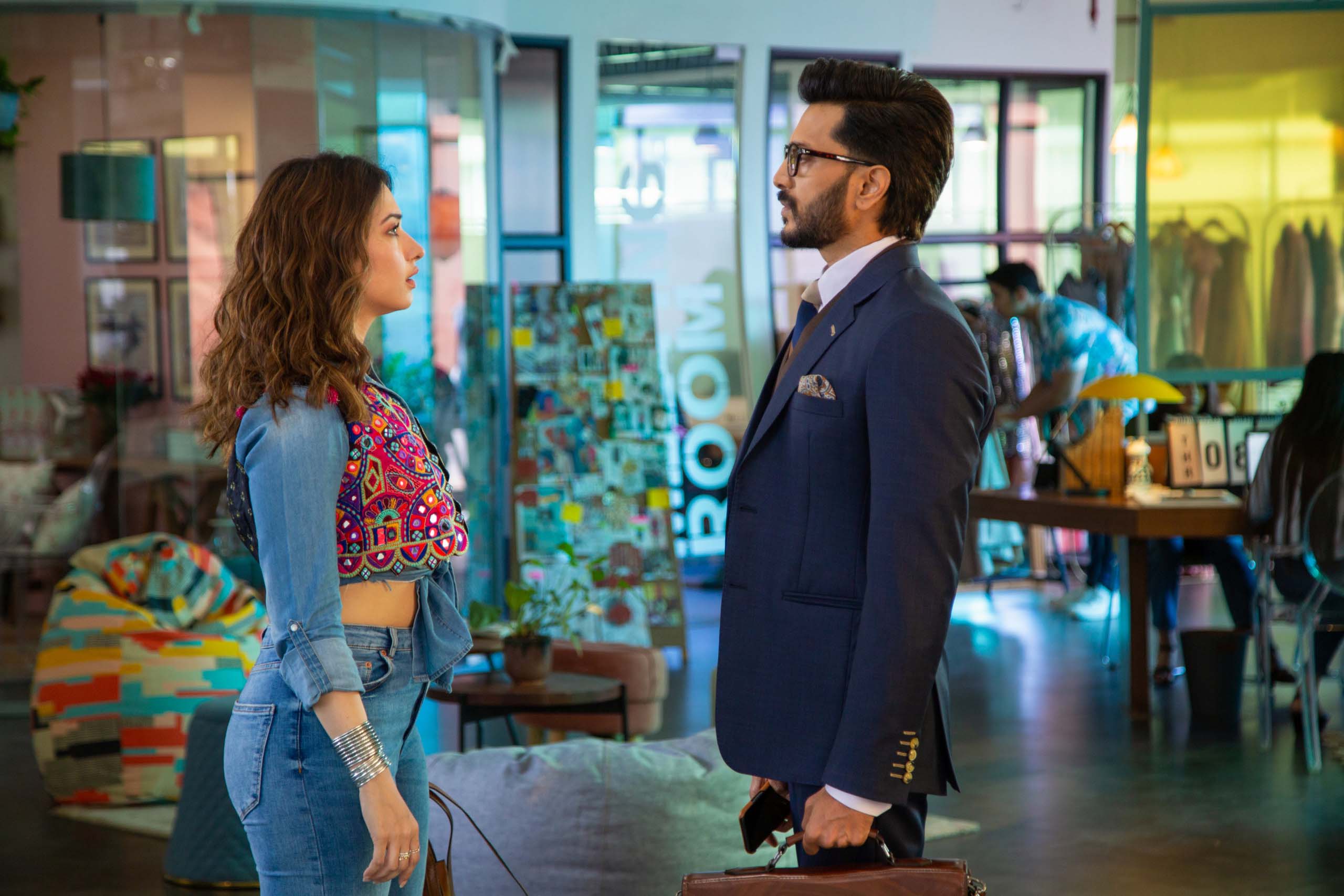 Plan A Plan B
Childish ideas of love and marriage, meet amateurish plotting and direction. Thank u, next.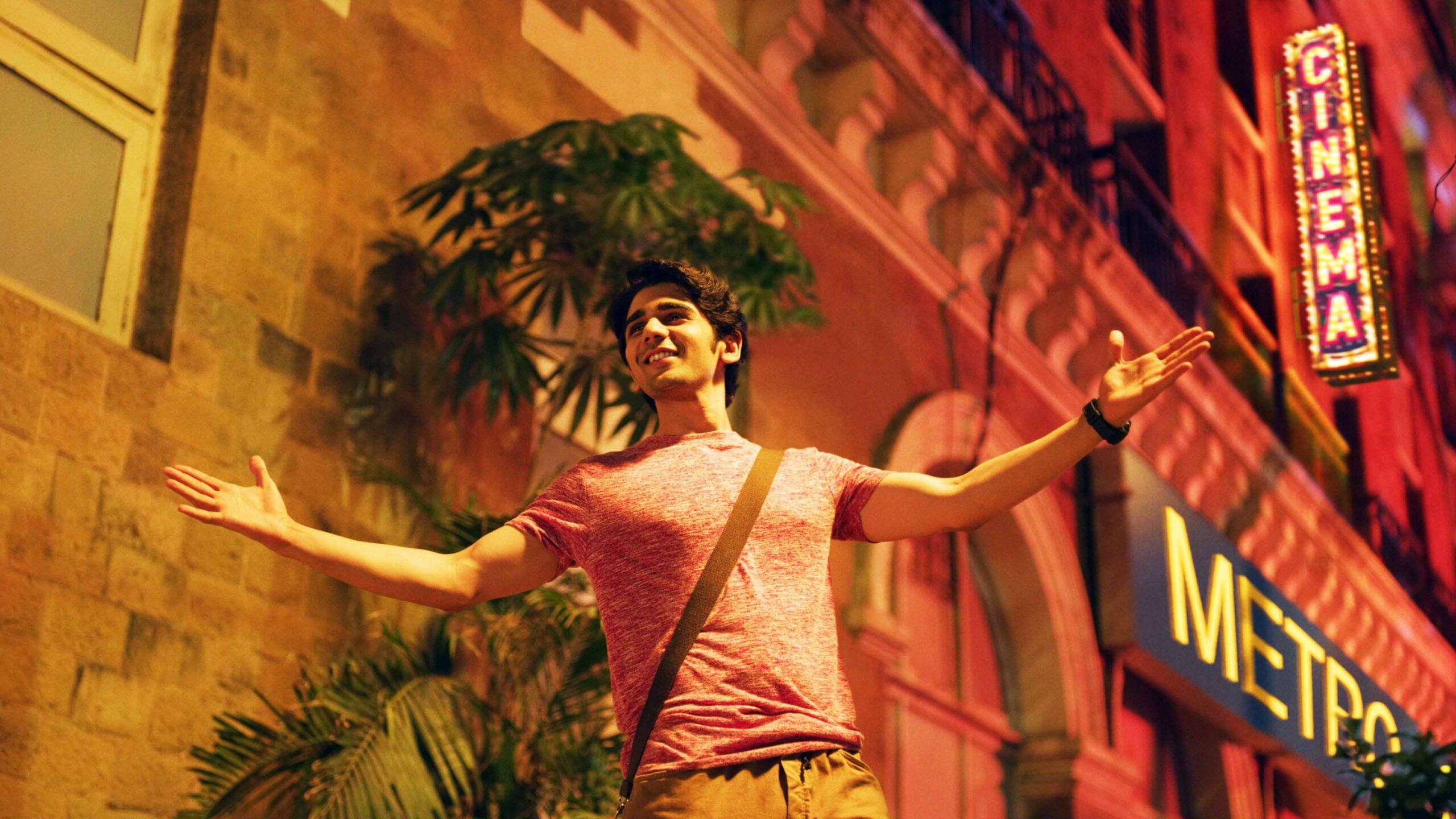 All three female characters, including one played by Manisha Koirala, are accessories to the journey of the male lead, whose extreme privilege is never called into question. Add to that a comical inability to write or direct, and you have a lazy, farcical joke of a movie.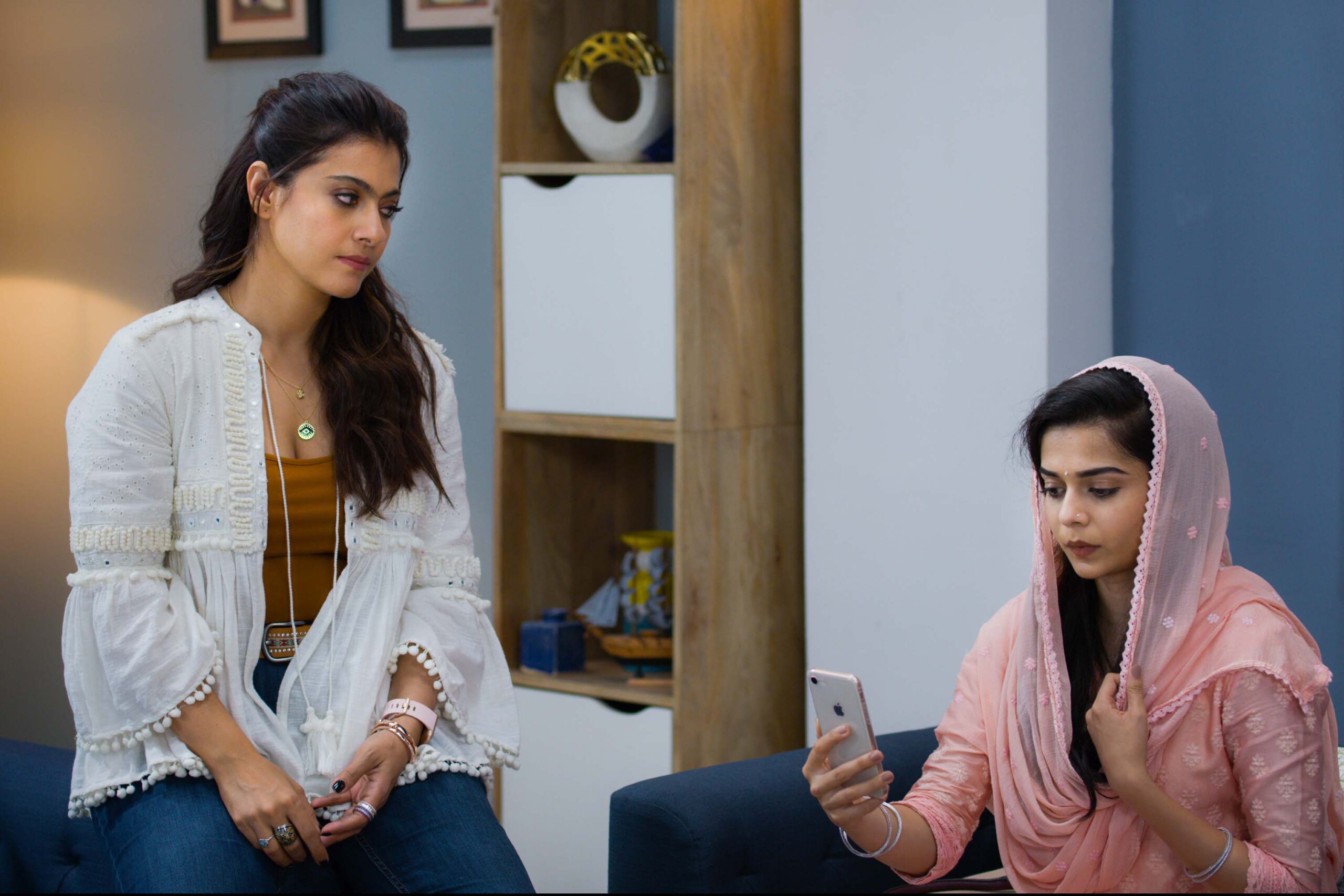 Tribhanga – Tedhi Medhi Crazy
Topics usually not discussed don't make a good film. It's their handling, acting and depth of writing—this has none. It also has zero authenticity (made worse by Kajol swearing every two minutes, in what feels like a desire to make the most of Netflix's non-PG environment).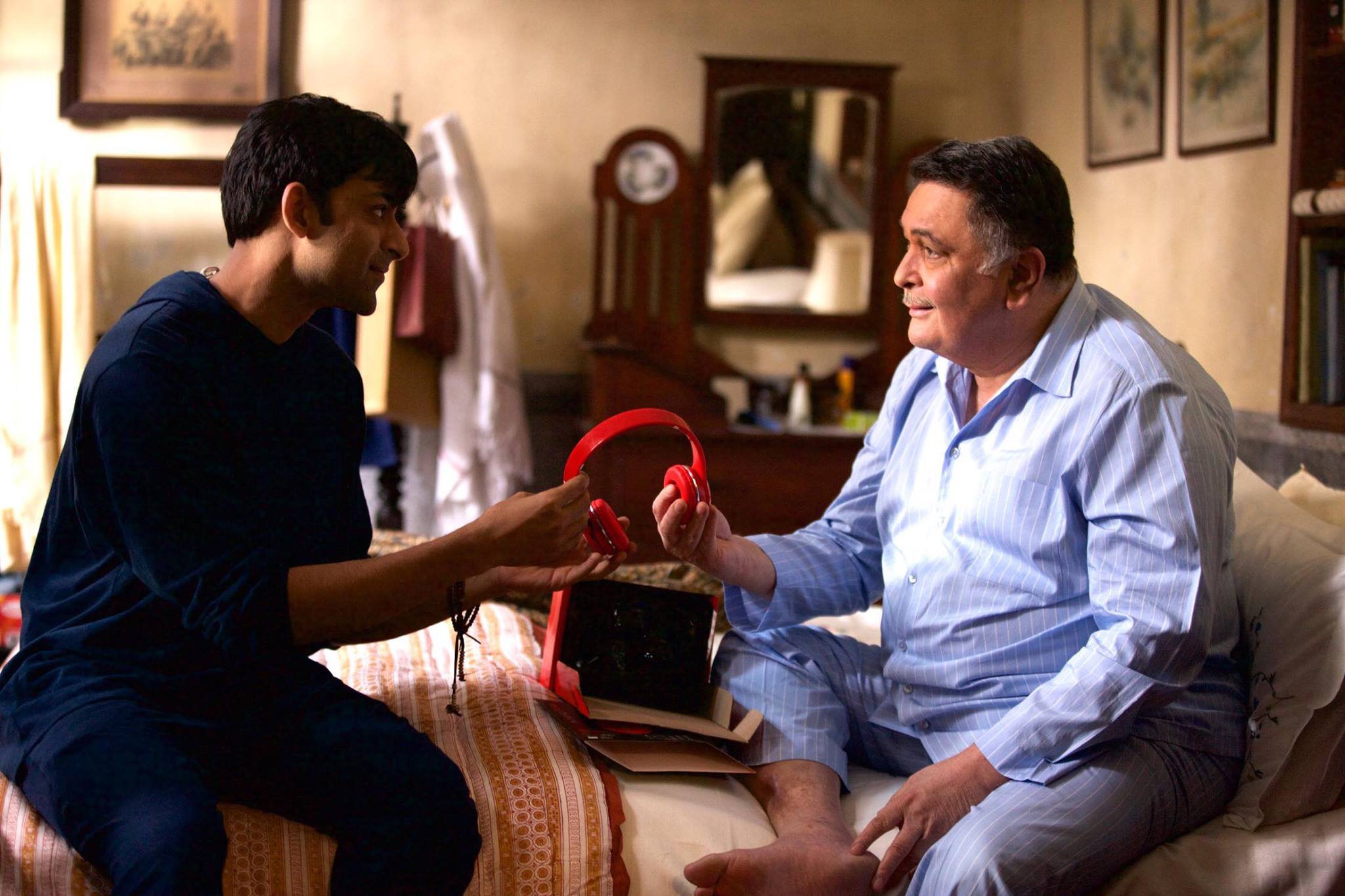 Rajma Chawal
Inauthentic and unbelievable in every scene, writer-director Leena Yadav's follow-up to Parched is doomed thanks to a wooden lead performance by a guy who hadn't acted before and hasn't acted since.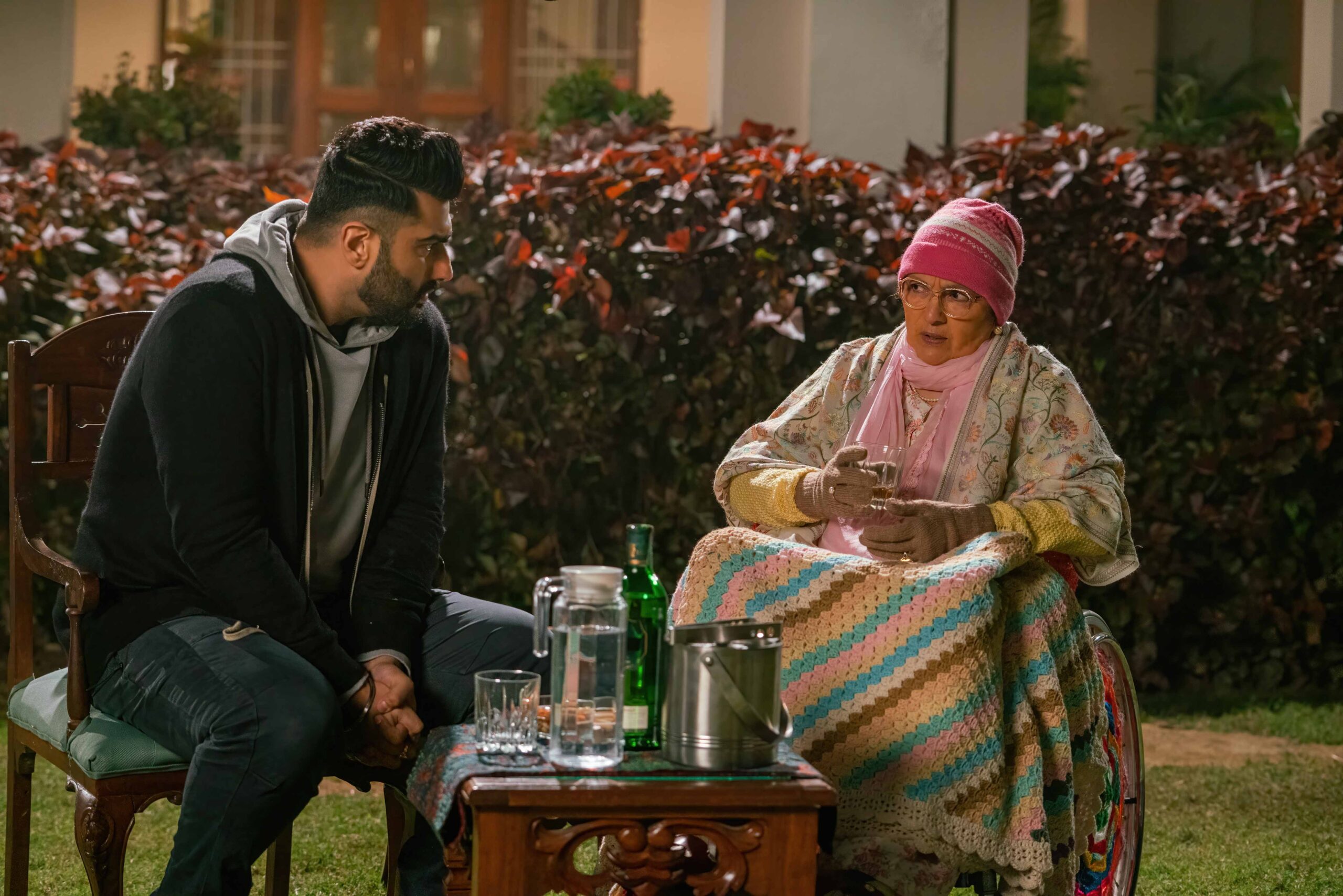 Sardar Ka Grandson
A ridiculous premise turns into an even more ridiculous narrative, centred on another man-child who gives no reason to be taken back by the woman who left him at the start—and yet, wins her heart and time by default.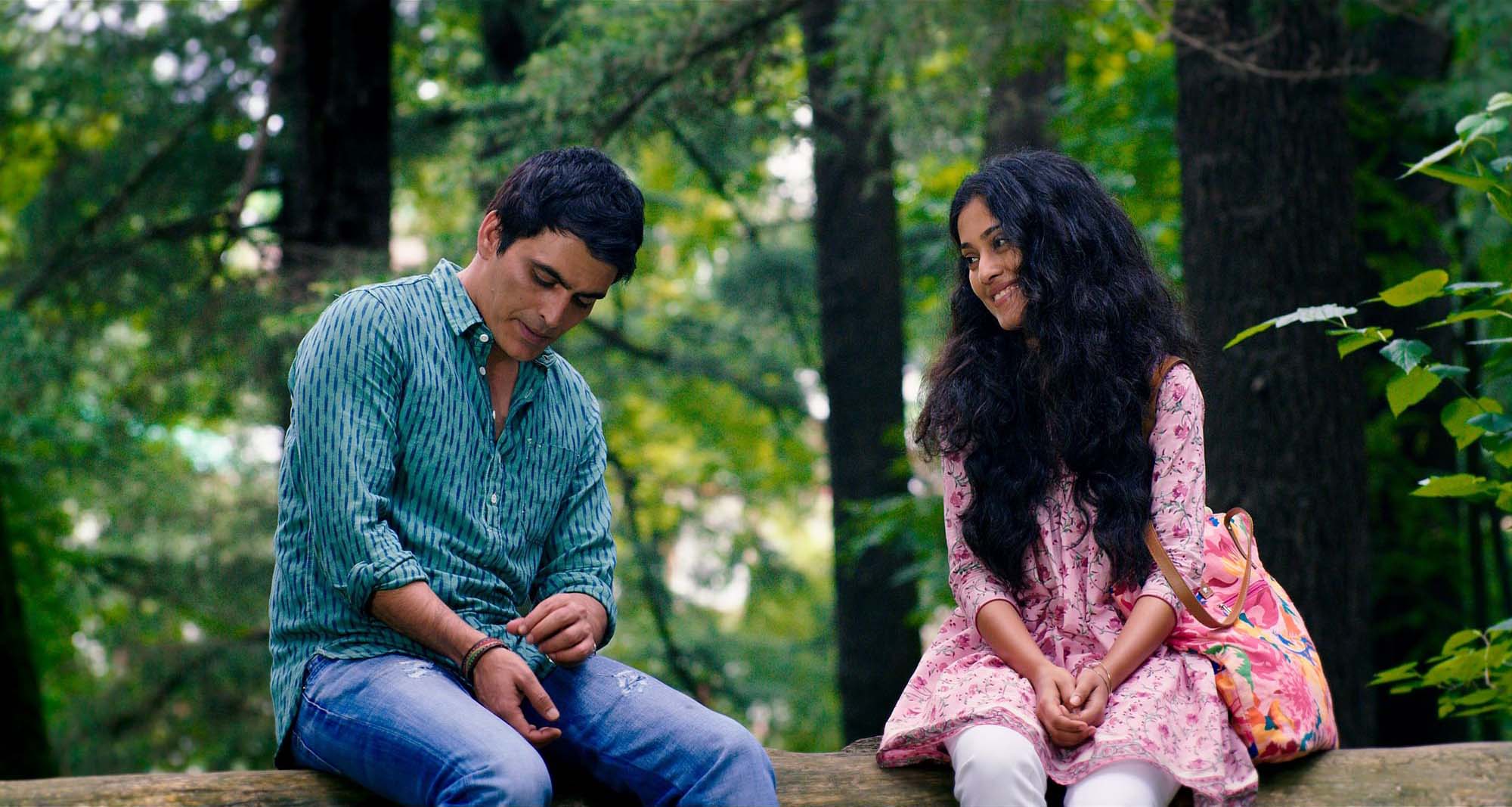 Music Teacher
Largely sombre and ineffective, a bitter man fails to see the undeserved love that's coming his way, as he remains hung over the lover and student who fulfilled the dream he never could. The film enables toxic masculinity and the ending further rewards it.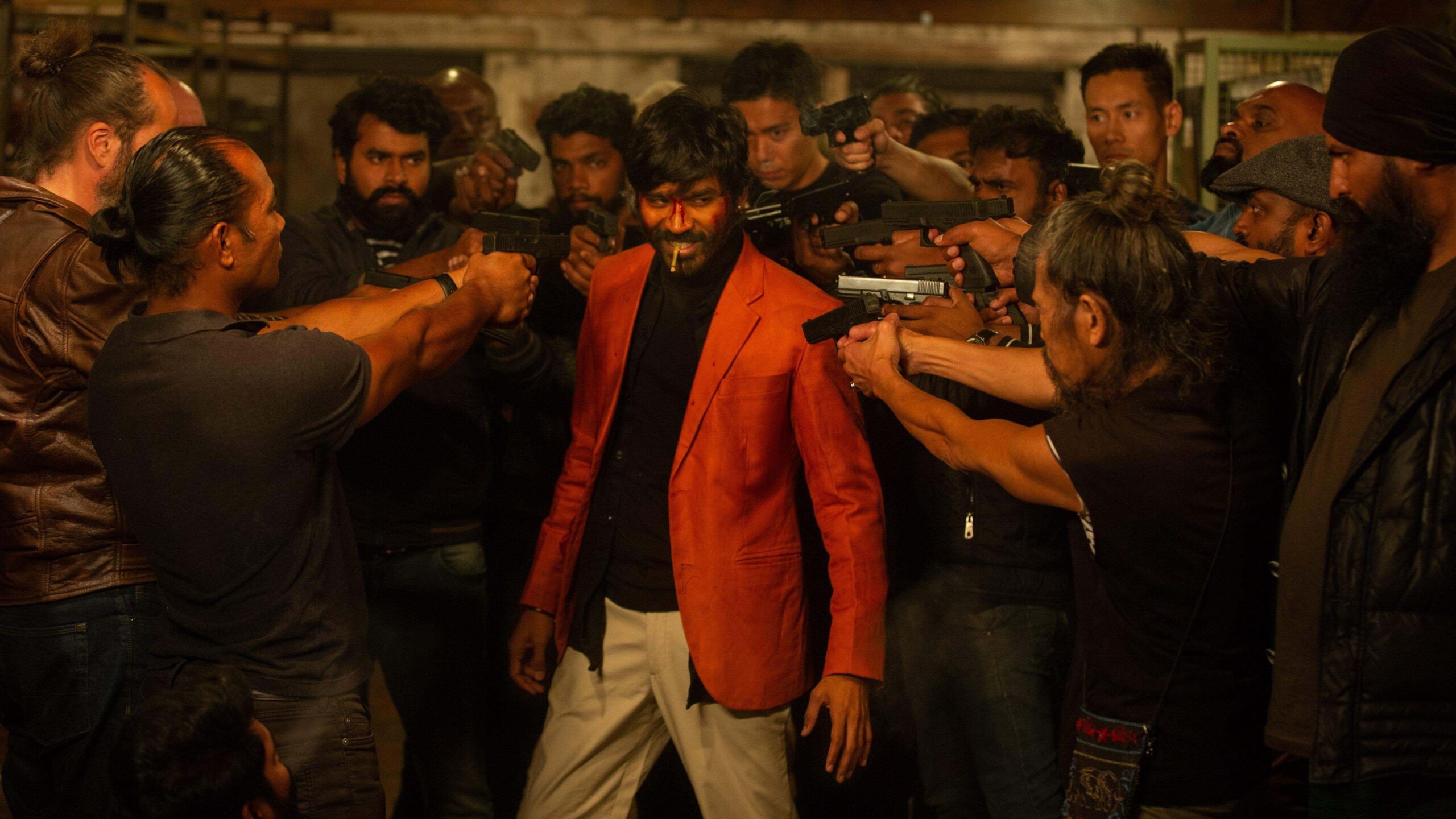 Jagame Thandhiram
Dhanush's too-cool-for-school Dheepan rip-off has no emotional honesty, no actual substance. Yet, it attempts to be a message film in an overt fashion, rather than convey its story in any meaningful manner or with any authenticity. It's a total disaster.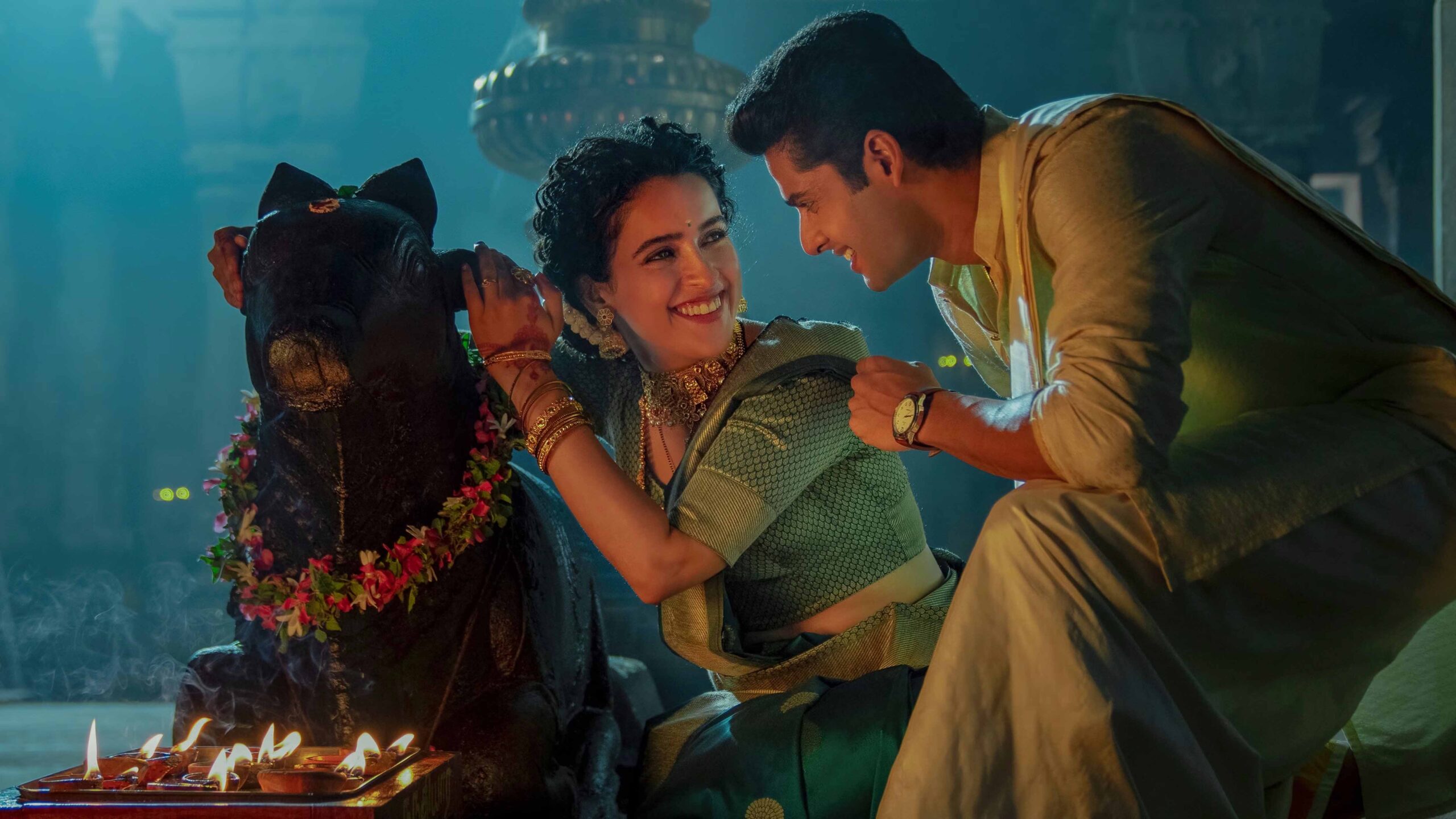 Meenakshi Sundareshwar
Another one of those movies where the female lead is ever accommodating to a half-developed man whose priorities are all wrong (and who can't act, sorry Abhimanyu, you're not a romantic drama lead). Naturally, it results in a forced contrived ending. Sidenote: Why is this movie about Tamilians from Madurai in Hindi?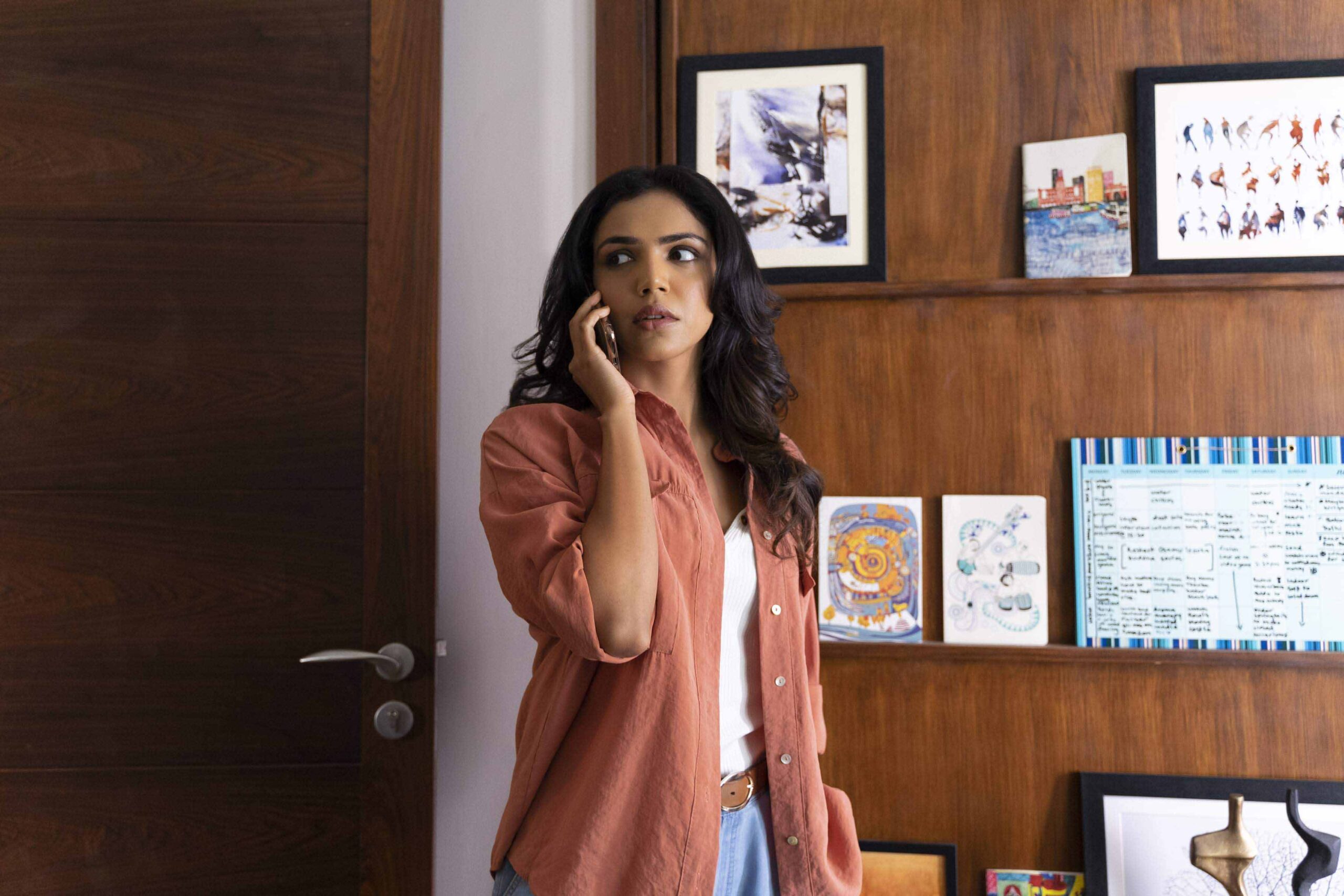 Frivolous overstuffed plotting, unrealistic love story and timeline, and a mental health condition turned into an excuse. Yikes.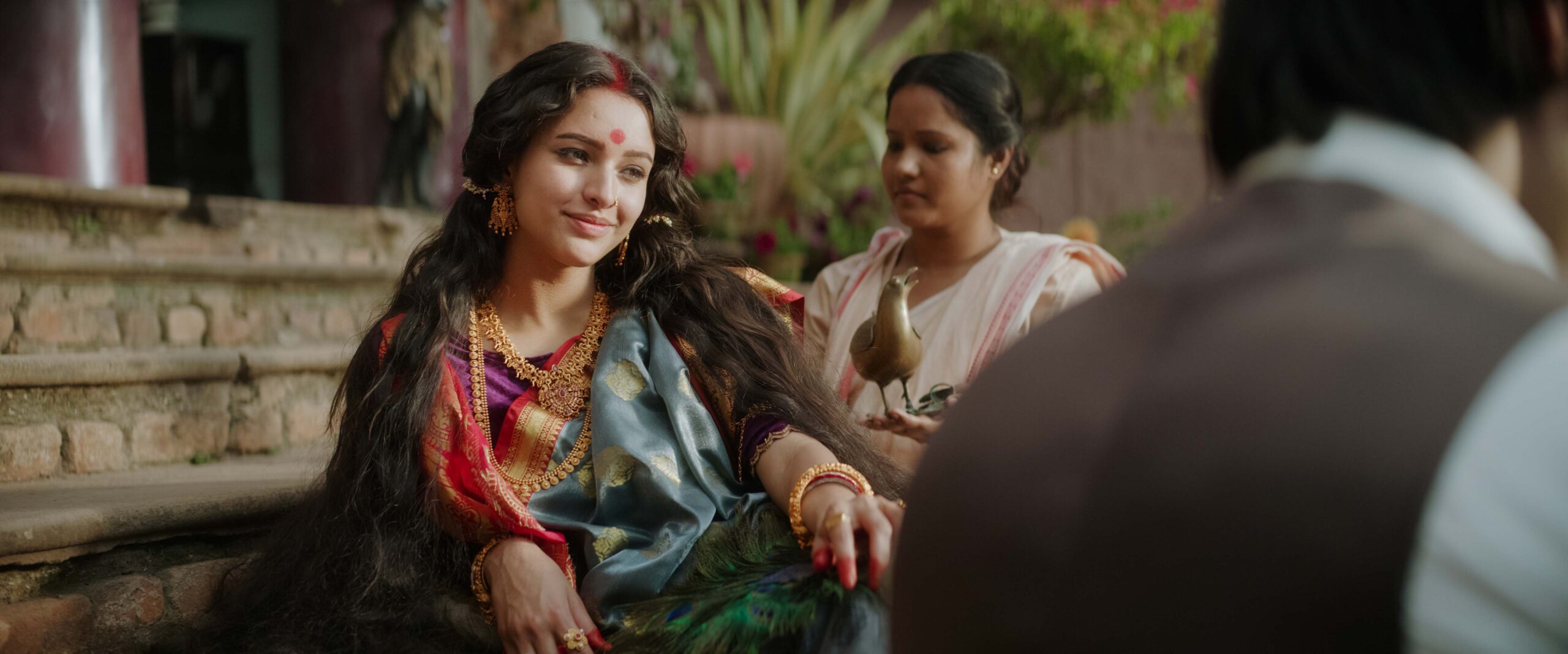 Drab, inert, and ridiculous, this surface-feminist film has nothing to show and is utterly predictable.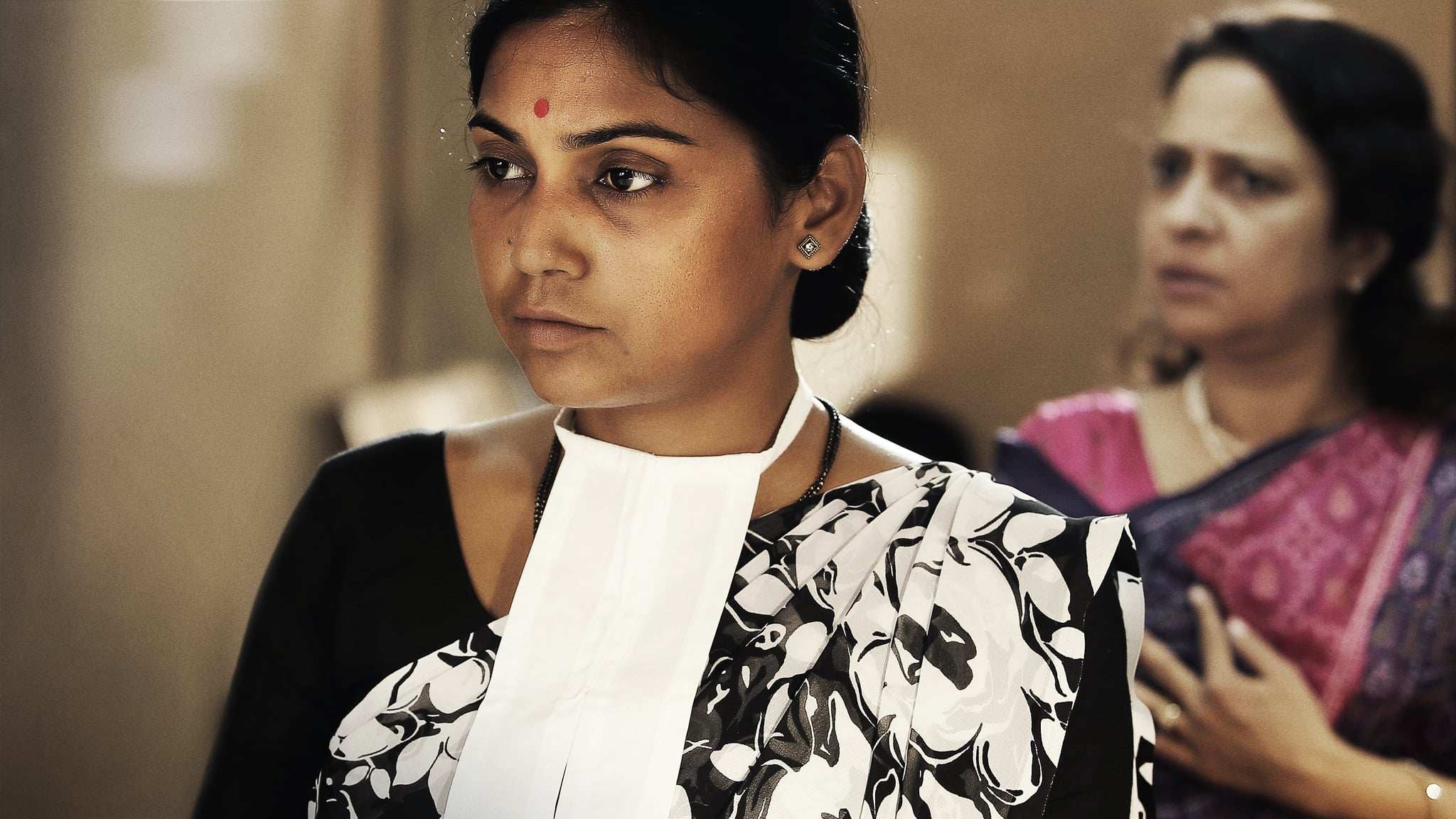 Firebrand
Saying all the right things in a poorly-directed package that cannot muster the spark to move you.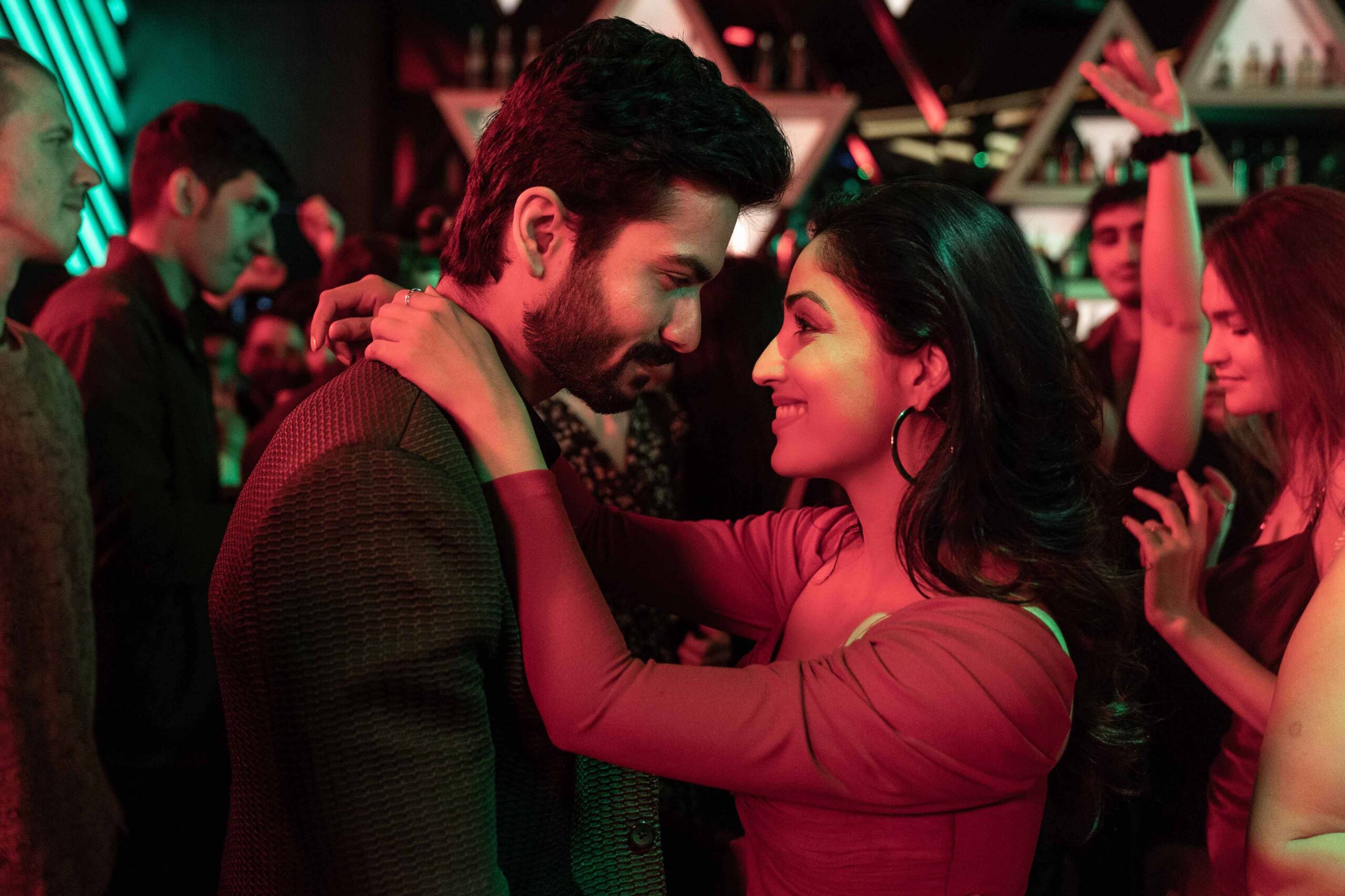 Chor Nikal Ke Bhaga
Eye-rolling romance, scene-appropriate character intelligence, and an incapable Sunny Kaushal drown out the central loony twist that had the potential for fun.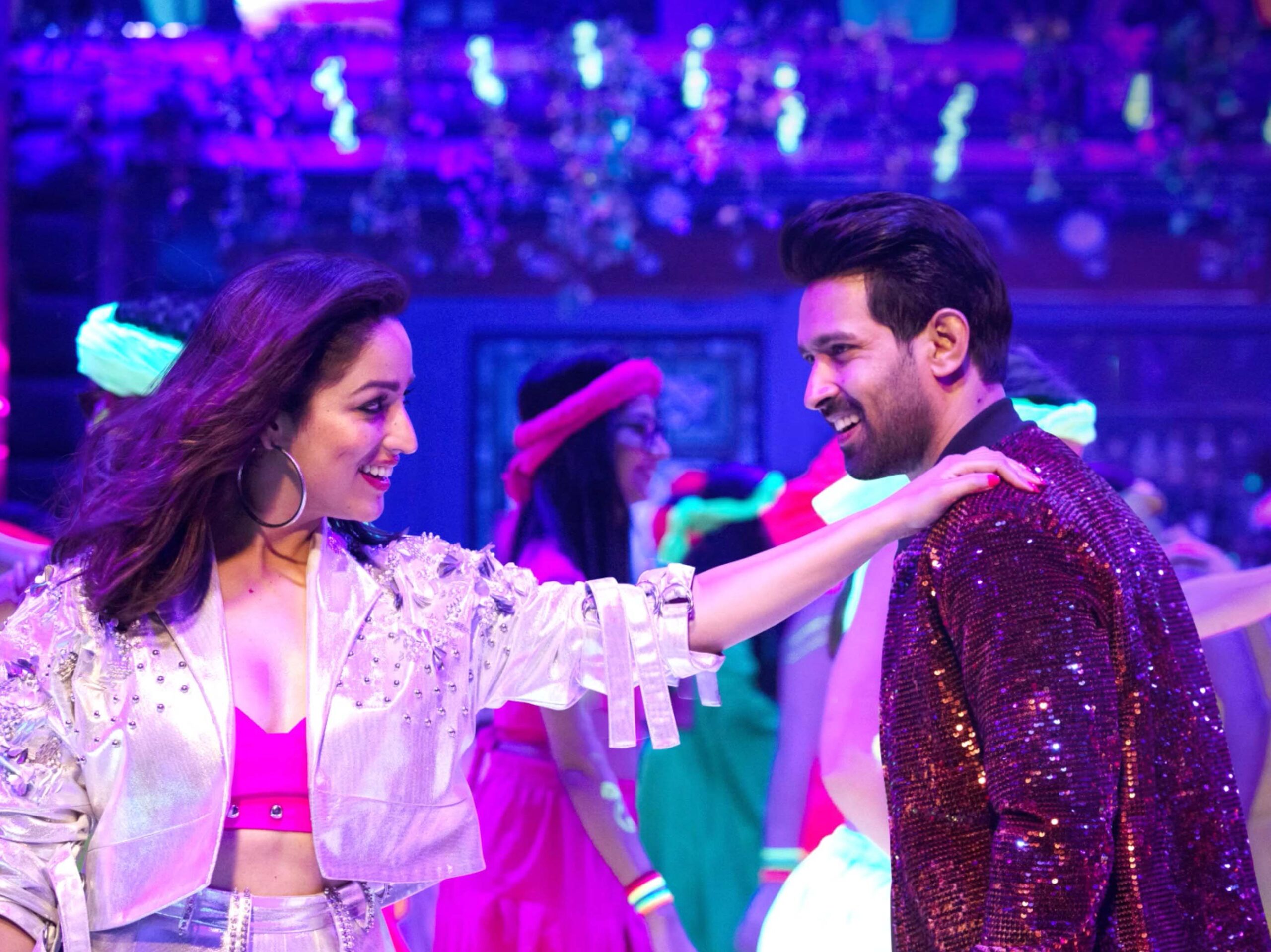 Ginny Weds Sunny
A farce from start to finish, with a guy you can't stand and desperately wishing the girl ends up with no one if only for the mental peace it would bring.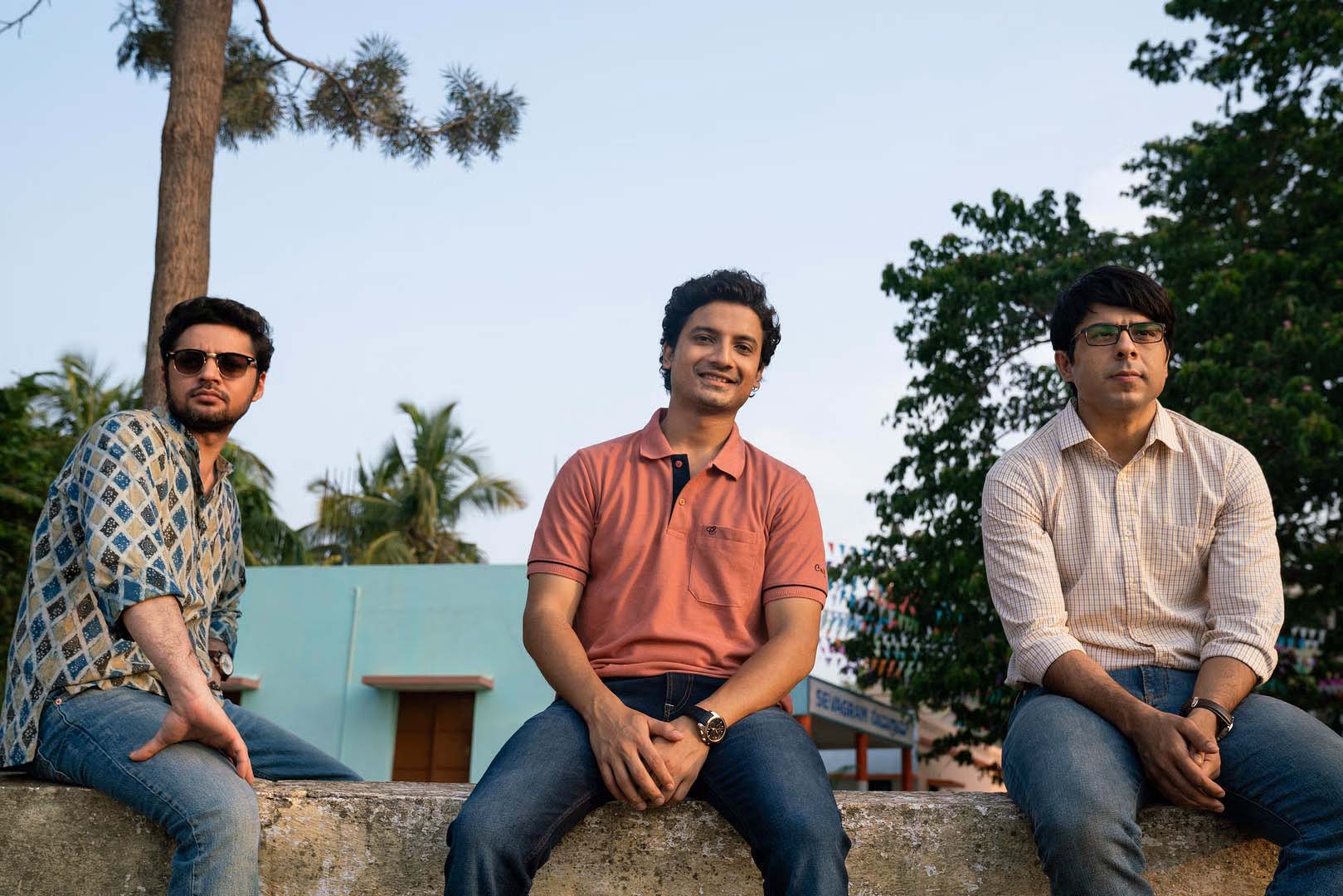 Upstarts
Ineffective, self-righteous, and mishandles delicate themes. This exploration of India's Silicon Valley-like entrepreneurial culture neither has the heart nor the courage.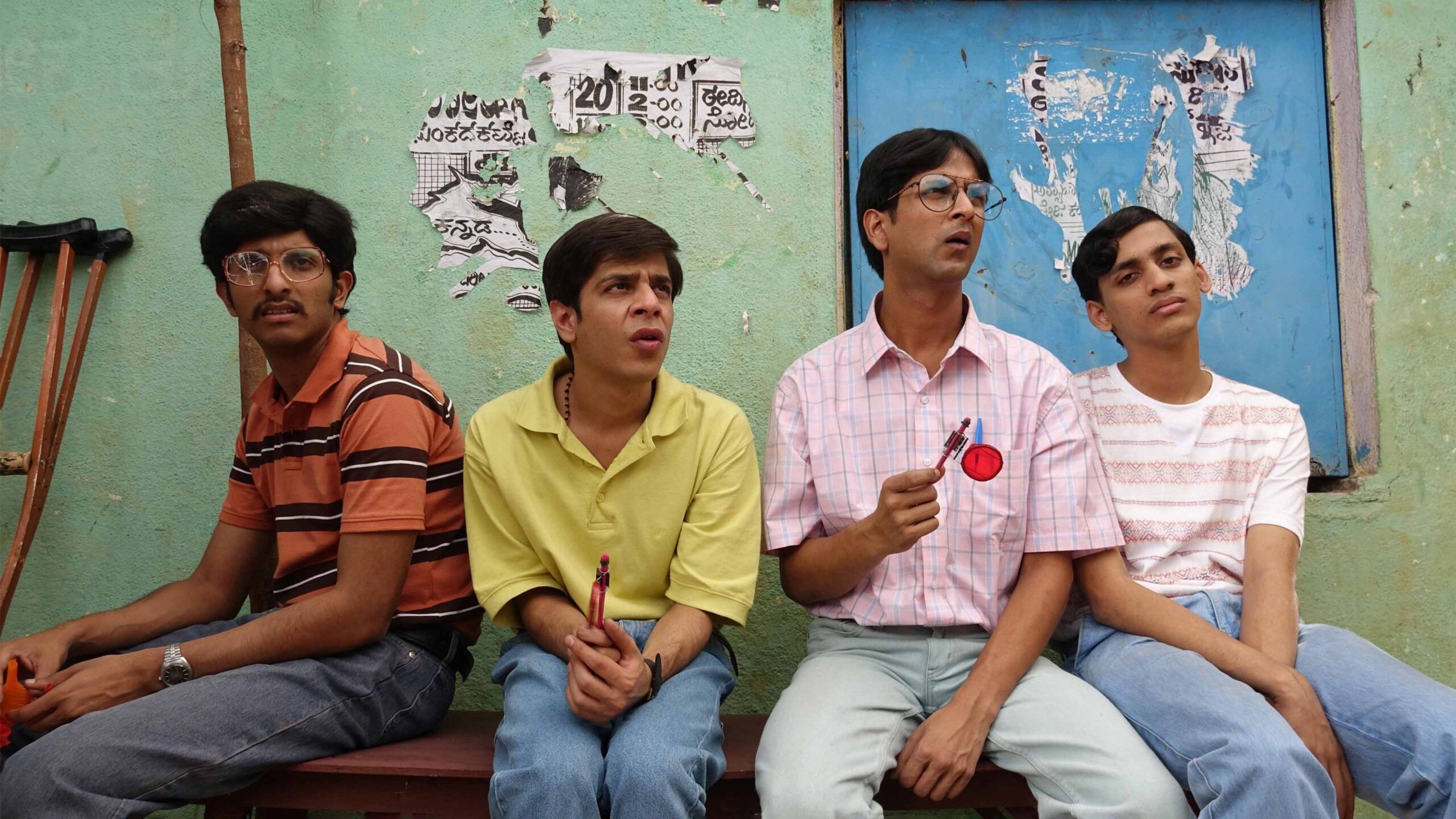 Brahman Naman
Thinks it's much cooler than it actually is—a crass teen sex comedy that's all crass and hollow at the core.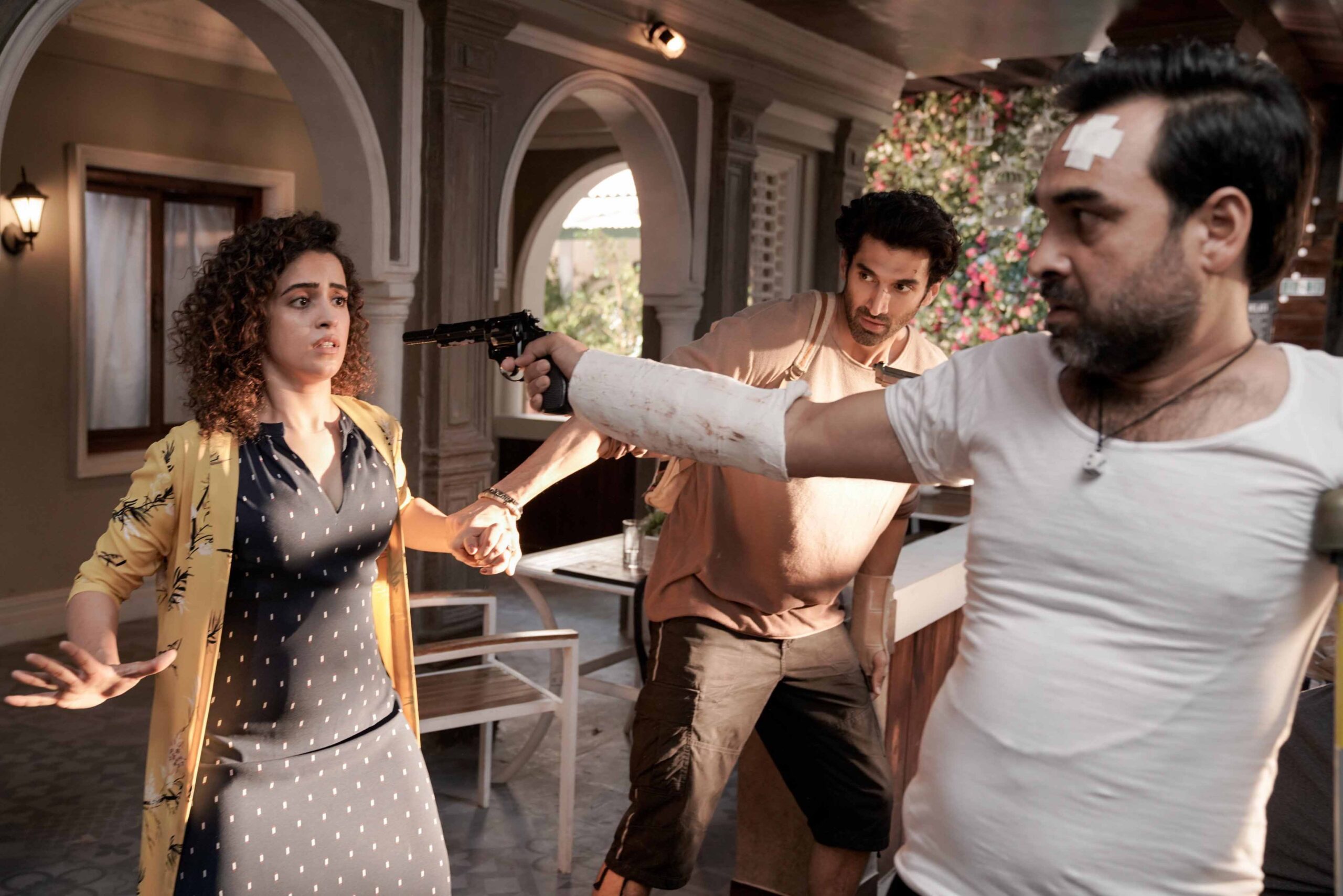 Ludo
Anurag Basu—the lover of forced eccentricities—works overtime to force together a bunch of undercooked tales and weave a comical thread through them. He repeatedly fails, for 150 minutes.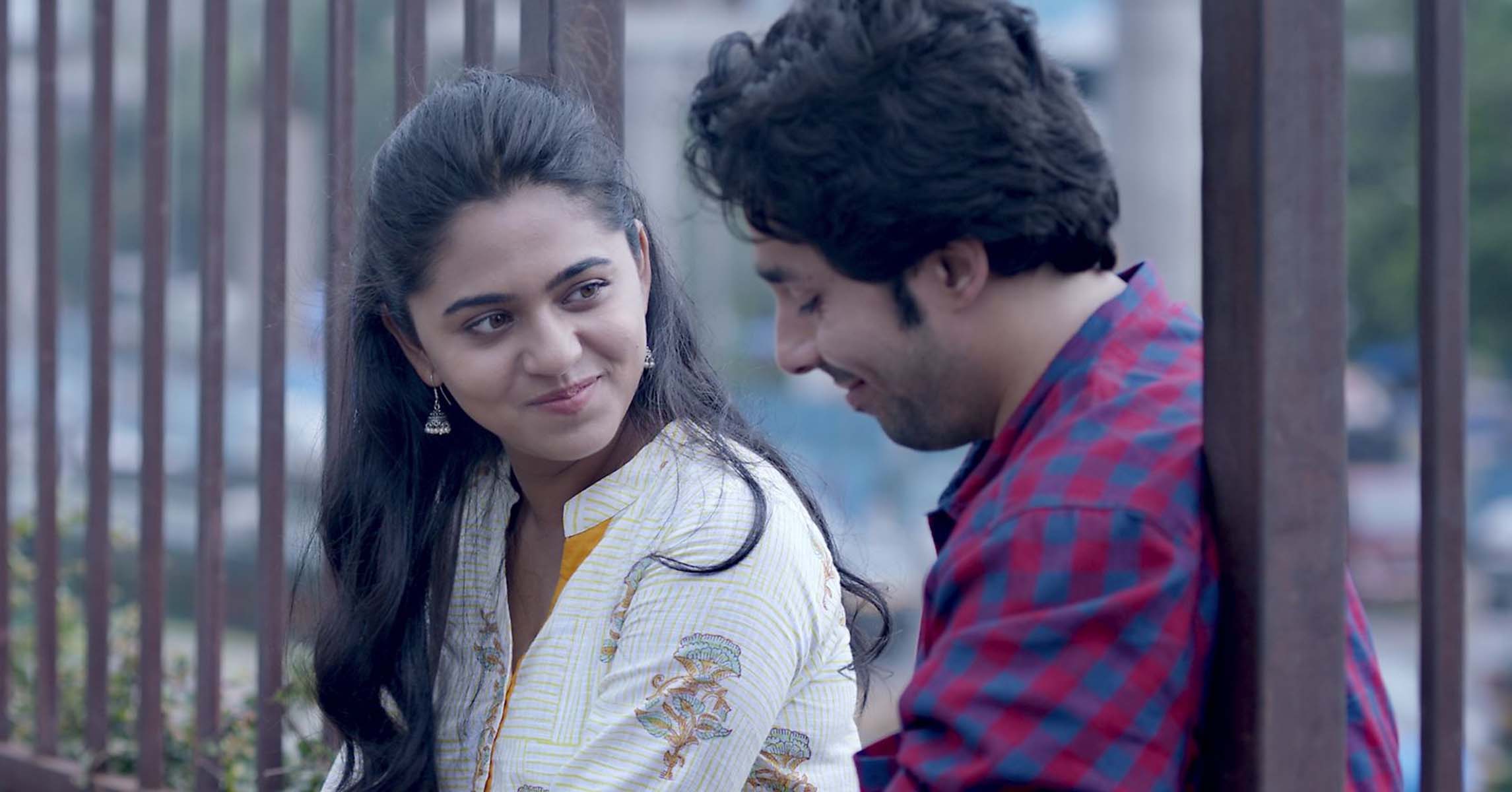 15 August
Signals itself as a wannabe social drama but then gets itself in a rut after literally sticking a character in a hole. More or less a joke from then on.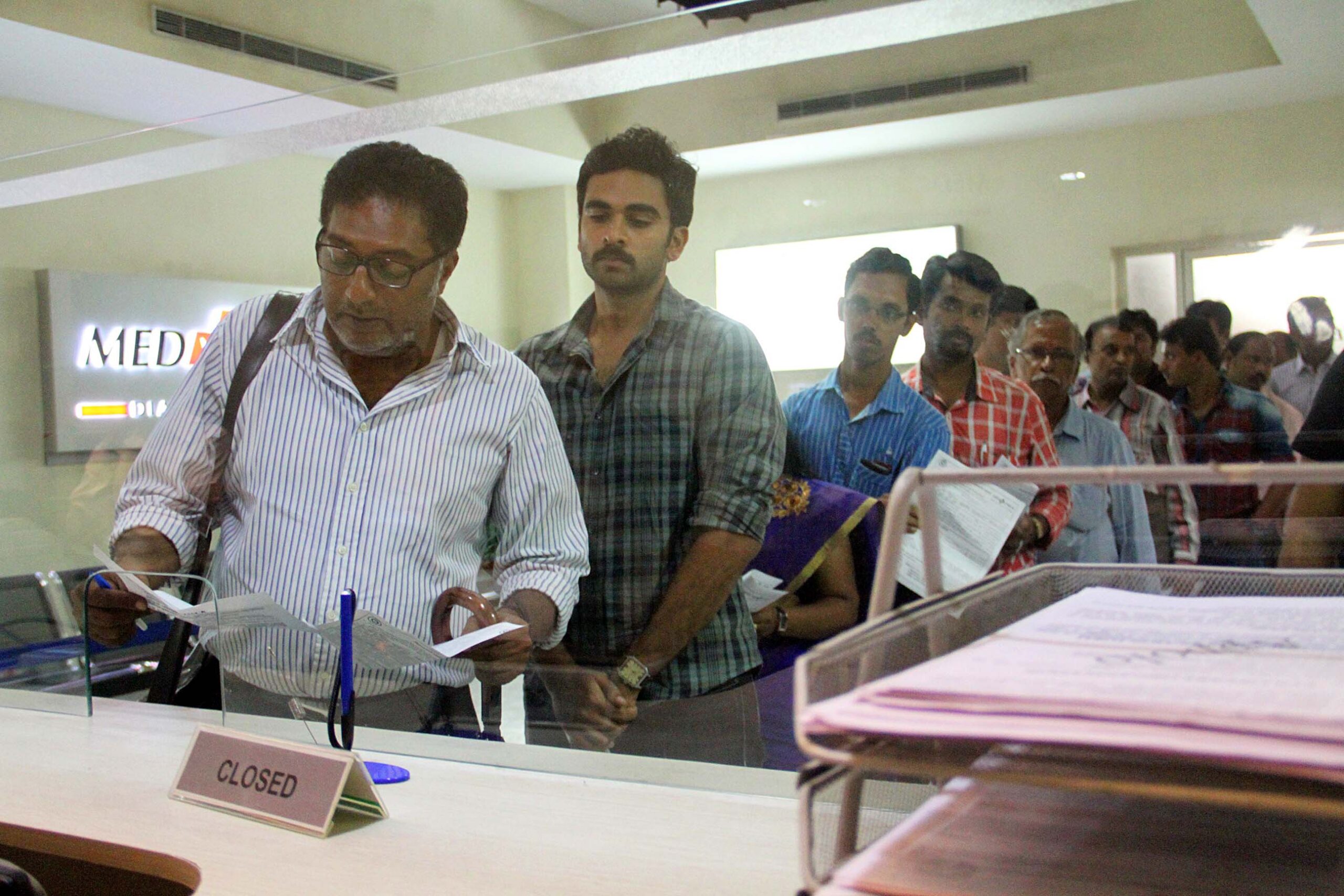 Sometimes
More of an AIDS PSA than a tense thriller, one that dulls its impact with the slow-revealing stigma attached to everyone's backstories, before capitulating in an arbitrarily made-up and manufactured twist.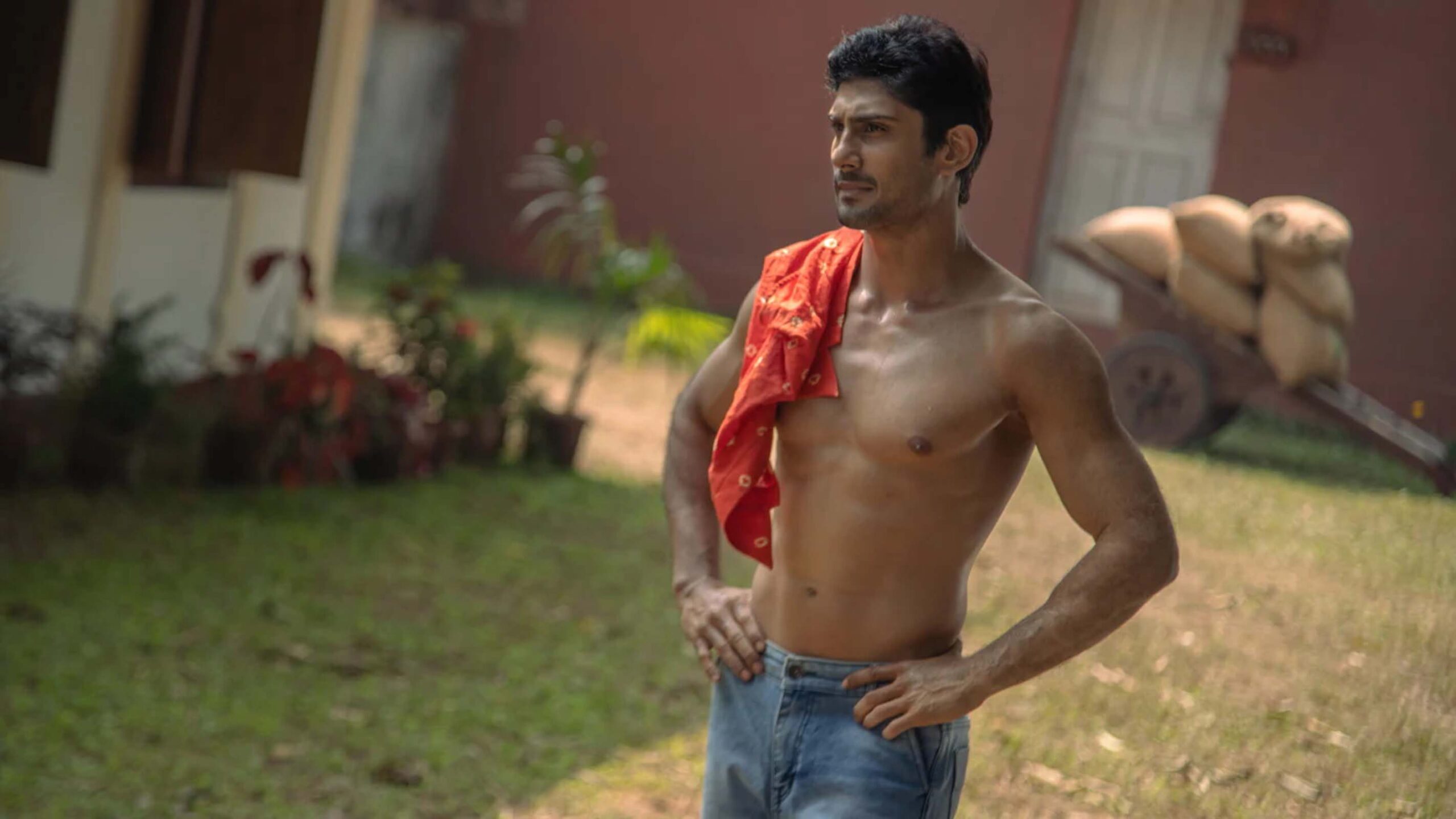 Cobalt Blue
Netflix execs must have done something big for the director to get his name scrubbed off the final product. The offscreen drama is more interesting than the dull and lifeless LGBTQ+ tale that unfolds on screen.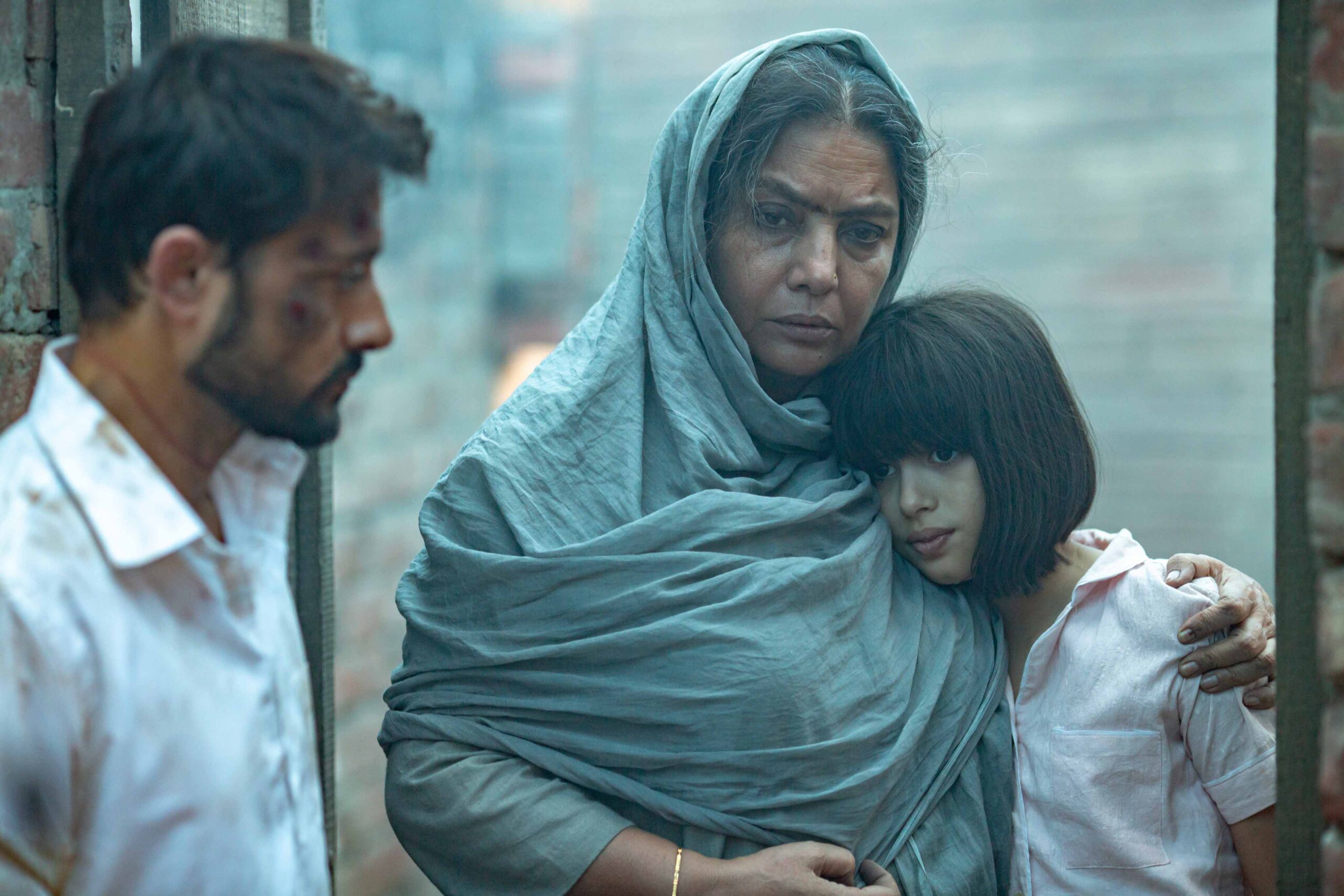 Kaali Khuhi
An idea that cuts to the bone and recurring visual motifs can't save this terribly plotted and directed film that lacks chills.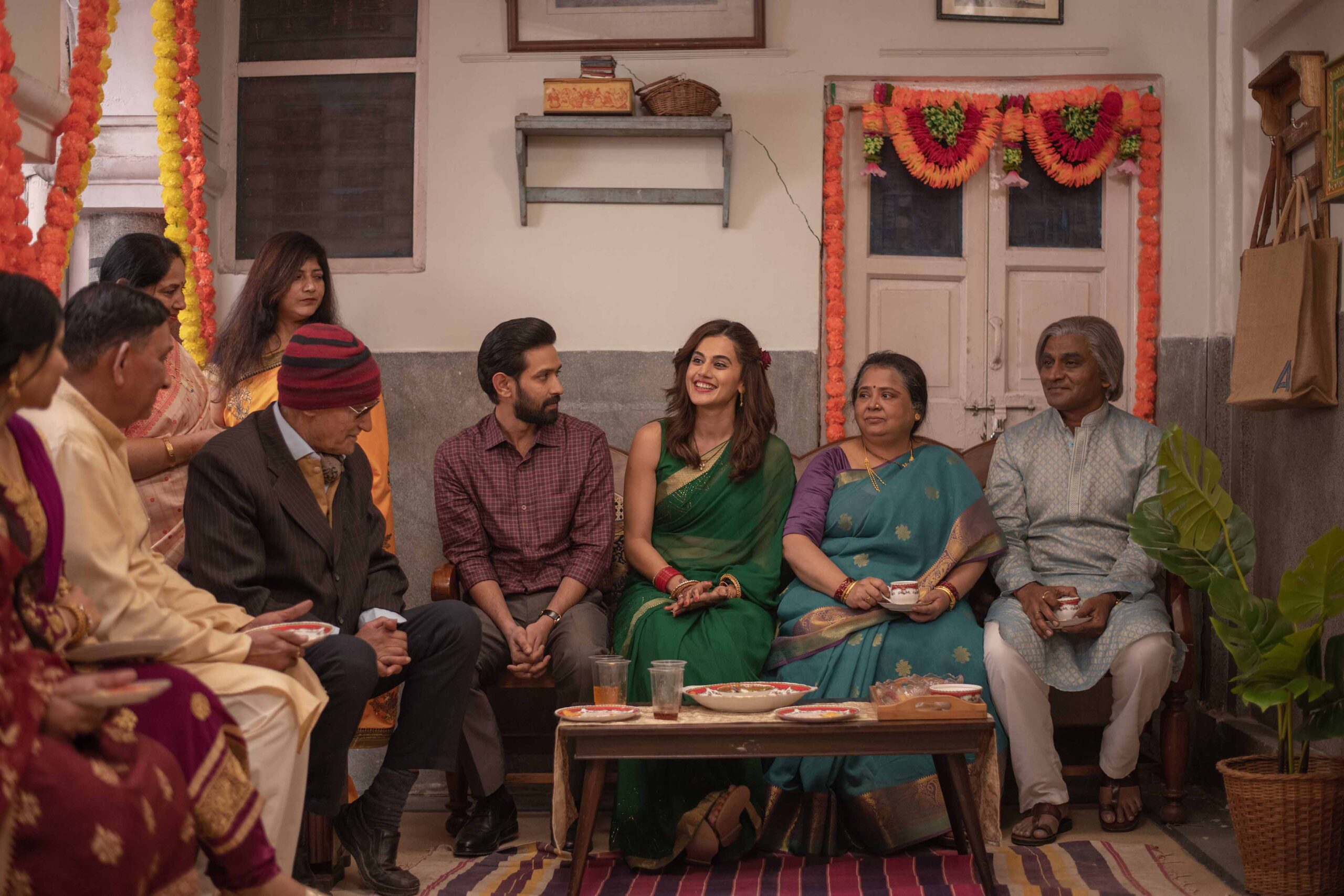 A series of disparate genres—including cringe comedy, crime noir, and '90s Bollywood romance—are too much to handle for this film. Set aside the inept direction, the script undermines its themes repeatedly.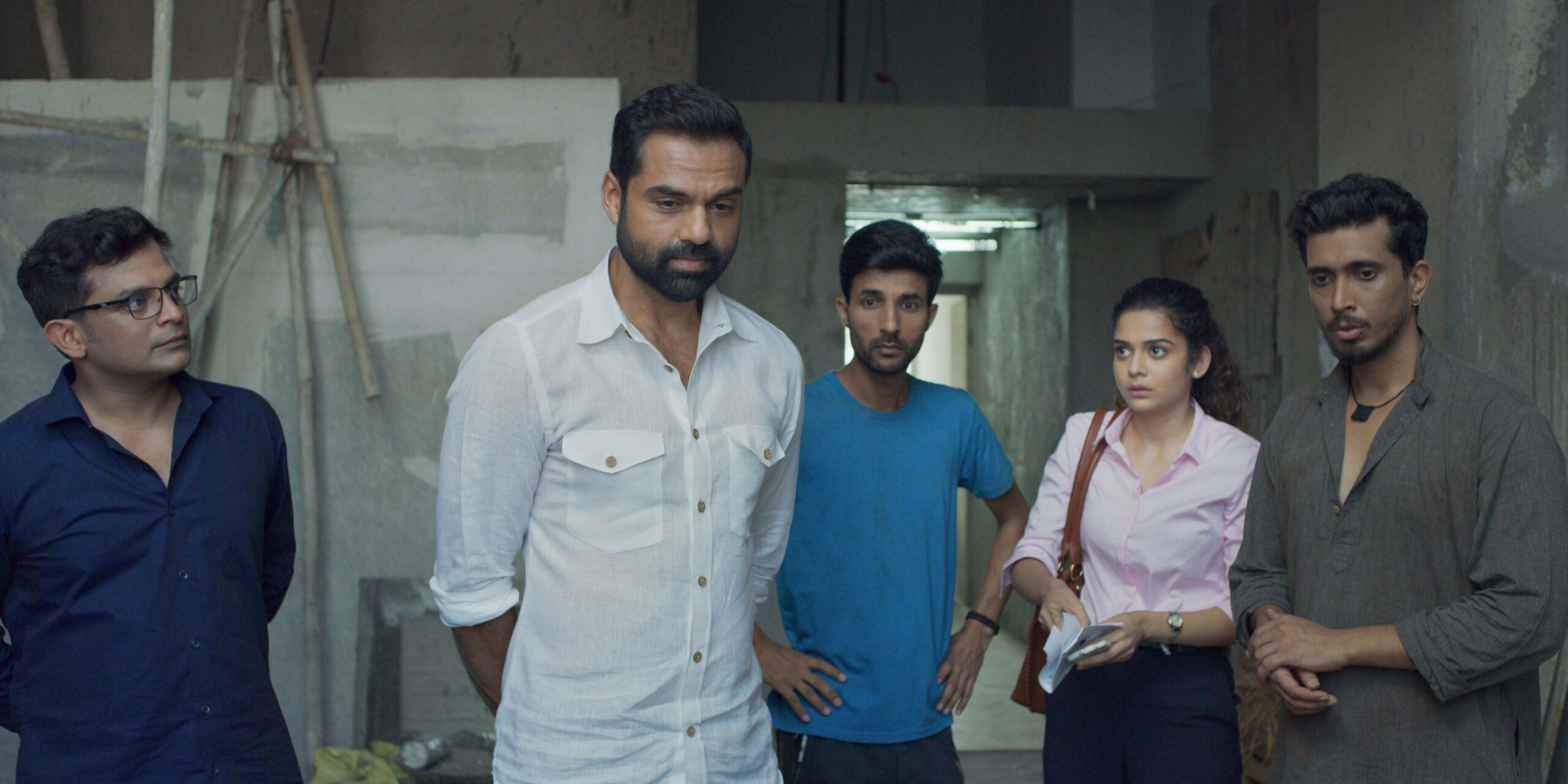 Tonally imbalanced, loosely sketched, glaringly on the nose, and a background score that tells you how to feel. All that overshadows anything of import.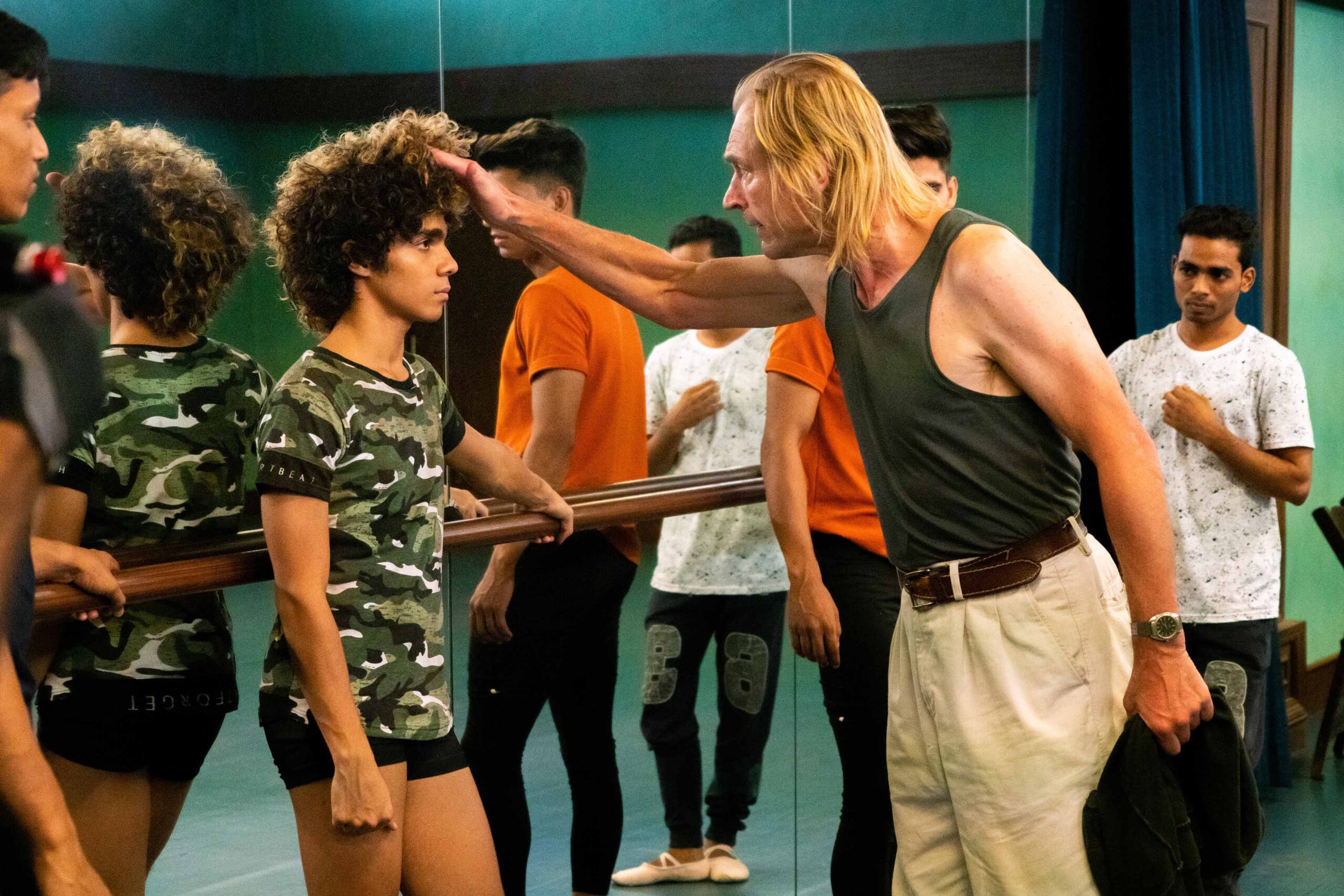 Salaam Bombay! co-writer Sooni Taraporevala turns her eponymous short documentary into a by-the-numbers slum-to-stardom movie, with its tiny, quiet moments lost in the cacophony of its misplaced priorities.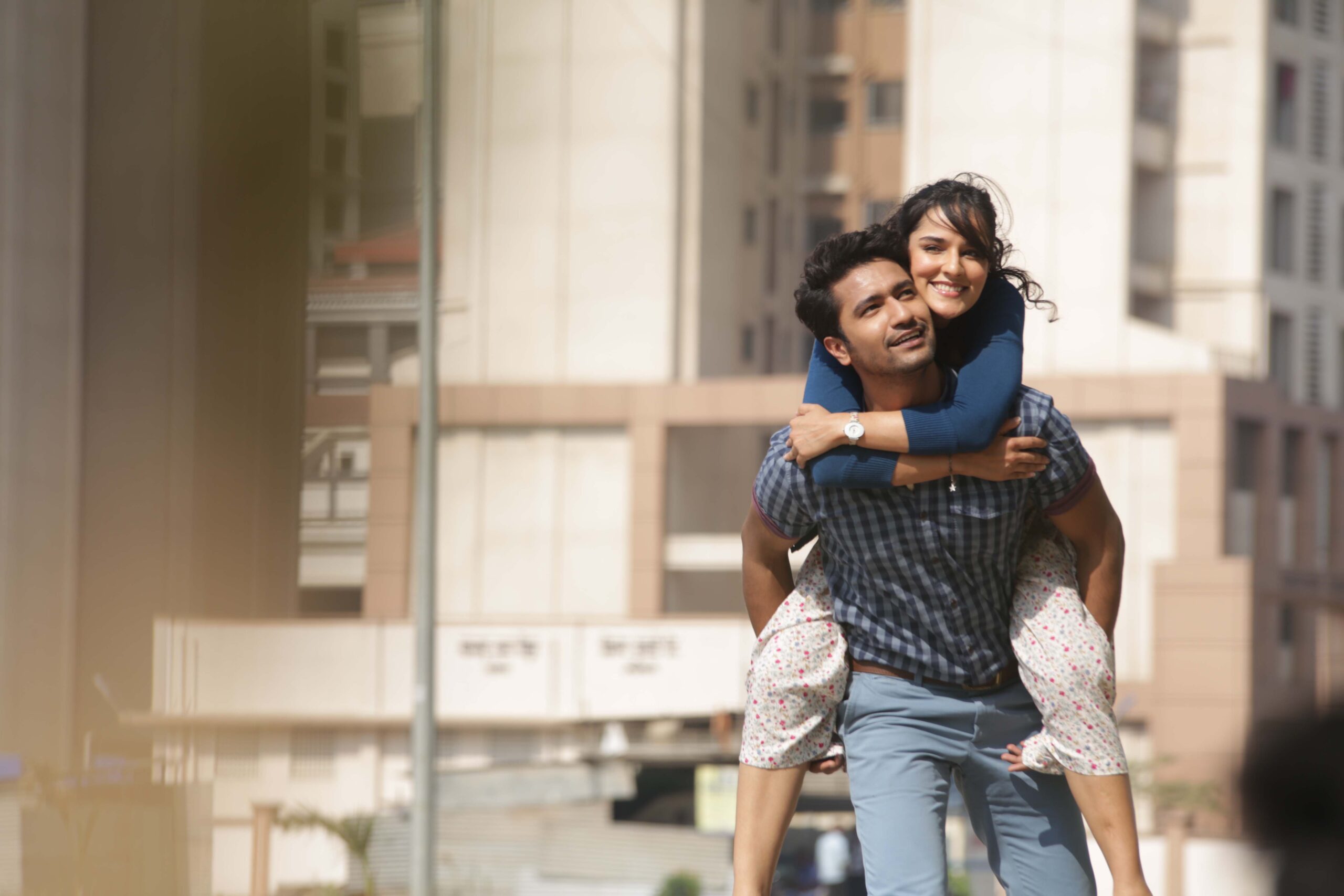 Love Per Square Foot
What could have been a breezy exploration of Mumbai's lack of personal space and alarming public housing crisis is given the rote Bollywood rom-com treatment, replete with a loud, sappy, boisterous end.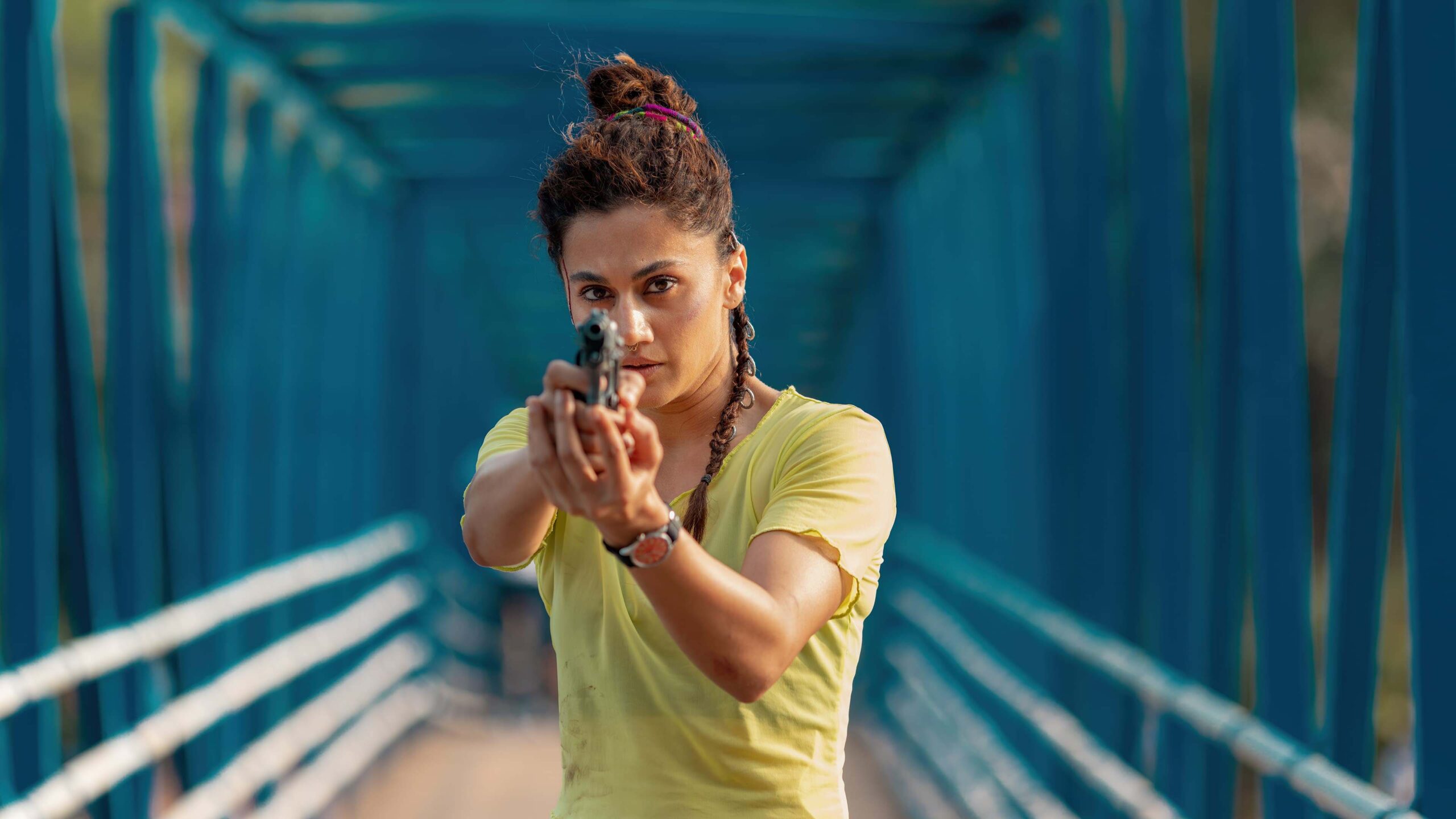 Proof that Bollywood can't make a lean-and-mean high-concept B-movie. Stuffs in all sorts of plot, subplot, and backstory—kills narrative momentum and in turn, the film loses its tension. Just watch the original.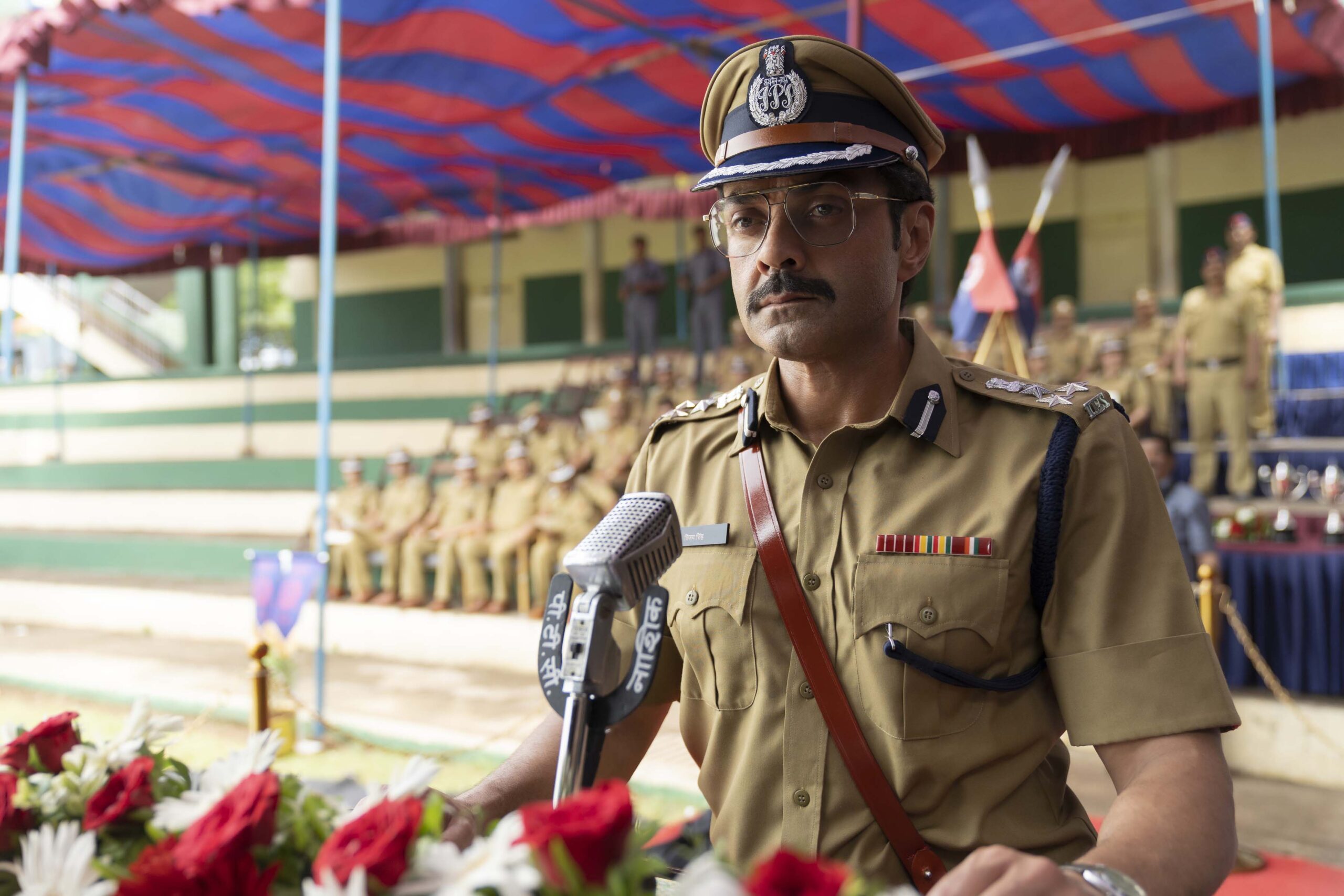 An in-your-face exploration of India's extra-judicial killer operatives—through the structure that birthed them—makes a series of irresponsible choices.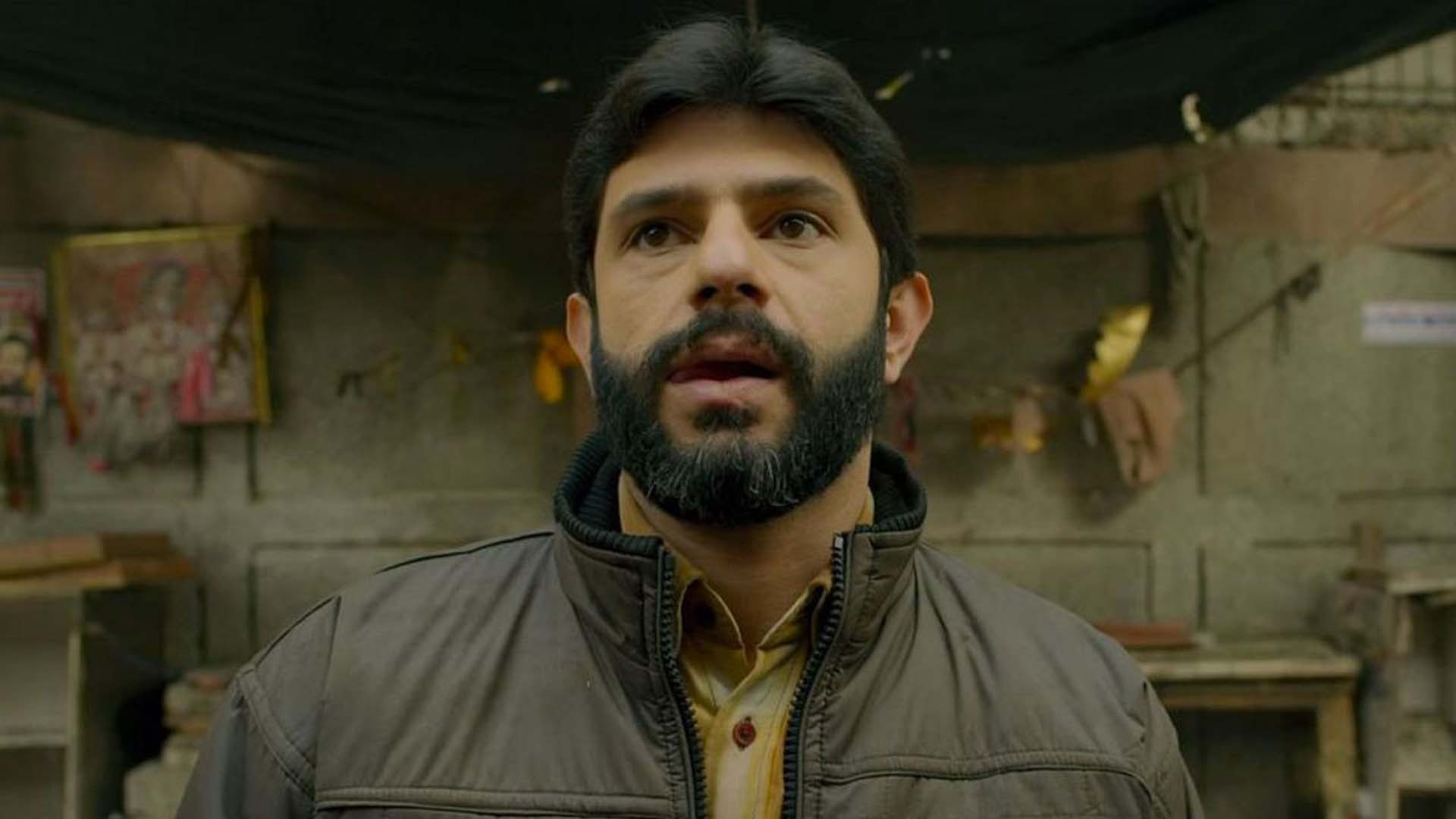 Brij Mohan Amar Rahe
An over-the-top adventure with a moralistic ending that doesn't know head from tail.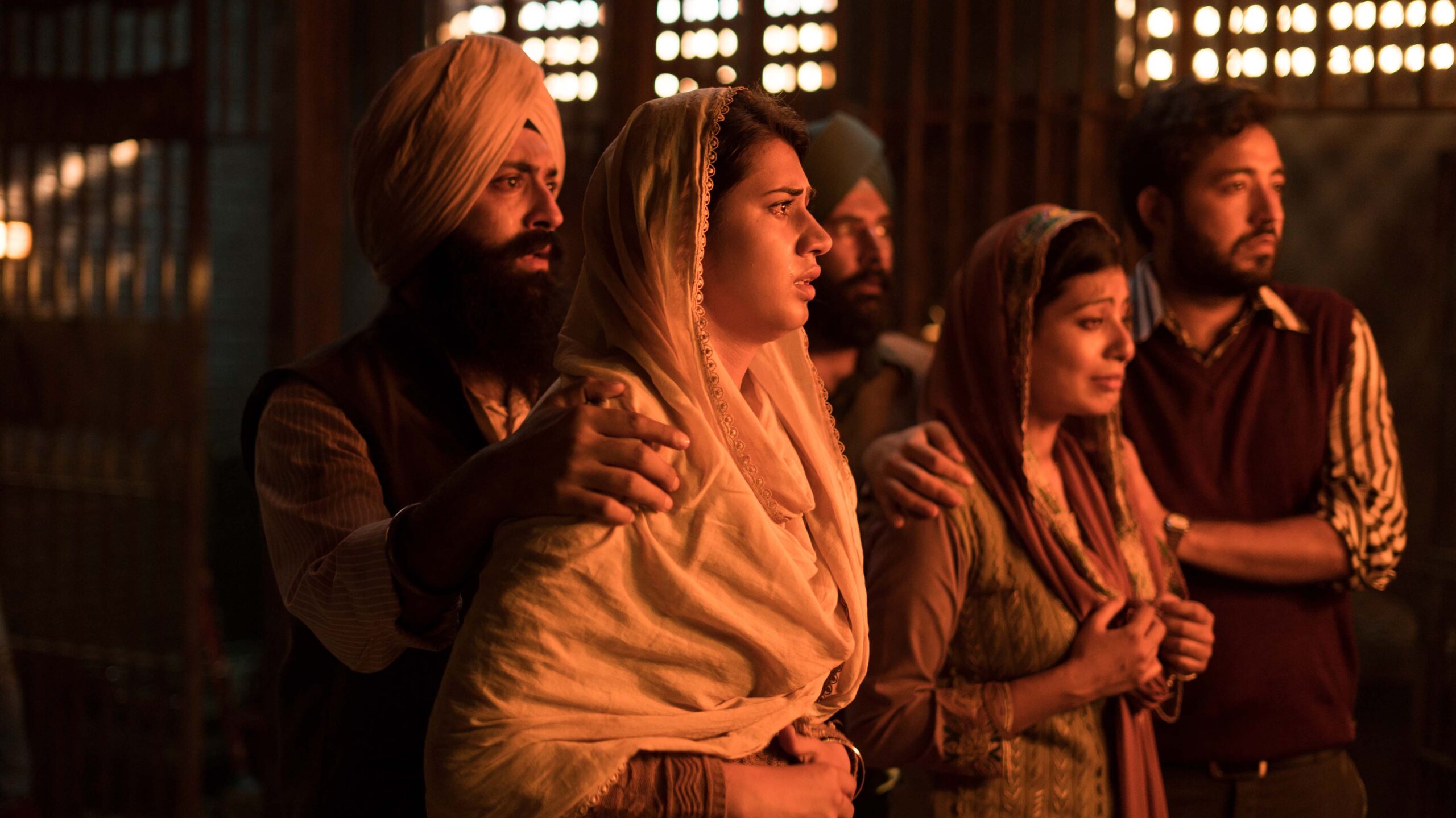 What do you get when the guy who made Tandav and Tiger Zinda Hai is tasked with a sensitive political drama? This timid thing.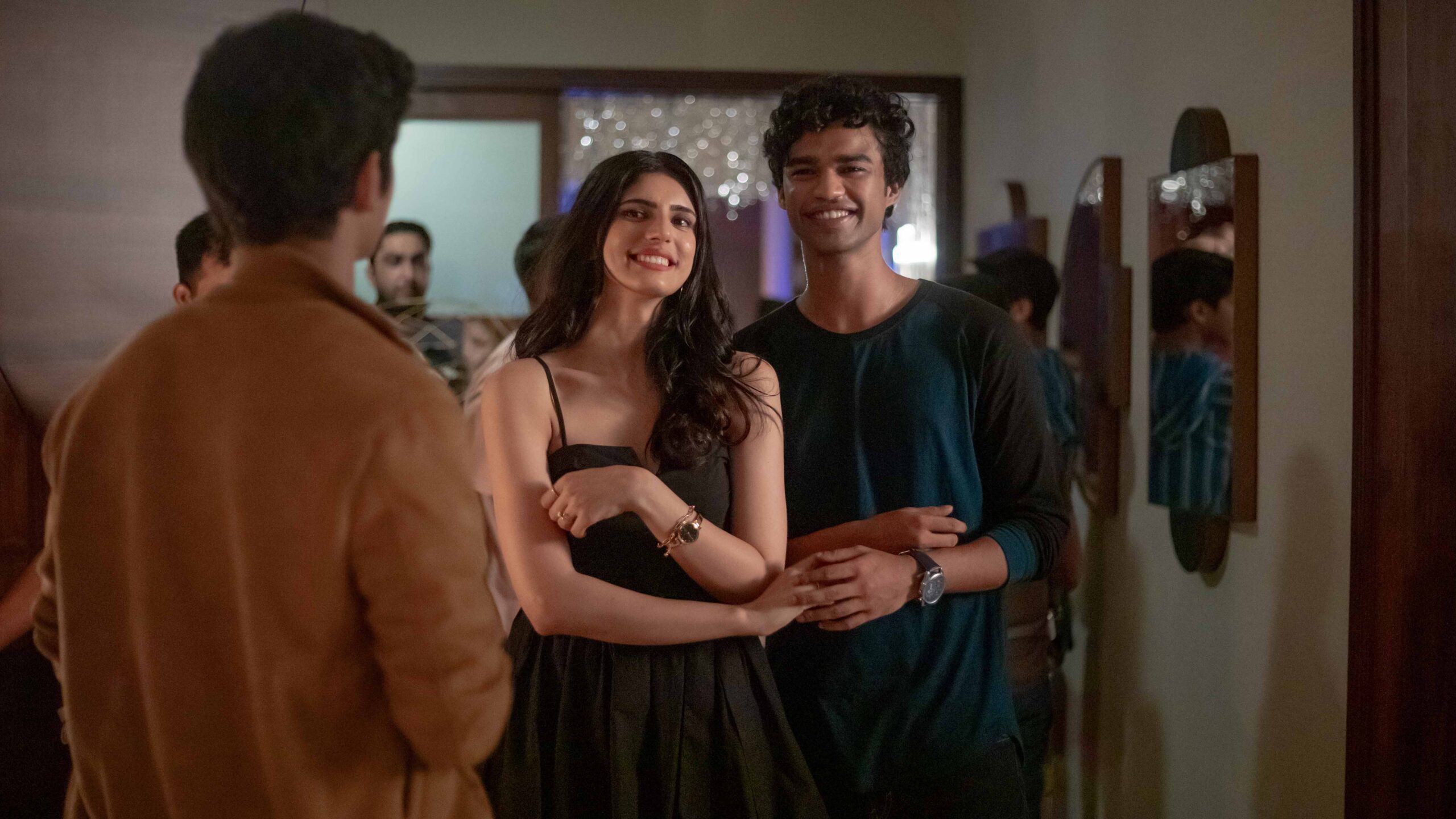 Entirely frivolous and lacking any sort of identity, this teen comedy seems afraid to embrace fun and conflict. Would've been better off as a YouTube sketch.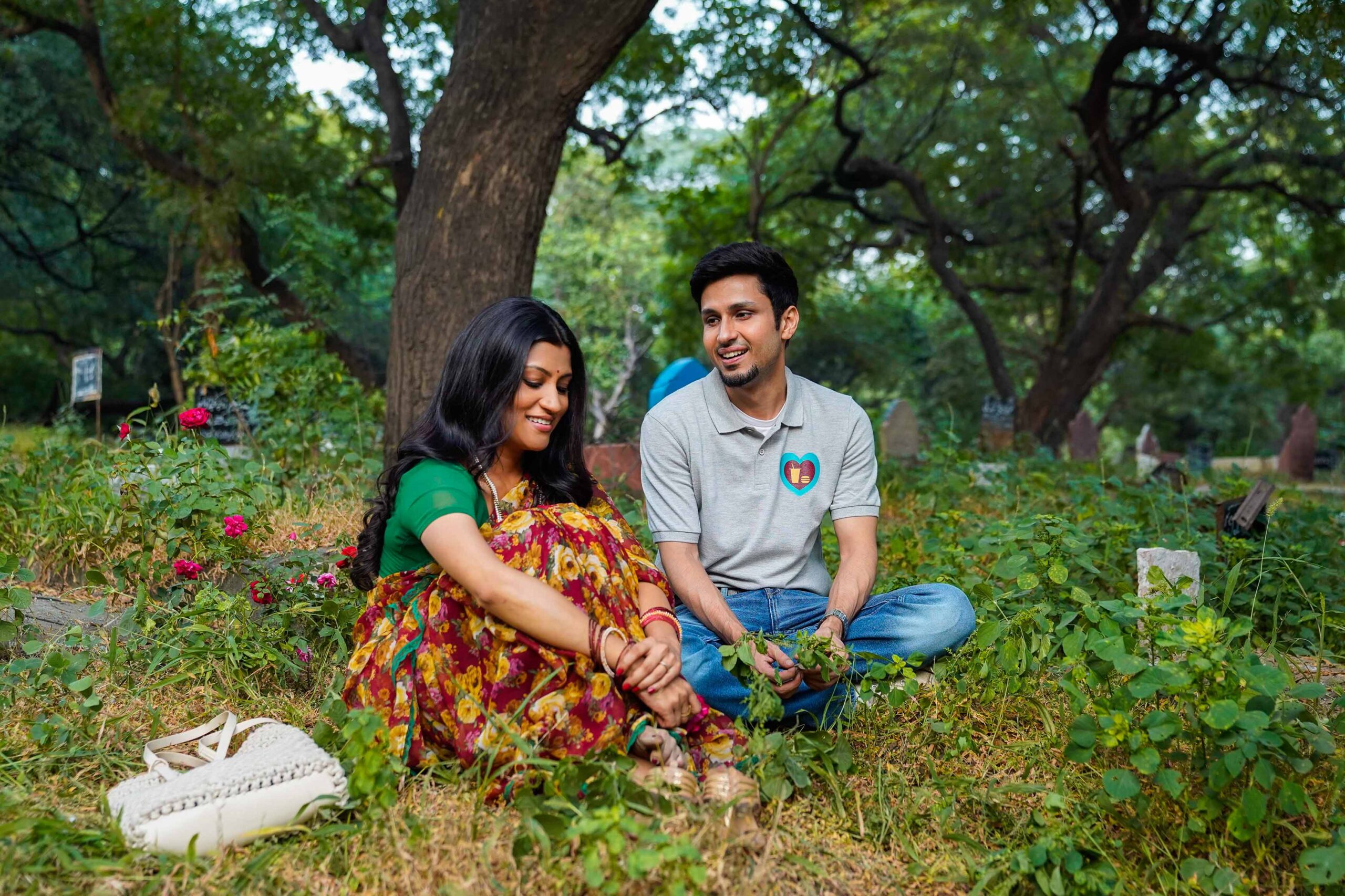 Dolly Kitty Aur Woh Chamakte Sitare
Writer-director Alankrita Shrivastava is unfocused, tries to do too much, and is nowhere as sharp as in her debut, Lipstick Under My Burkha.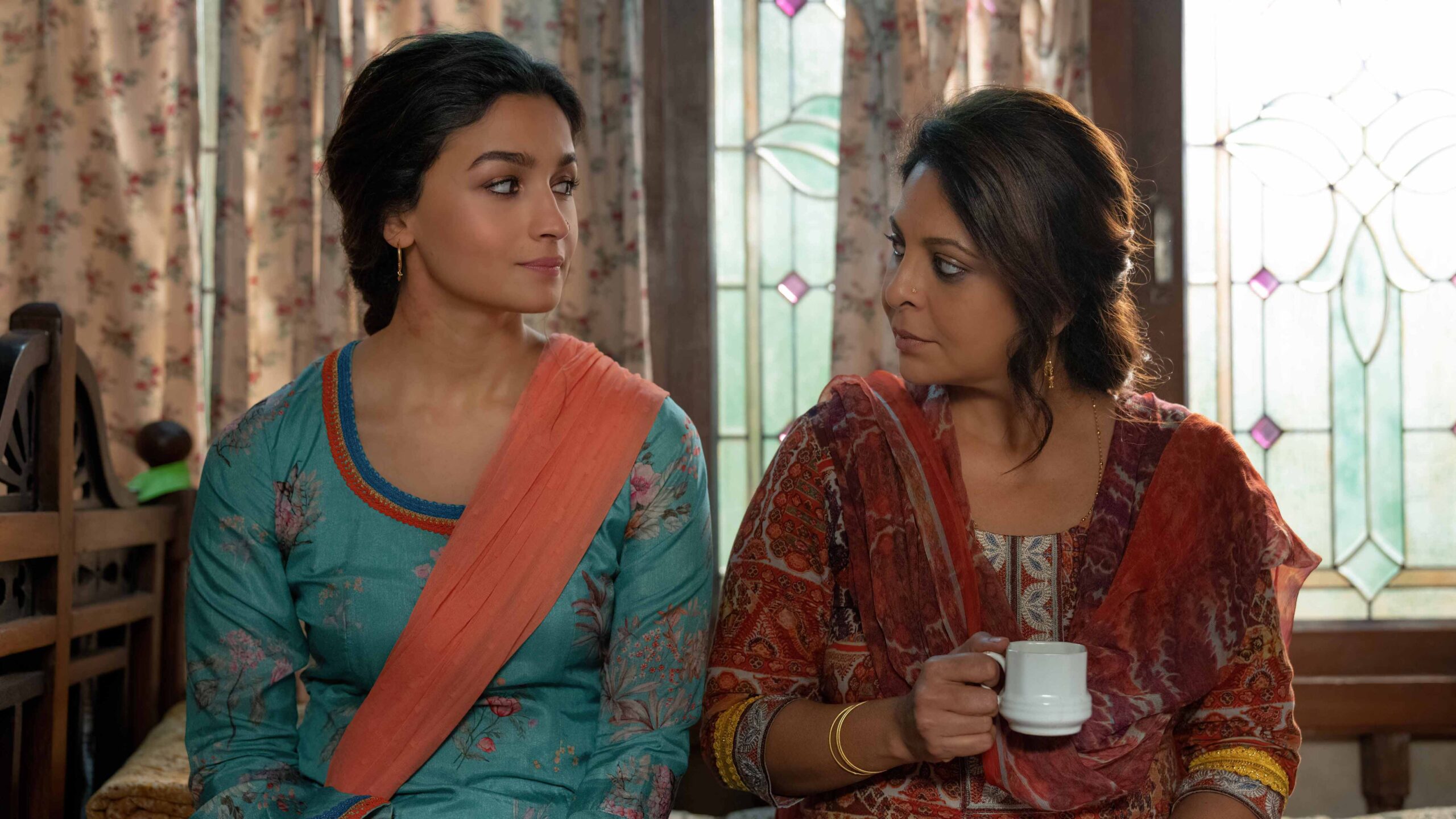 More a comedy of errors than the black comedy revenge thriller it desires to be.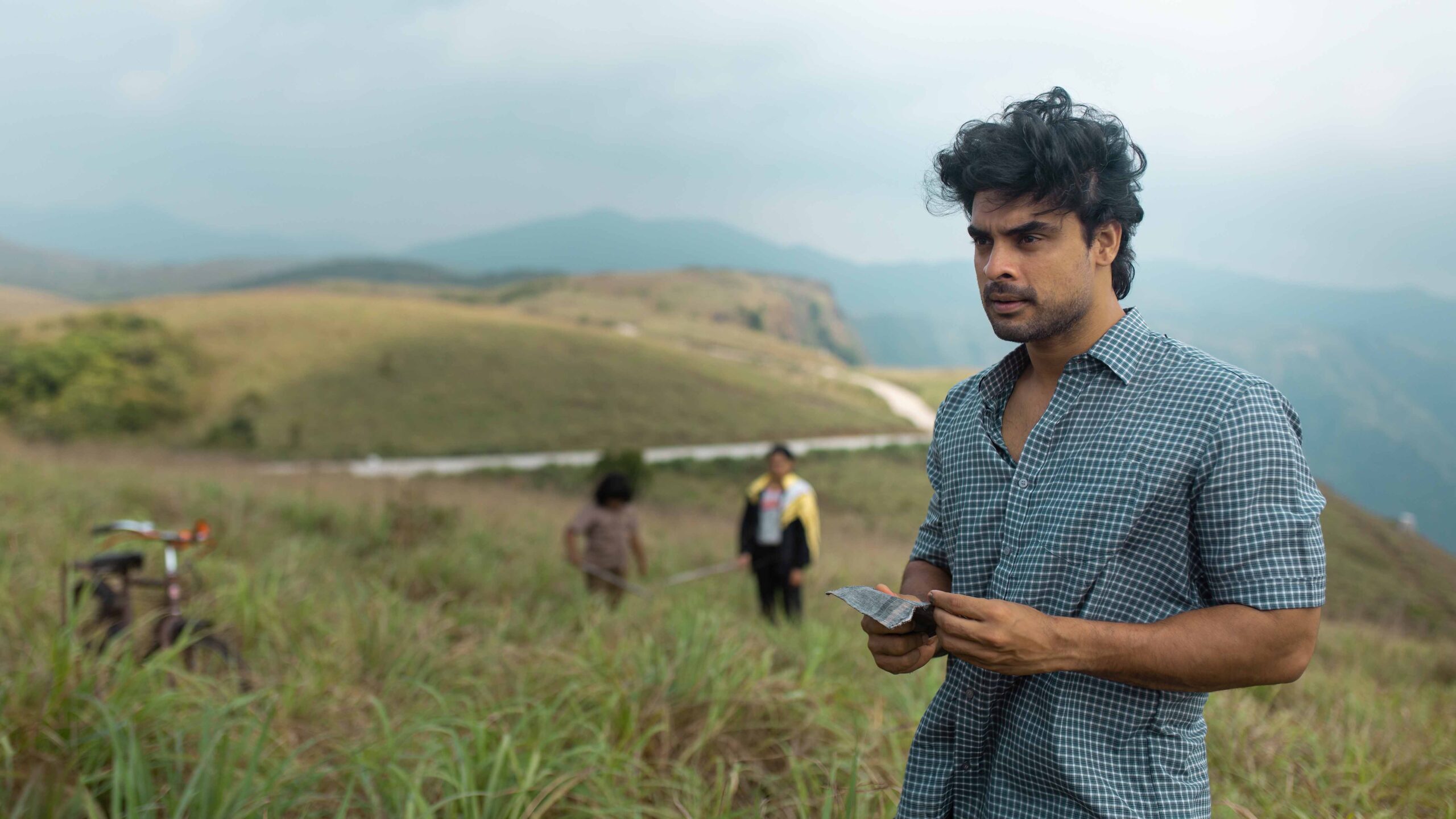 Jumbled, overlong and overstuffed, a rare Indian superhero effort crams in too much and offers little substance. To top it off, there's forced goofiness and spoon-feeding.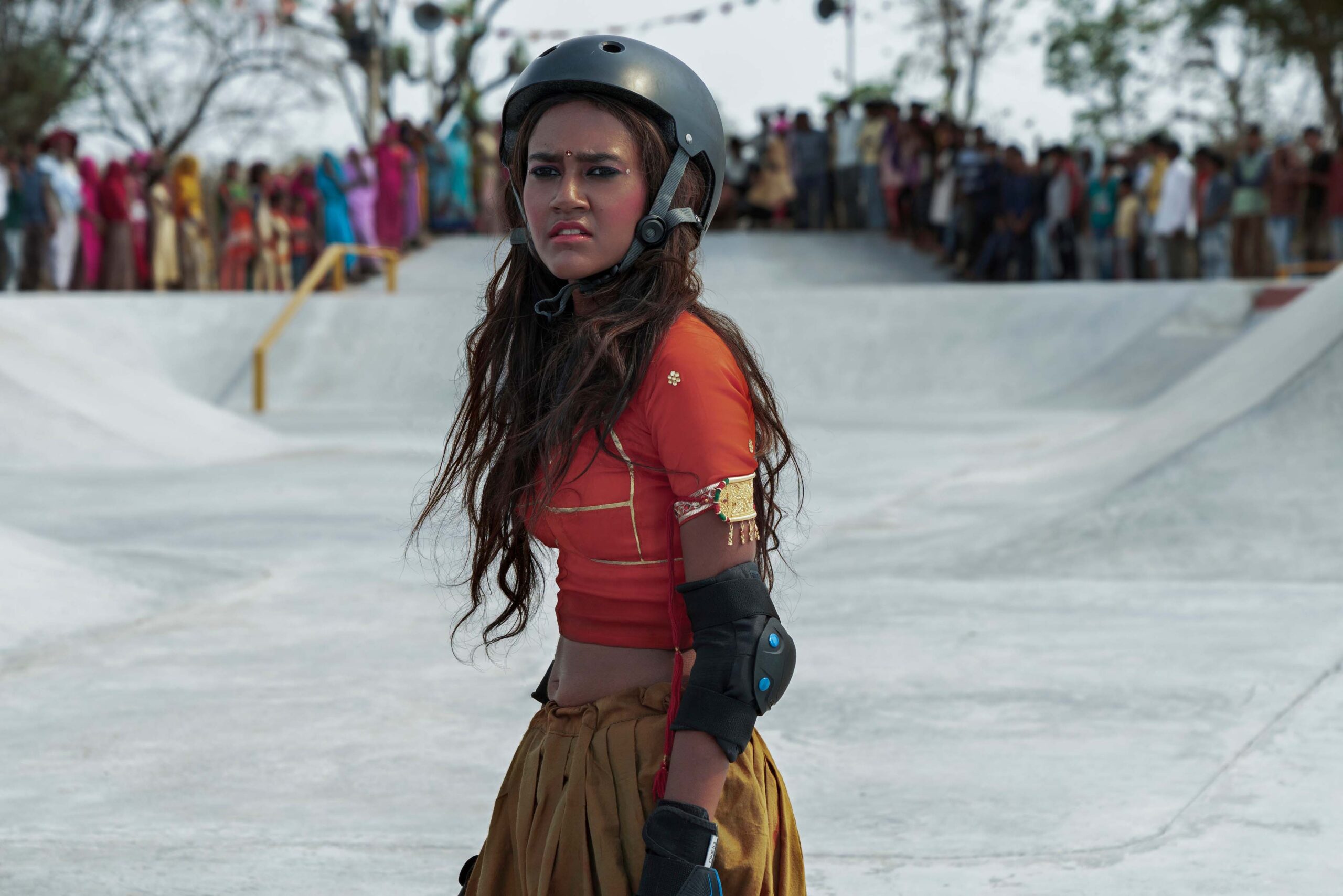 Skater Girl
A well-meaning look at how society is built to exclude—freedom for children, spaces for creativity, and a licence to dream for young girls—but the filmmaking is uninspired and plays it too safe.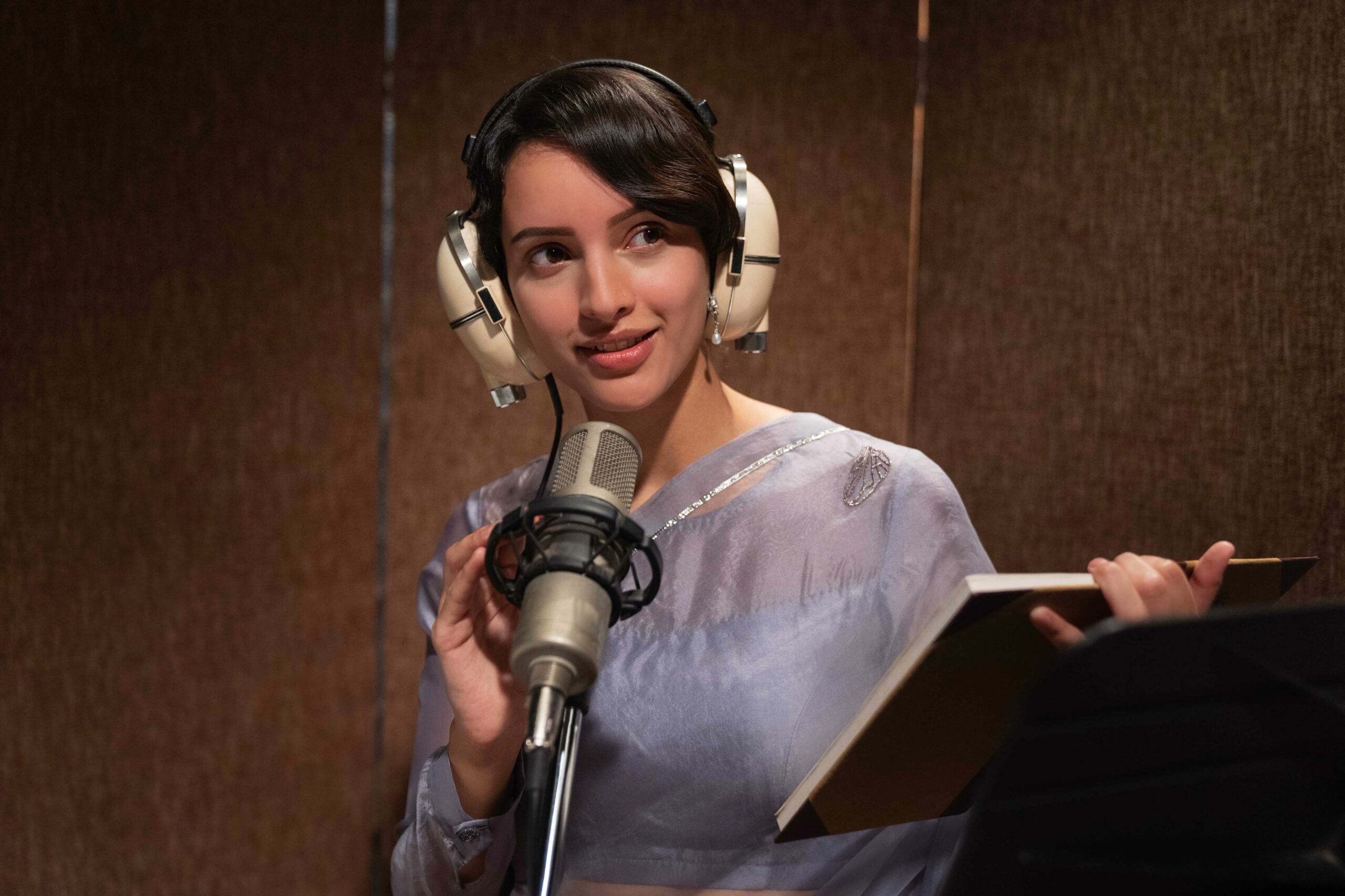 Parental abuse and a misogynist industry collide to create deep, psychological jealousy-filled scars for a talented playback singer. But that ripe material is lost in an erratic mess that's obsessed with superficial beauty.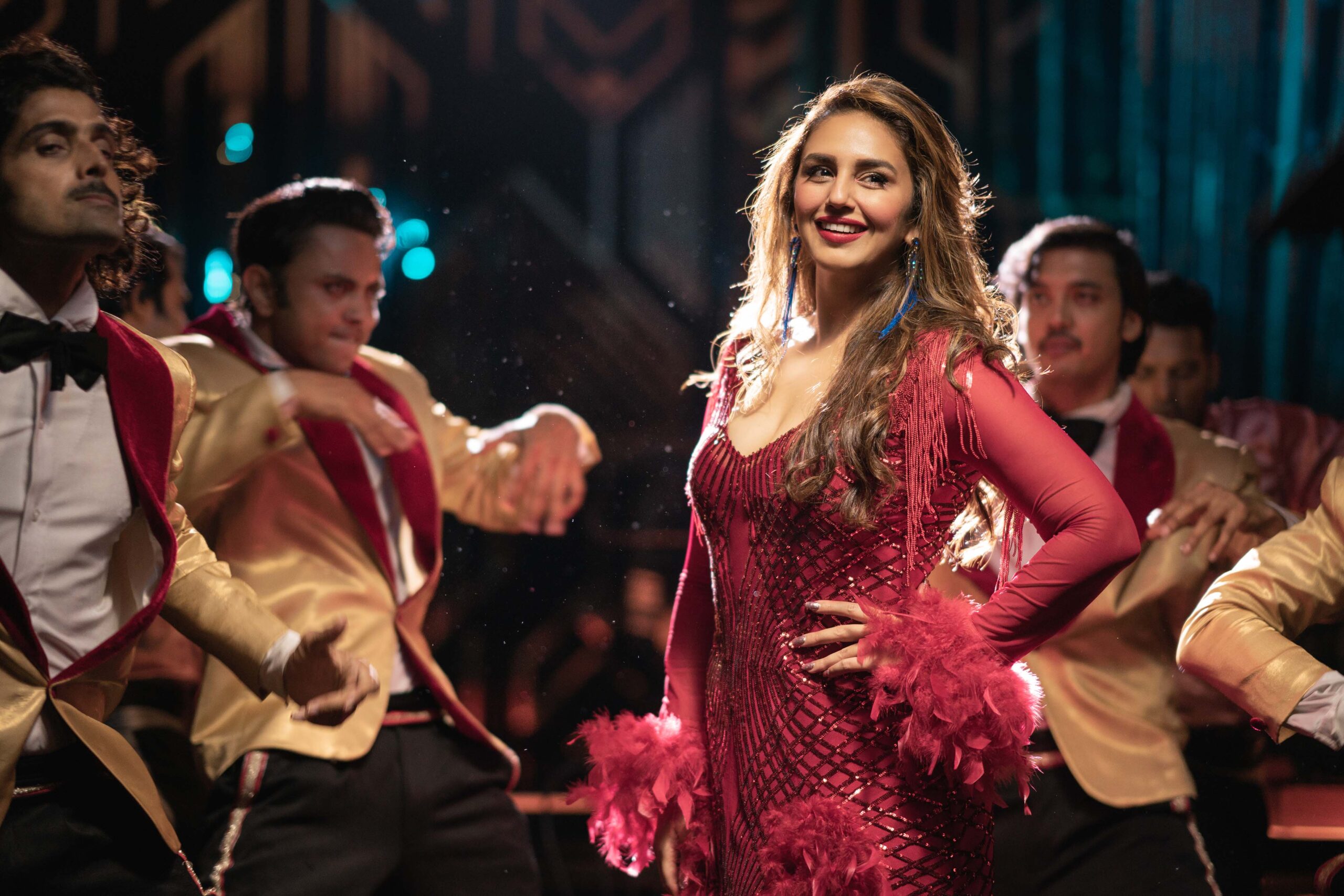 For his second film, director Vasan Bala once again opts for style over substance. But for all its showiness, peppiness, and too-cool-for-school attitude, it's oppressively mundane.
Director Ram Madhvani is too beholden to the source material he's remaking—it ends up being a double-edged sword. Gripping and deservedly angry, but falls apart in the third act.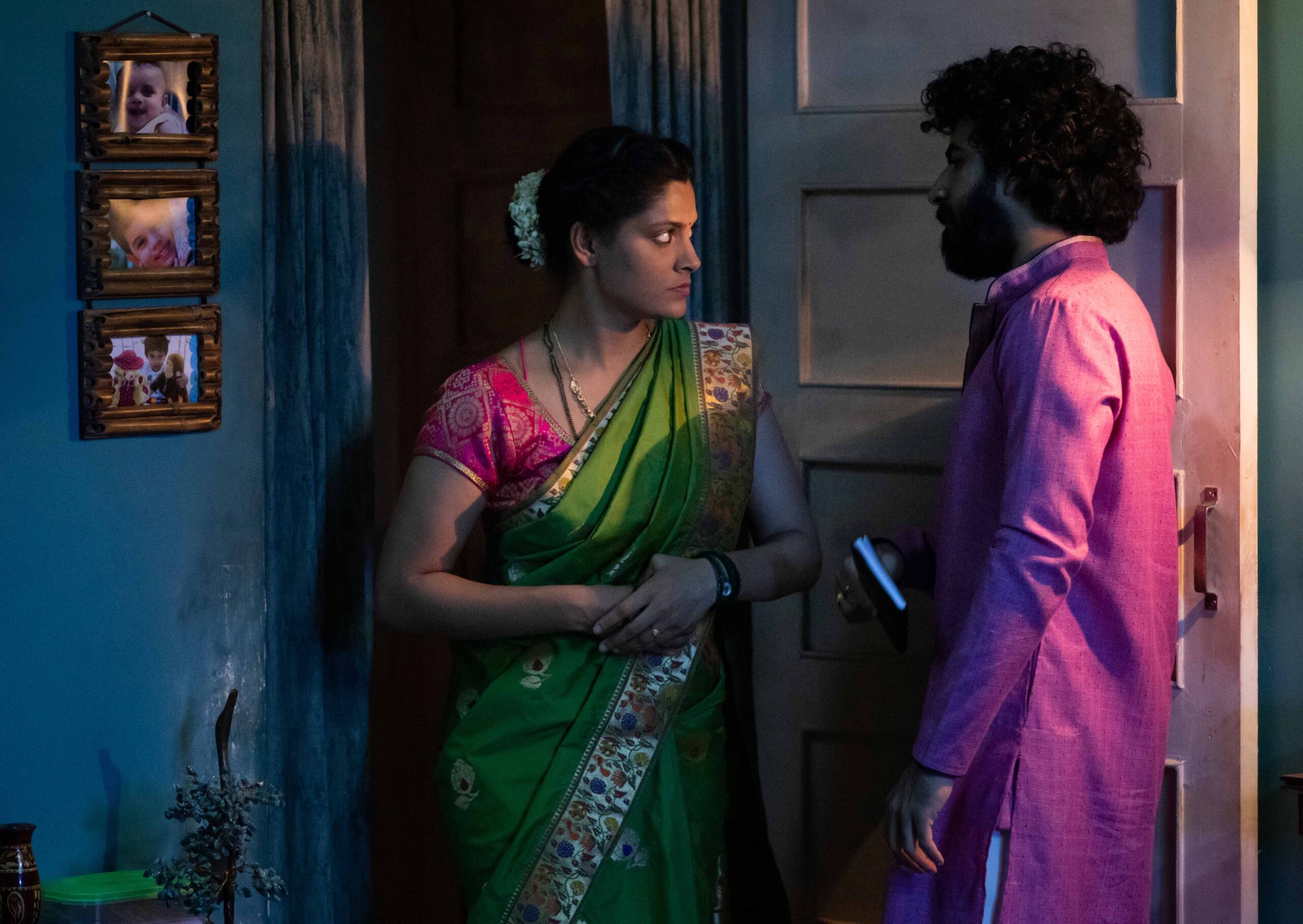 Technically astute but stuck with a mediocre script, Anurag Kashyap's excavation of fragile masculinity and women's invisible labour doesn't have the legs it needs to stand on.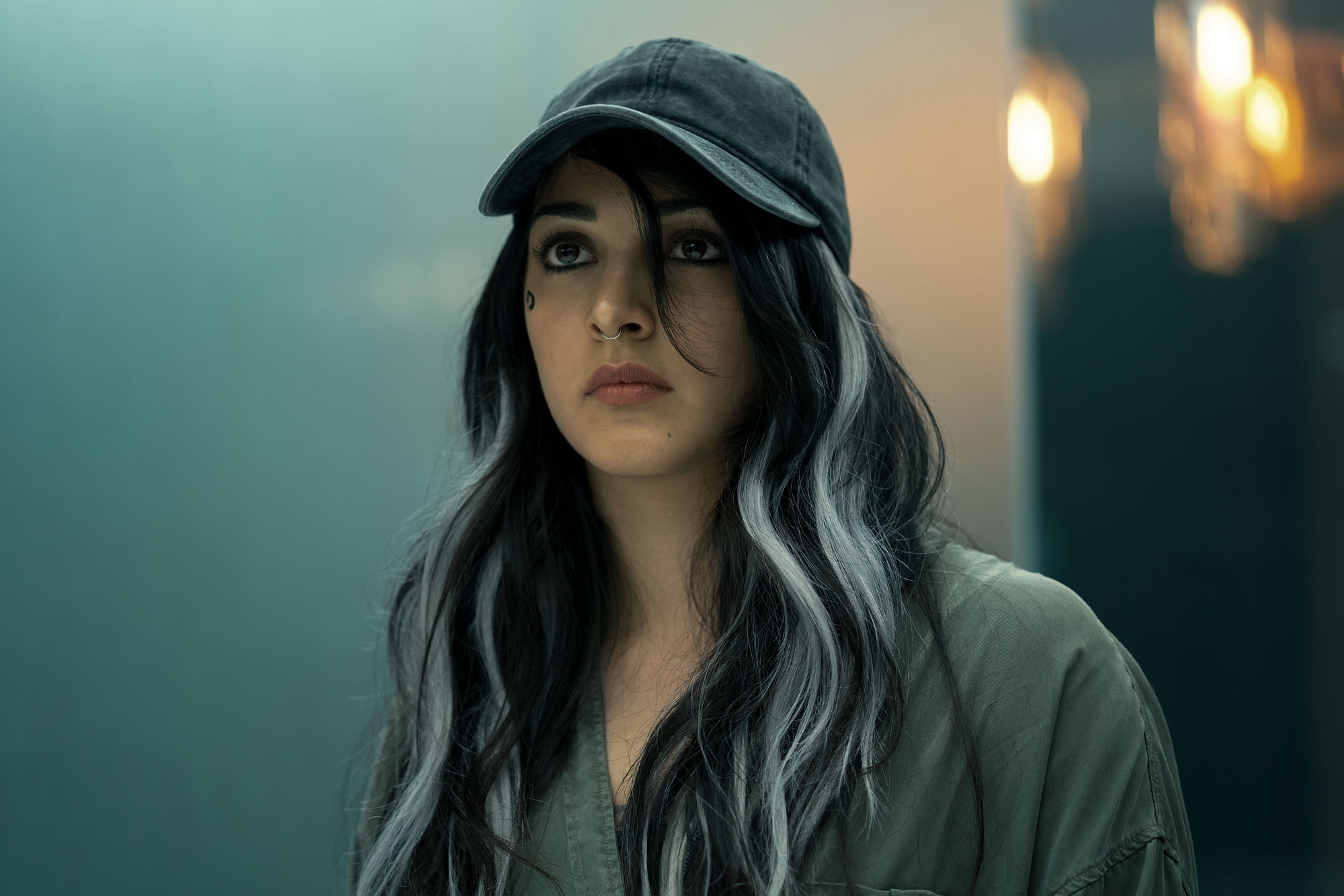 Solid direction (by Ruchi Narain) and solid acting (by Kiara Advani), but this #MeToo movie is let down by its terrible, grandstanding ending.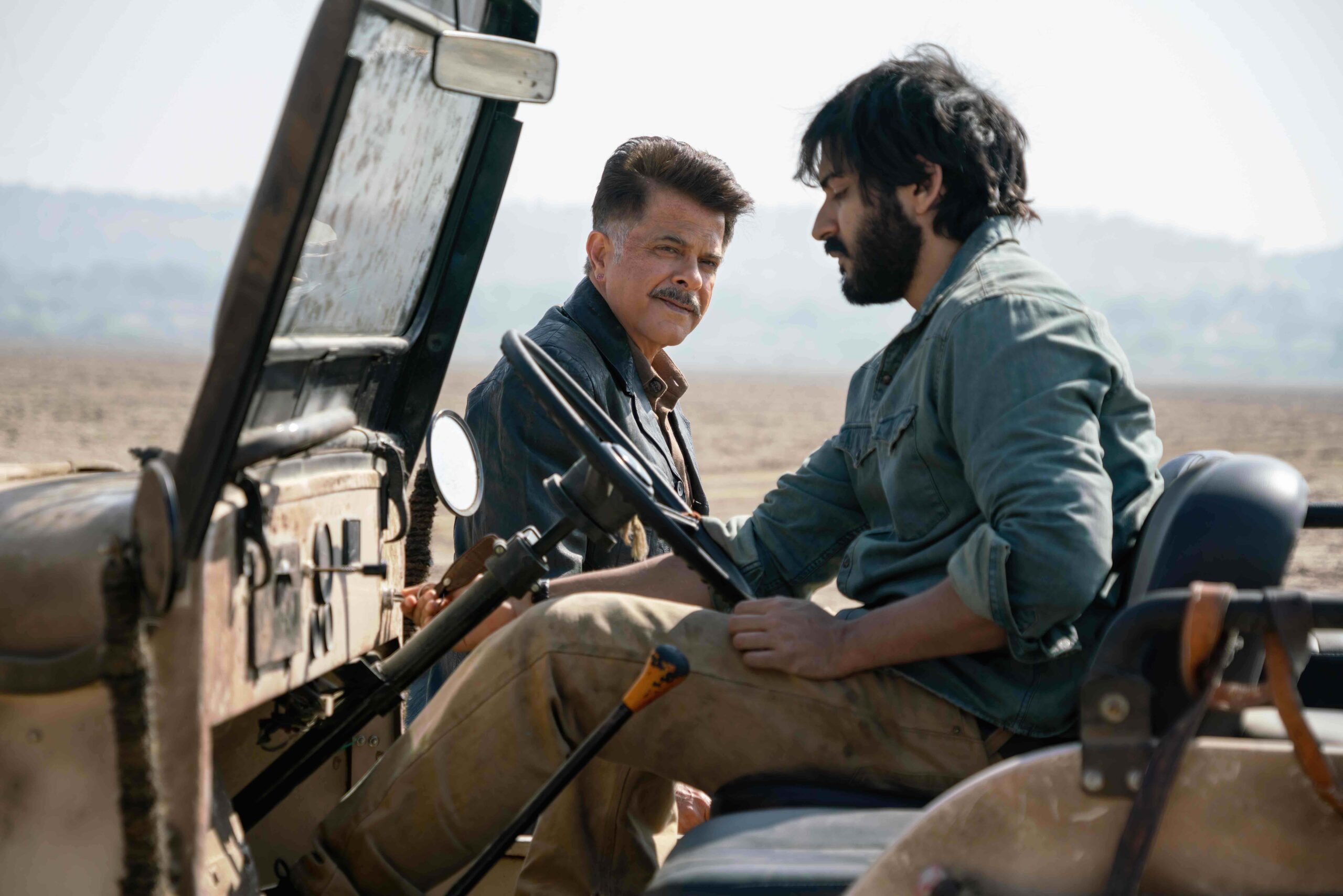 This slow-burn old-school revenge thriller is largely on point—but the pivotal climax scene that shows the crime threatens to ruin the entire experience.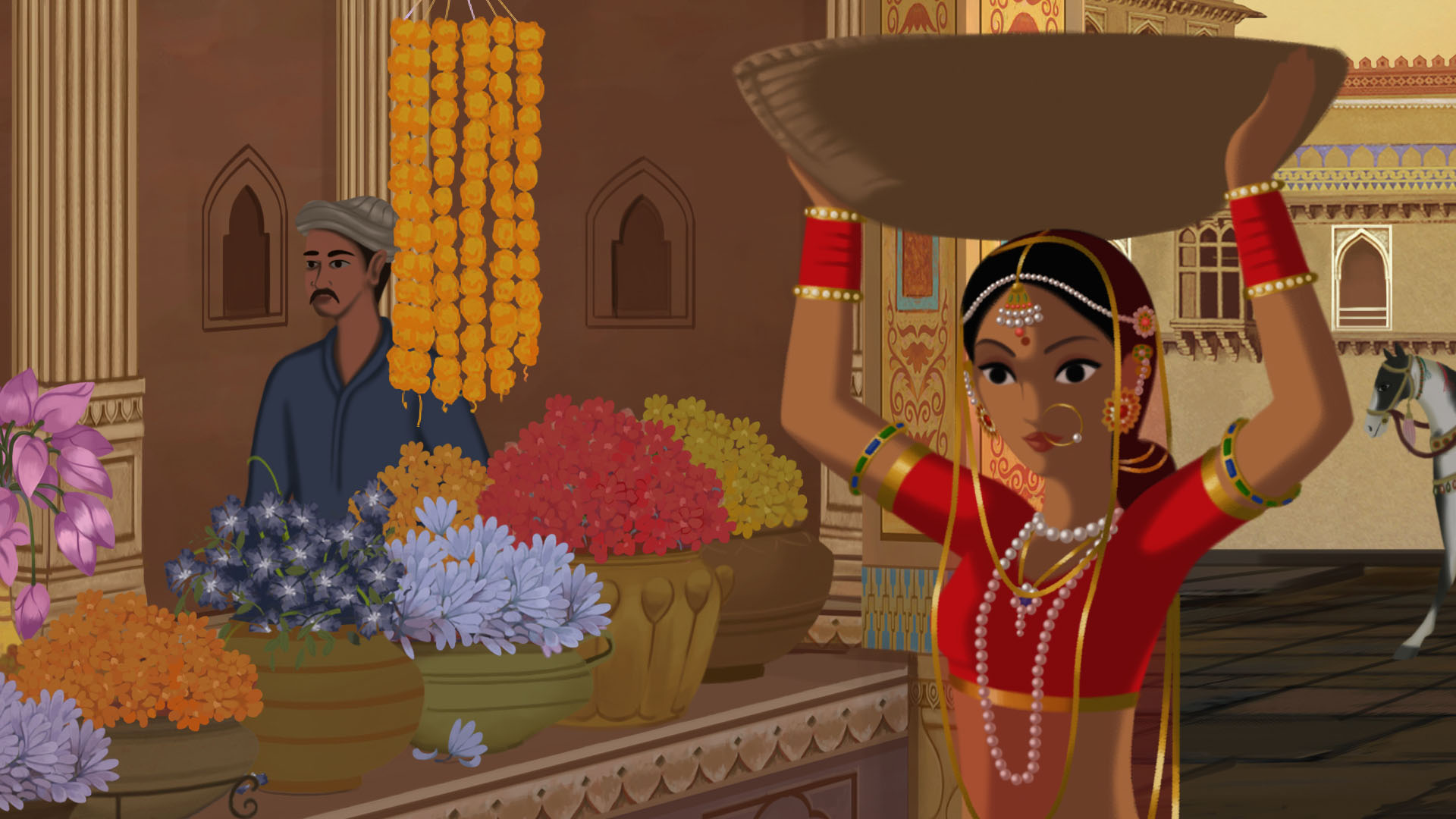 Bombay Rose
More for the painstaking effort of the art form, as the story is a mix of Bollywood tropes and associated elements.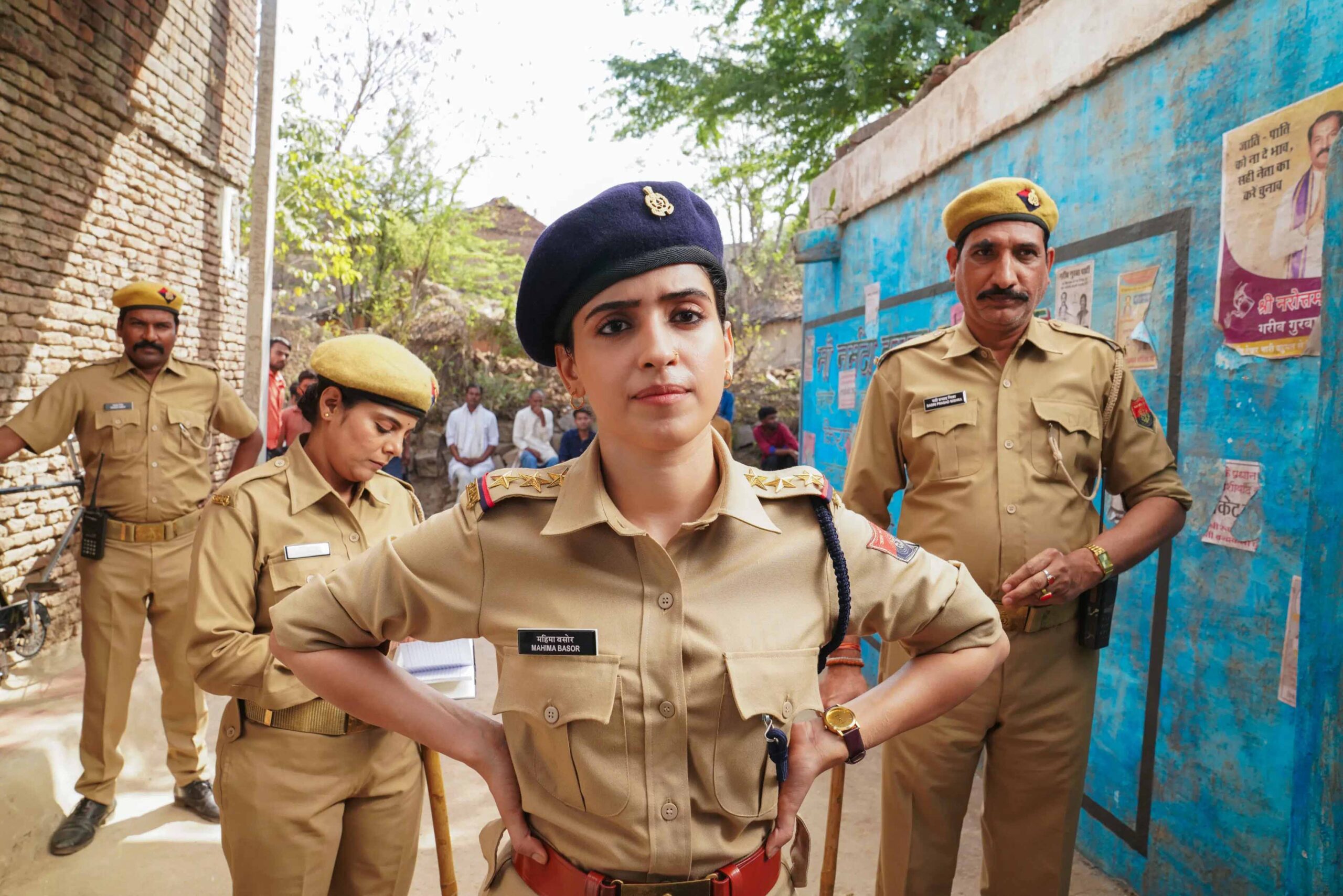 Kathal – A Jackfruit Mystery
A playful examination of gender and caste dynamics, misuse of state resources, and slavishness to the ruling class. Unfortunately, its veggie-full climax is a farce and its bright-eyed optimism is a bit like wearing blinkers.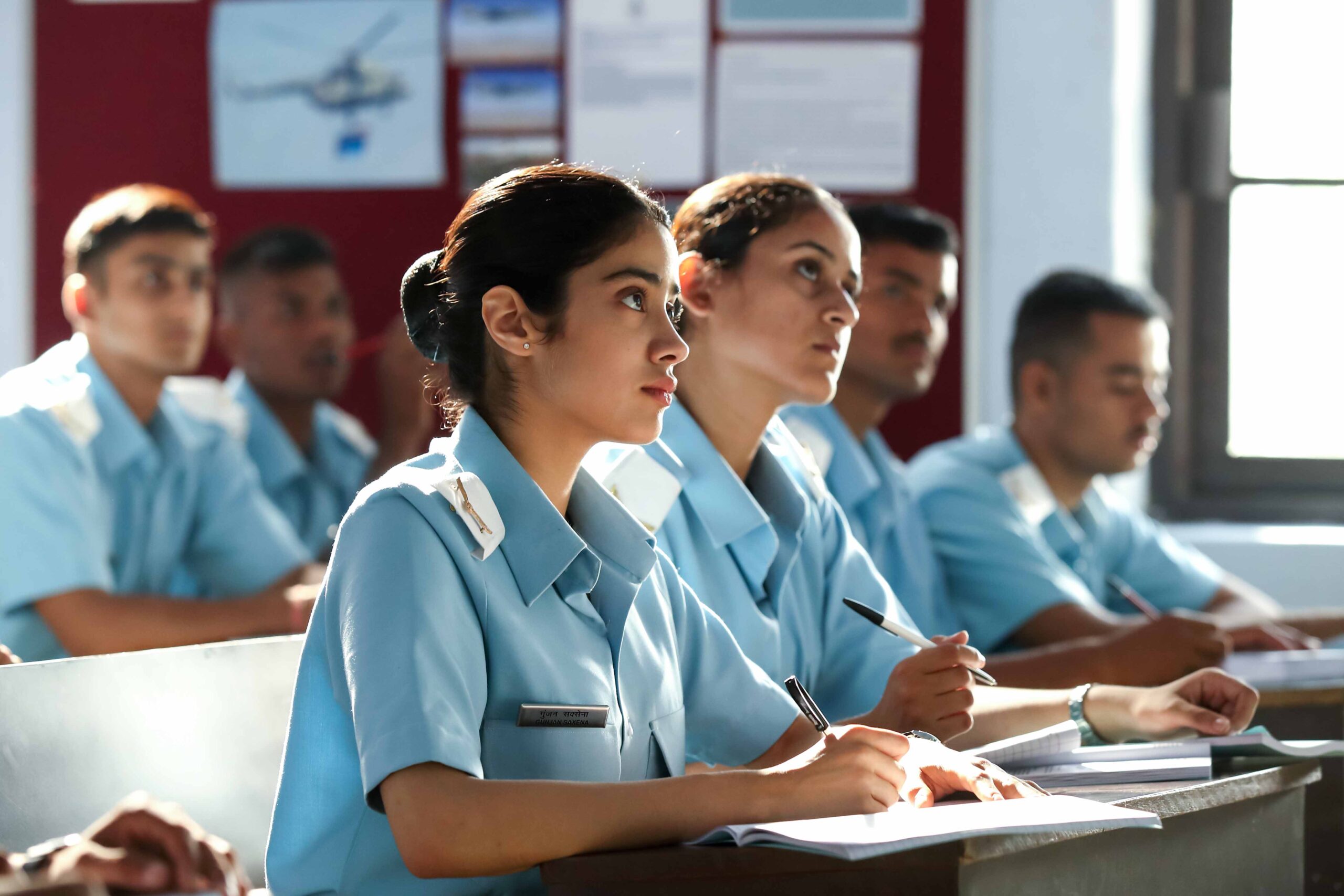 A medal for its progressive patriotism and not succumbing to the jingoistic fever that has gripped Indian movies in the Modi–BJP era. It's effective and has one commendable scene, but for the most part, it's too montage-driven and the writing and direction aren't anything special.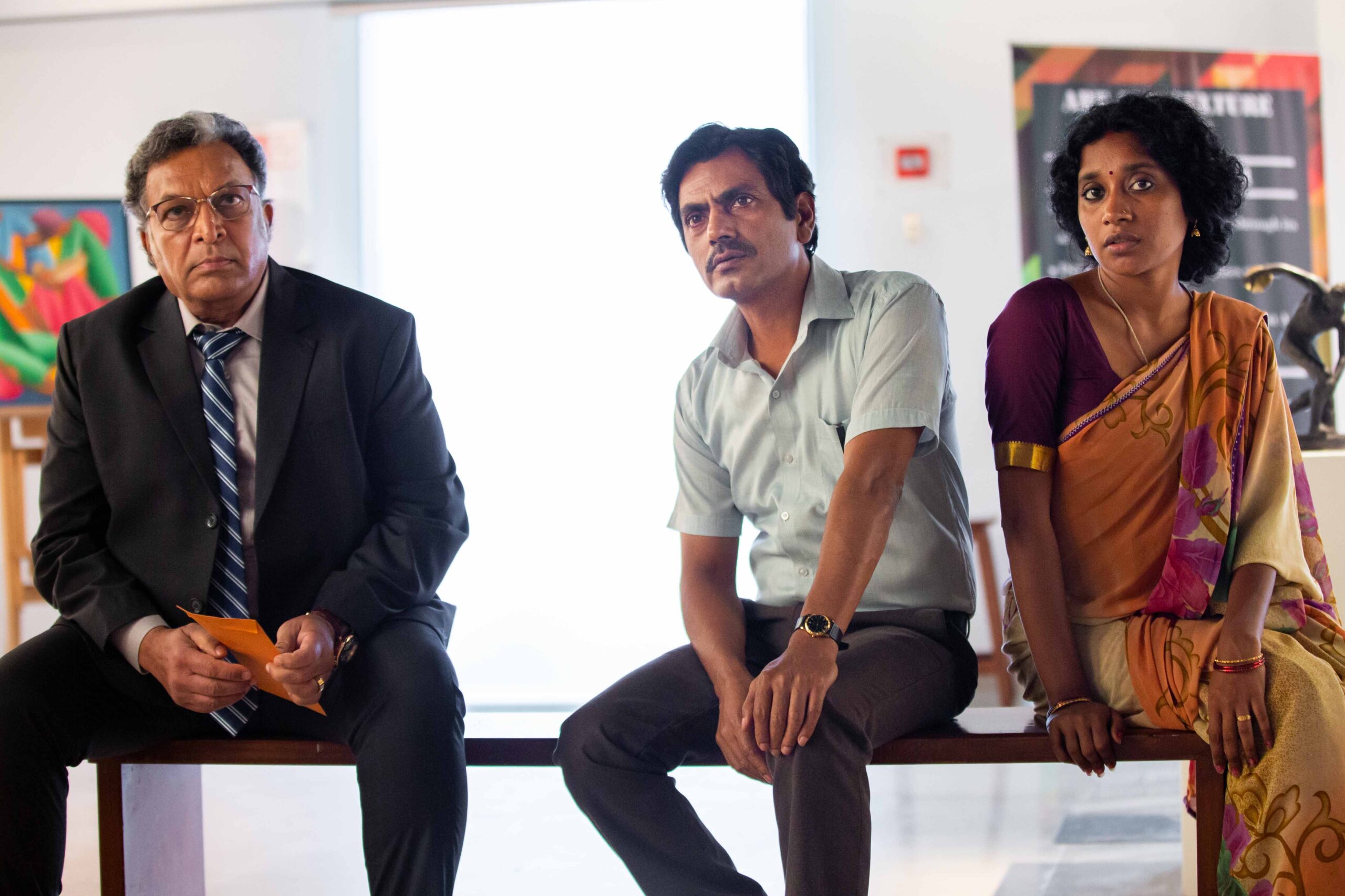 Sudhir Mishra takes a satirical knife to caste, class, and colourism with this adaptation of an award-winning book, but the unconvincing plotting drags and the film ends up being less than the sum of its parts.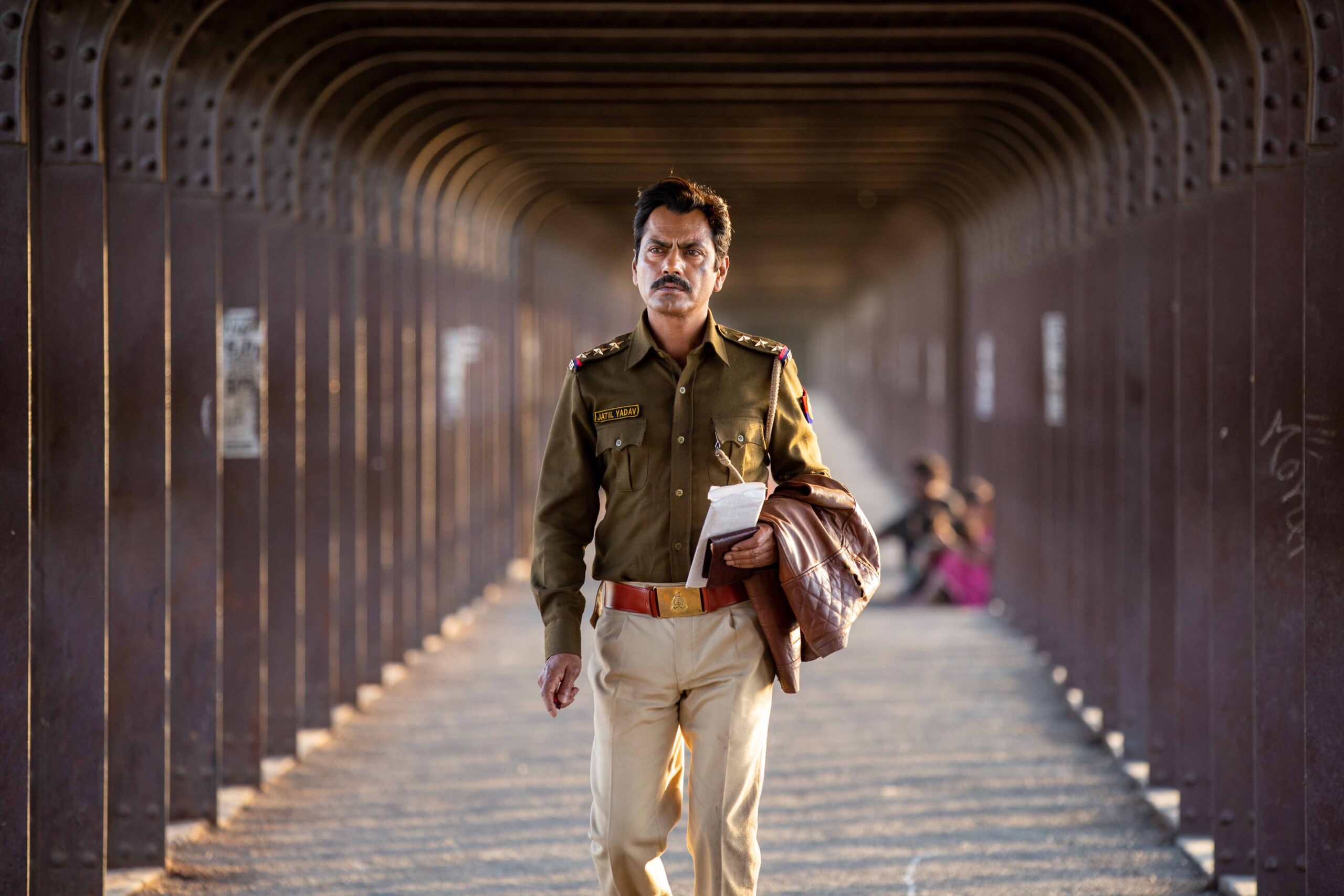 Debutant director Honey Trehan delivers a love letter to the whodunnit genre but the film's runtime is bloated and the meandering second half isn't an organic extension of what comes before.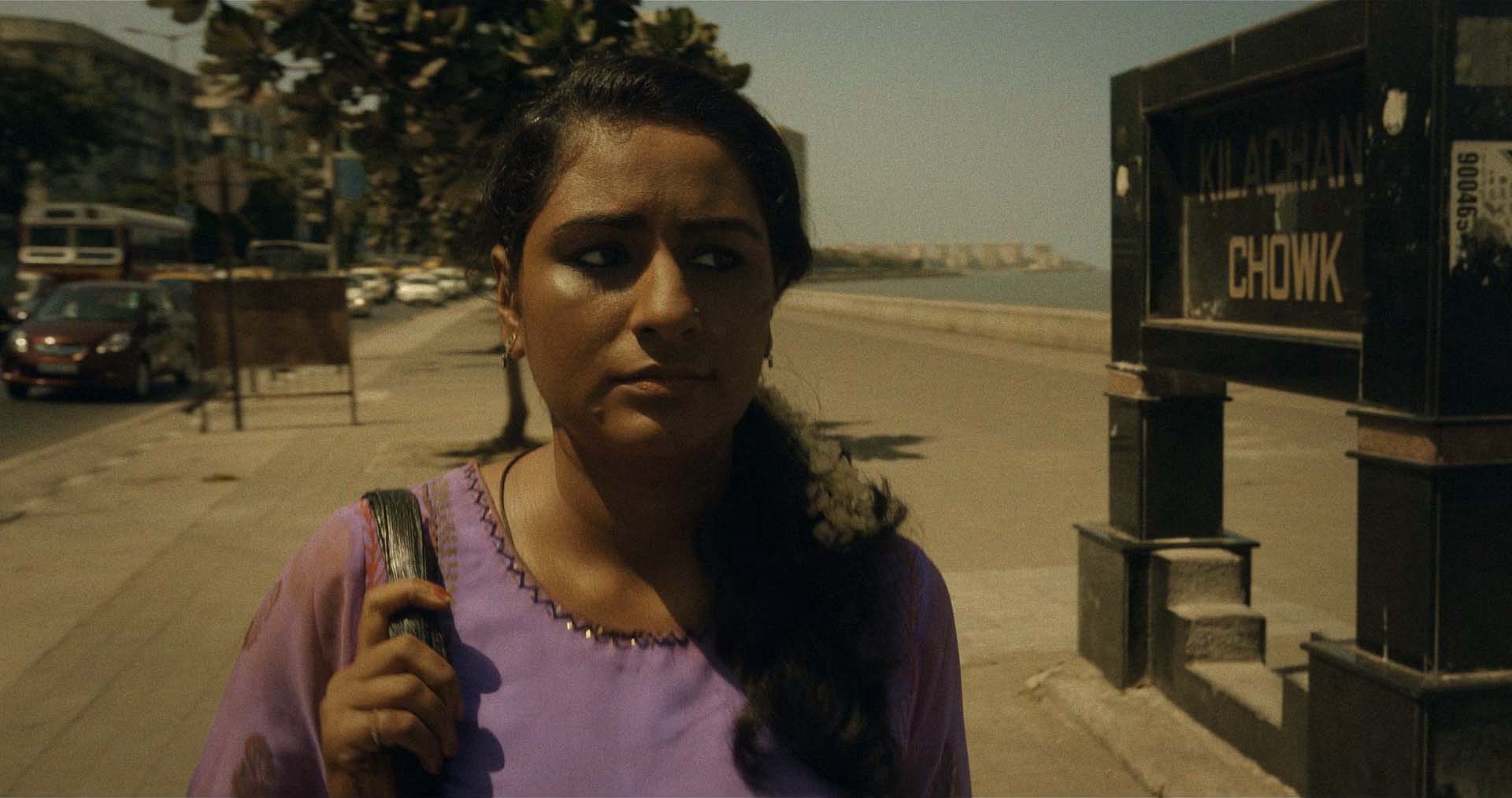 Jaoon Kahan Bata Ae Dil
Imagine Before Midnight in Mumbai, except the bickering is raw, ugly, uncivil, caustic, and in-your-face. As the world-weary boyfriend descends into the depths of hell, you emerge from this day-long tale despondent and acutely aware of how Indian men are moulded.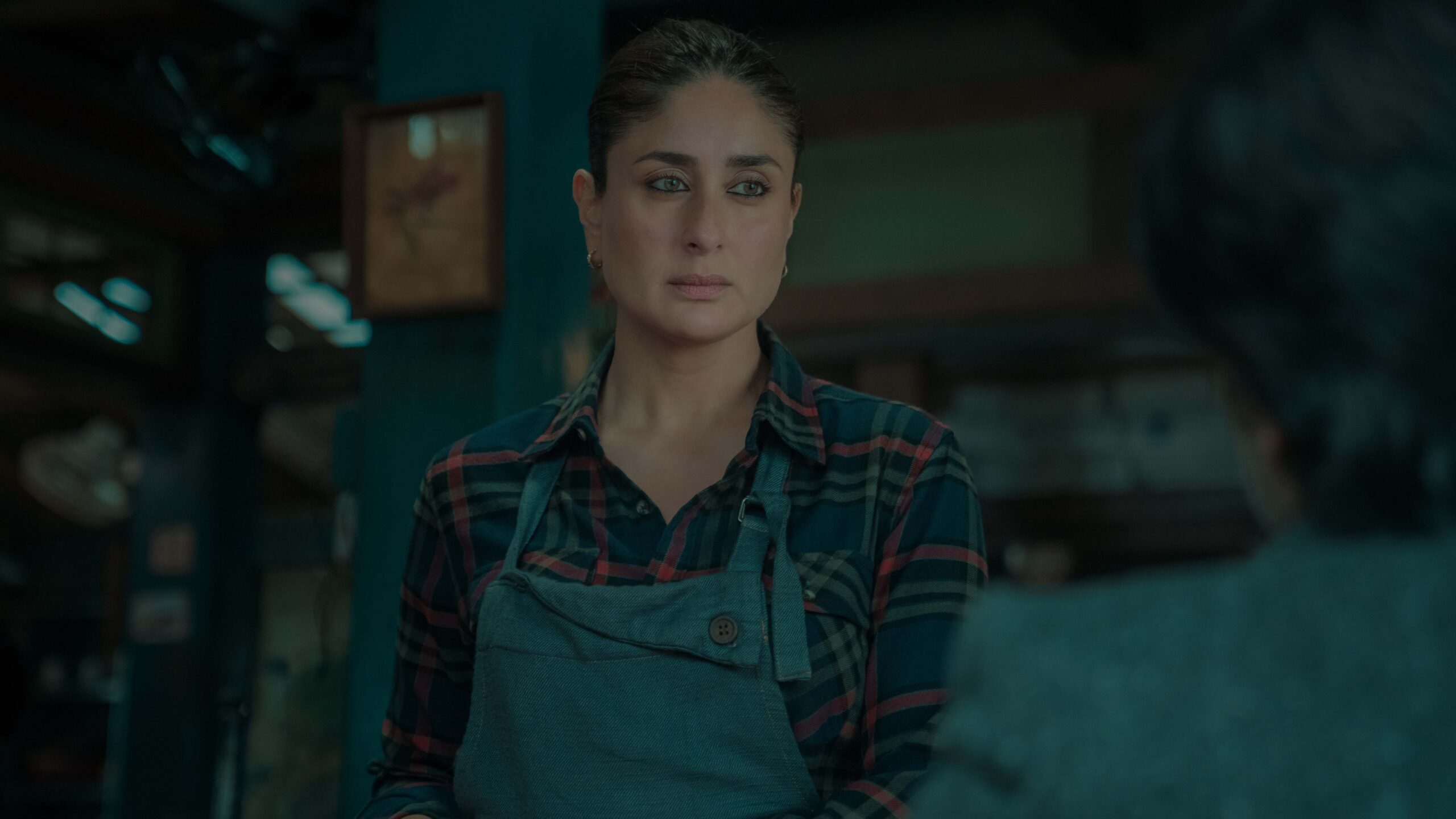 Move over Kahaani—say hello to Sujoy Ghosh's most mature work yet, with stellar work from both Jaideep Ahlawat and Vijay Varma. Though it's a shame about the altered ending and that it doesn't give Kareena Kapoor Khan enough to do.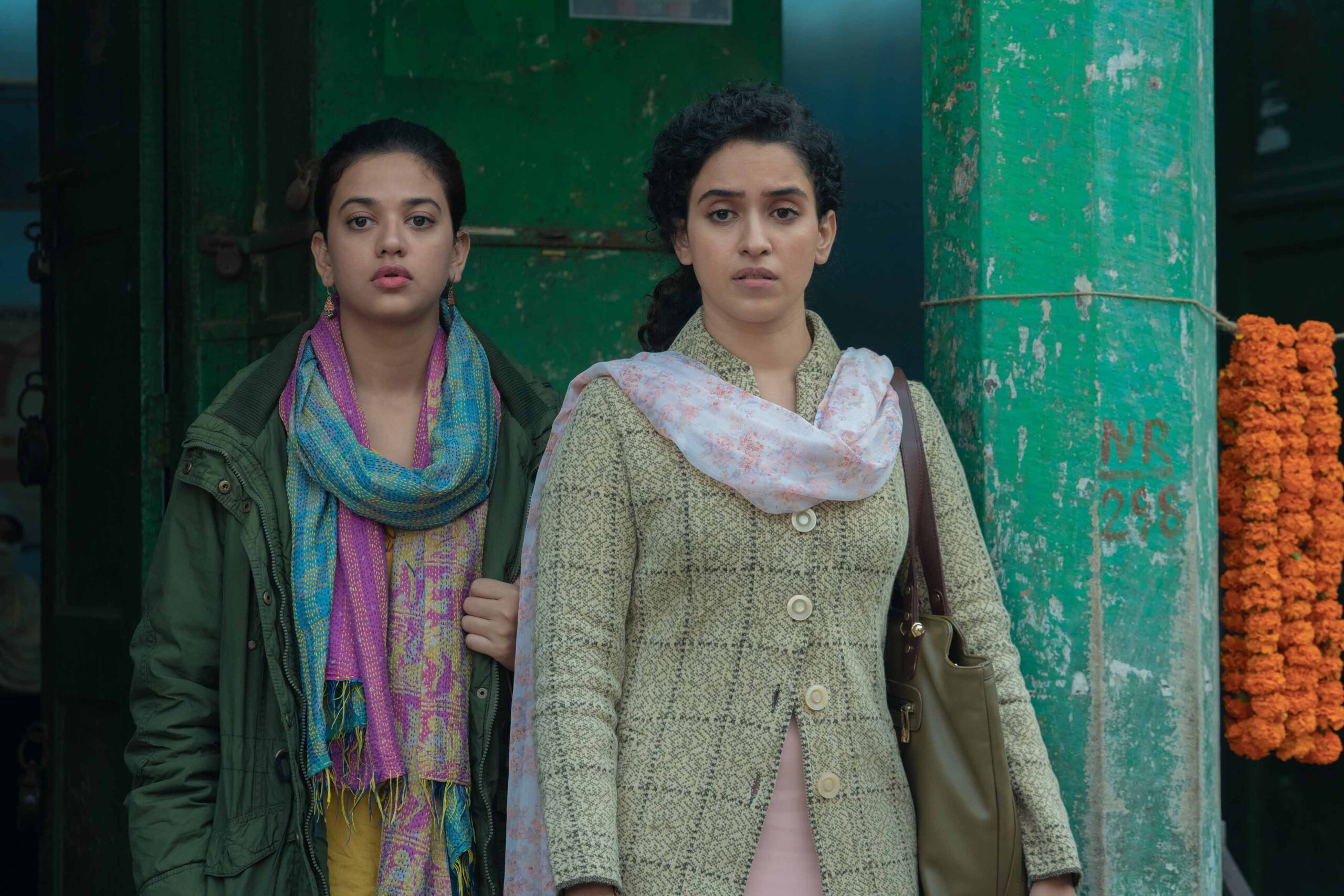 It might be tonally inconsistent at times, but writer-director Umesh Bist displays a keen eye for detail in what's one of the best efforts among the new wave of Bollywood small-town dramedies. Bist is helped by a stacked supporting cast.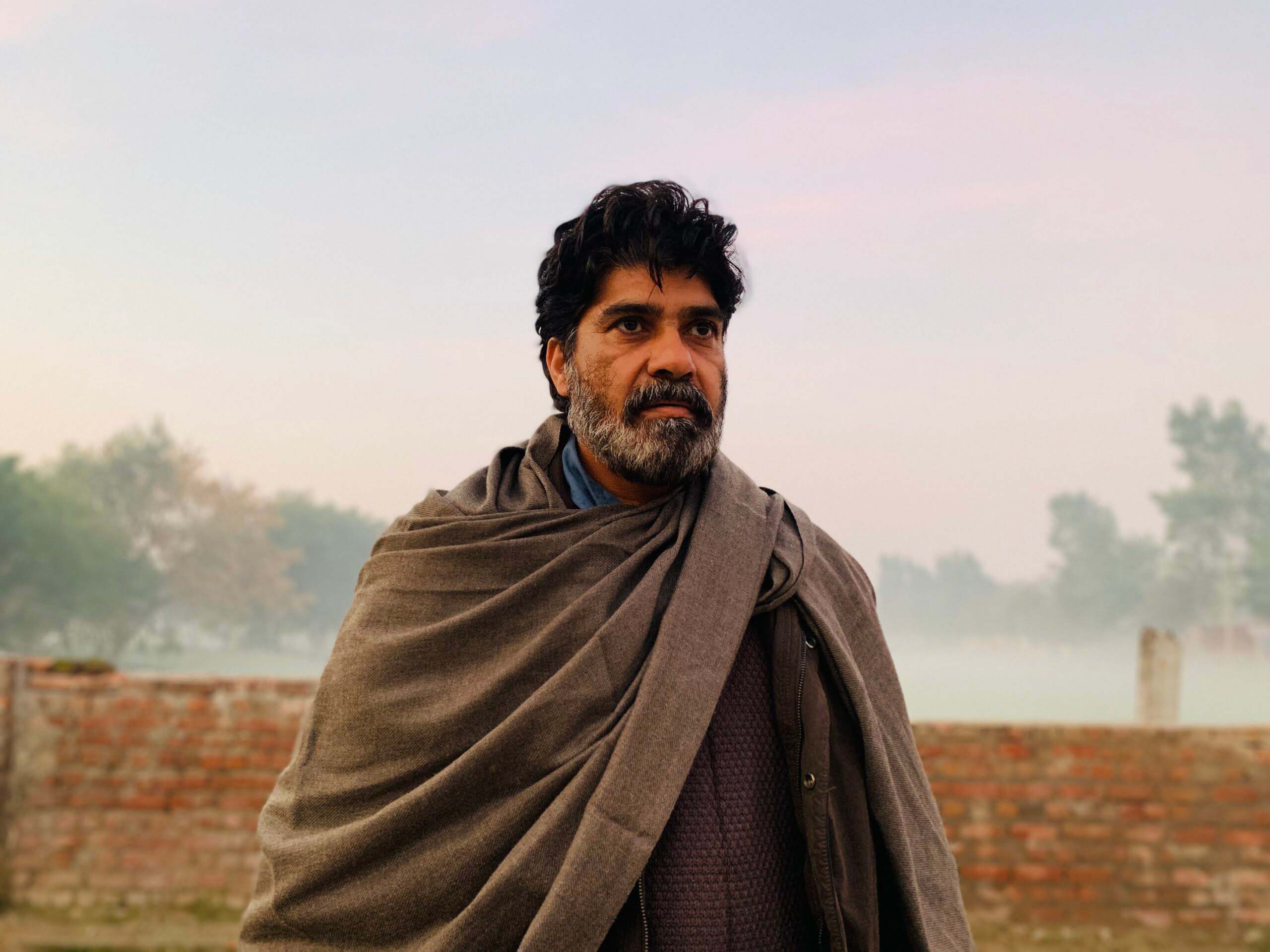 Milestone
A grieving widower—who doesn't have the tools to talk about his loss—finds himself in an era that doesn't have the values of the one he lived through. He's a man out of time, and fittingly, his time may be up. Solid, understated, confident work.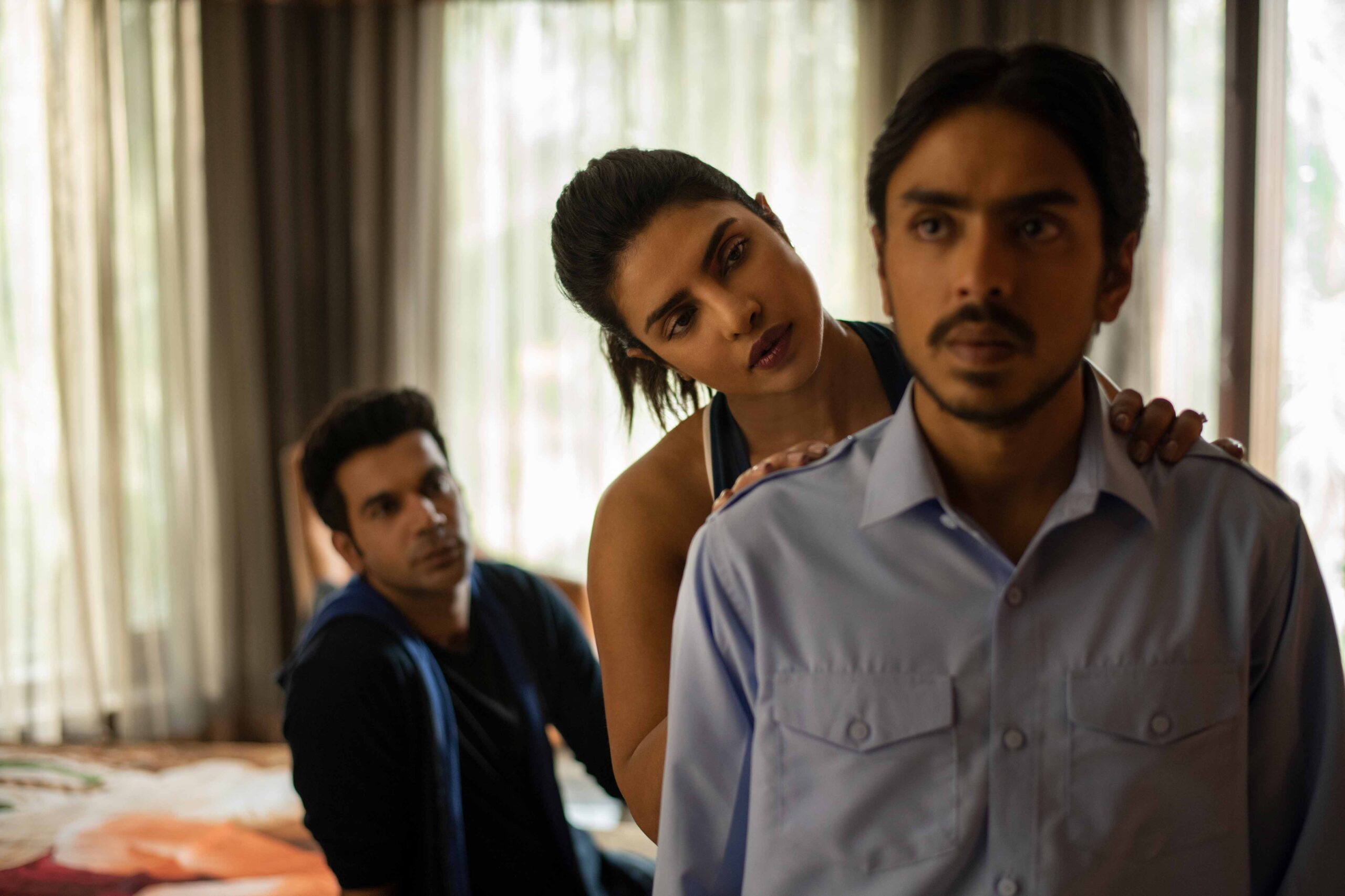 Powered by a terrific Adarsh Gourav in his feature debut, Ramin Bahrani delivers a no-holds-barred exploration of caste and class in India. Rajkummar Rao's American accent is terrible though.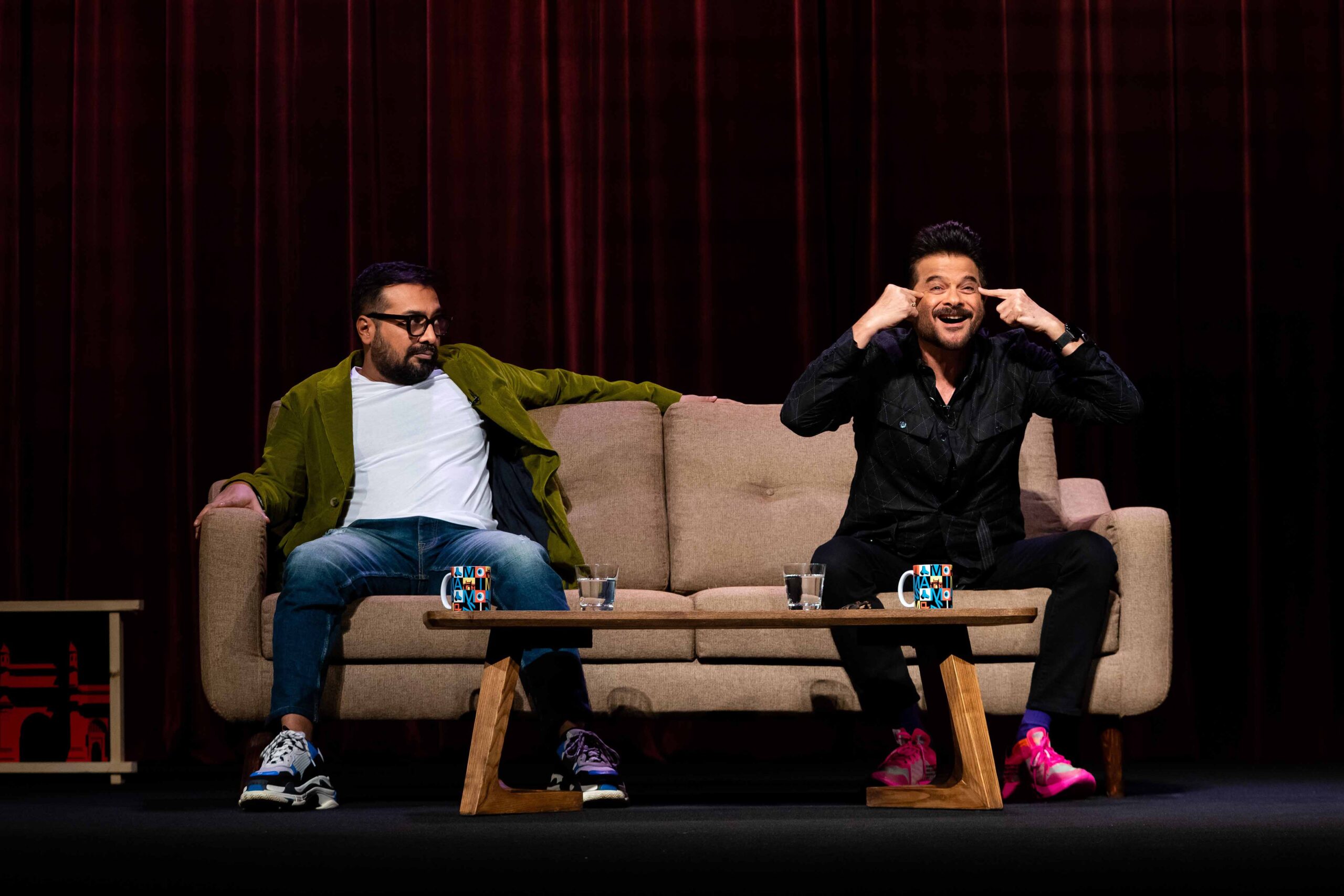 Vikramaditya Motwane's meta-mockumentary is riotous fun, with Anil Kapoor and Anurag Kashyap lampooning themselves in ways that Bollywood seems otherwise too afraid to. Its long takes (by cinematographer Swapnil Sonawane) are commendable—Kapoor's stage performance is a highlight. Unravels a bit in the end, sadly.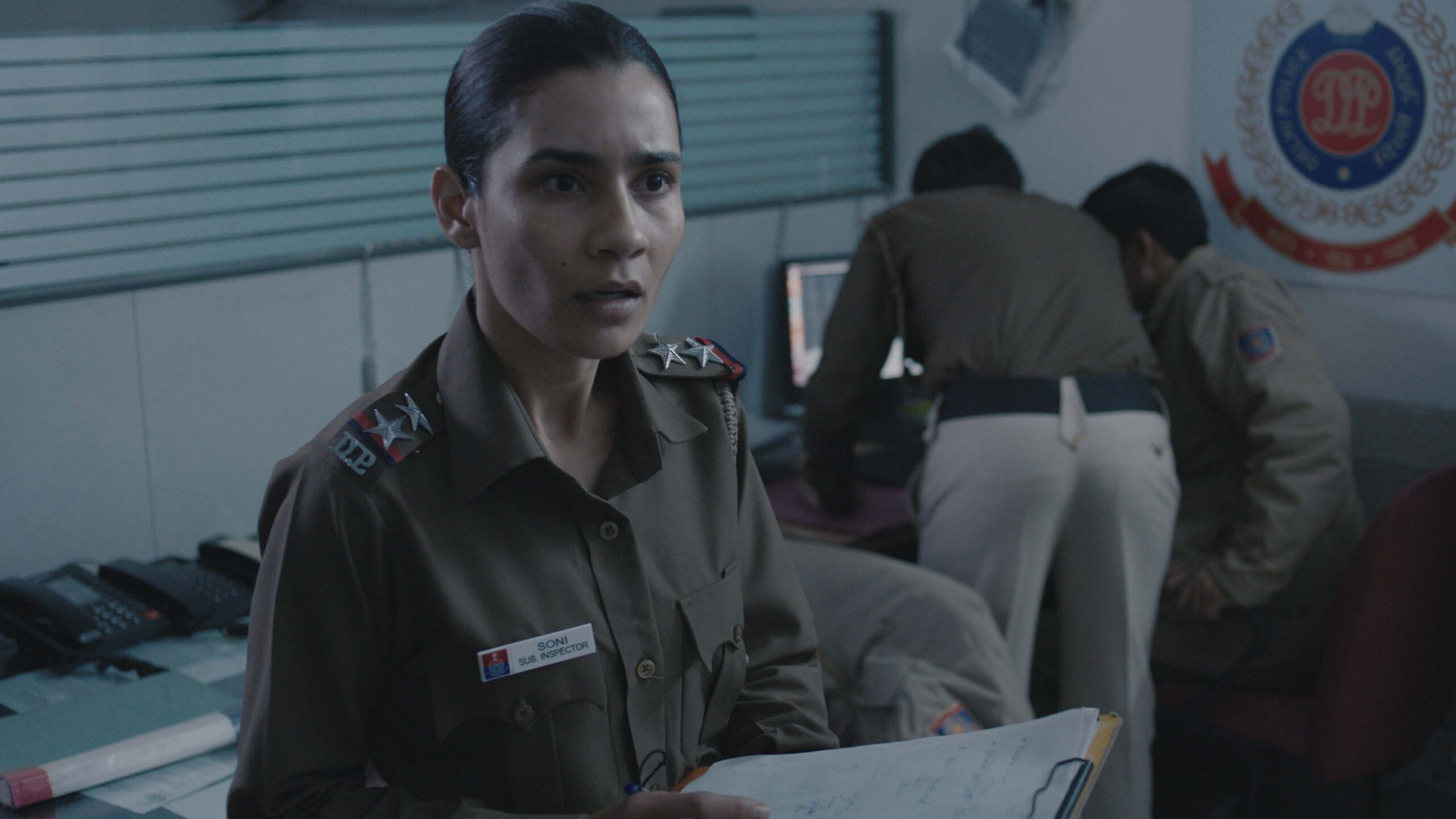 With restraint in spades, writer-director Ivan Ayr—in his debut no less!—excellently sketches out what misogyny looks like (at home and work) and how India is no country for women (in public or private). The fact that every scene is a single take is icing on the cake.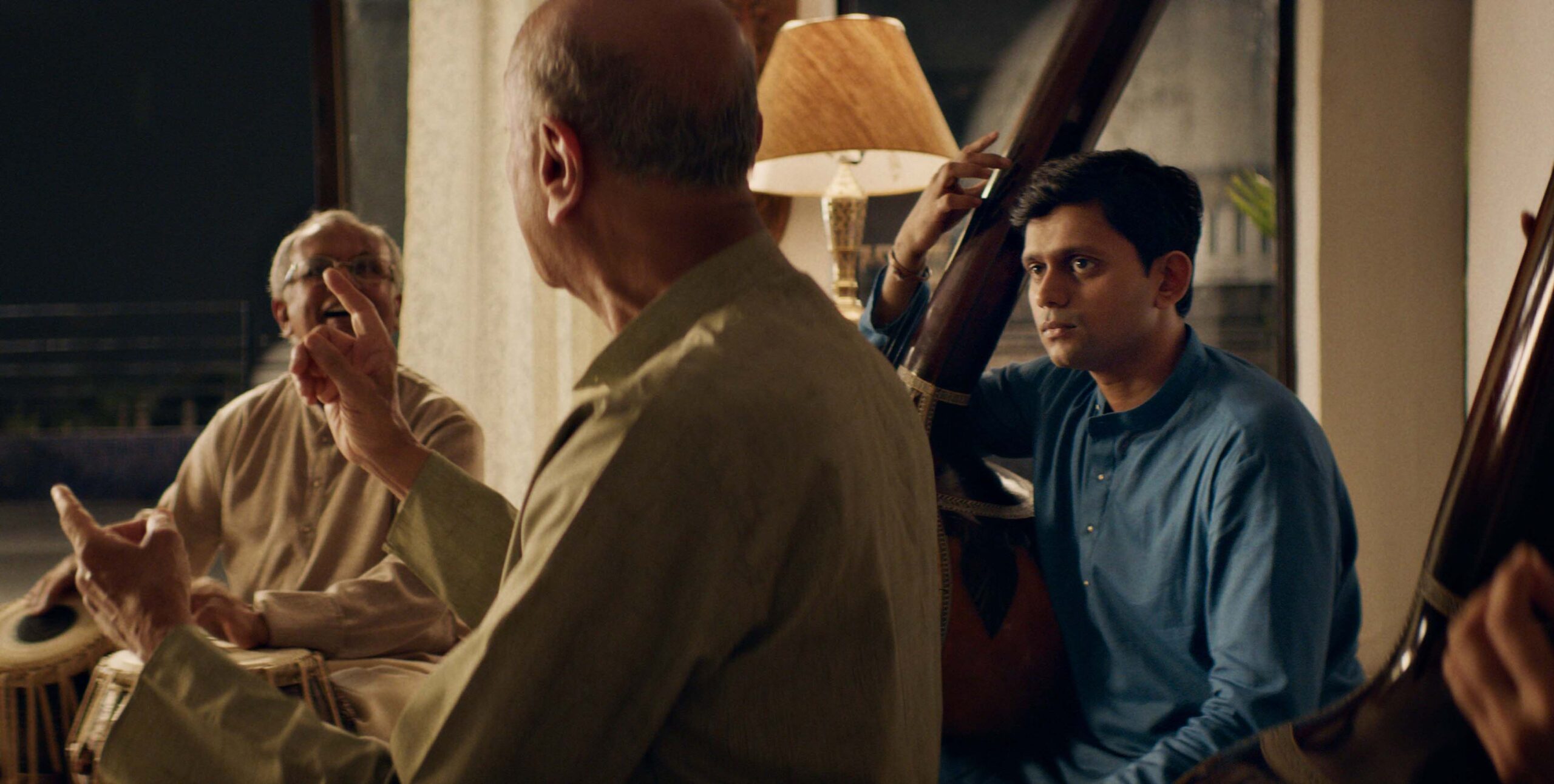 Chaitanya Tamhane never heard of the term "sophomore slump" as he ruminates on idolism, ambition, the elusive hunt for expertise, cross-generational thinking, and his place in India's film industry. All while he excels in scene construction, tonal flow, and mood-building. The best of the lot.